With the help of a photographer, Nicole Bennett was able to pay tribute to her children's late father in a creative and memorable way.
In February, Bennett, who is expecting a daughter later this month, had a maternity photo shoot with her 4-year-old son, Landen. According to Mississippi News Now, Landen's father, Deonta Bennett, died in prison before her due date. She told The Huffington Post they were legally divorced at the time of his death, but were working things out. After his death, she asked photographer Sidney Conley if there was a way to include him in the photos.
Bennett told HuffPost that Conley was "up for the challenge" and made her vision "come to life" by editing her children's father into the photos.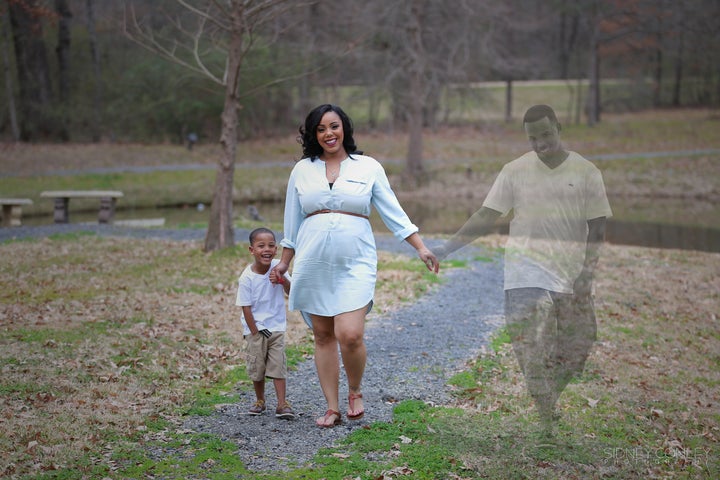 "I was very surprised and happy at the results," she said.
Bennett mentioned the photos were especially memorable since she was unable to do a photo shoot while pregnant with Landen because he was born prematurely.
"They actually were inspired due to the fact that my son was born at 32 weeks, and we were not able to do a photo shoot, so we decided that we wanted to do a photo shoot with our second child," she said. "Even though [Deonta] had passed we still wanted to do it."
"Memories for the kids, that's all that matters at the end of the day."
Check out more of the touching photos below.
Related
Before You Go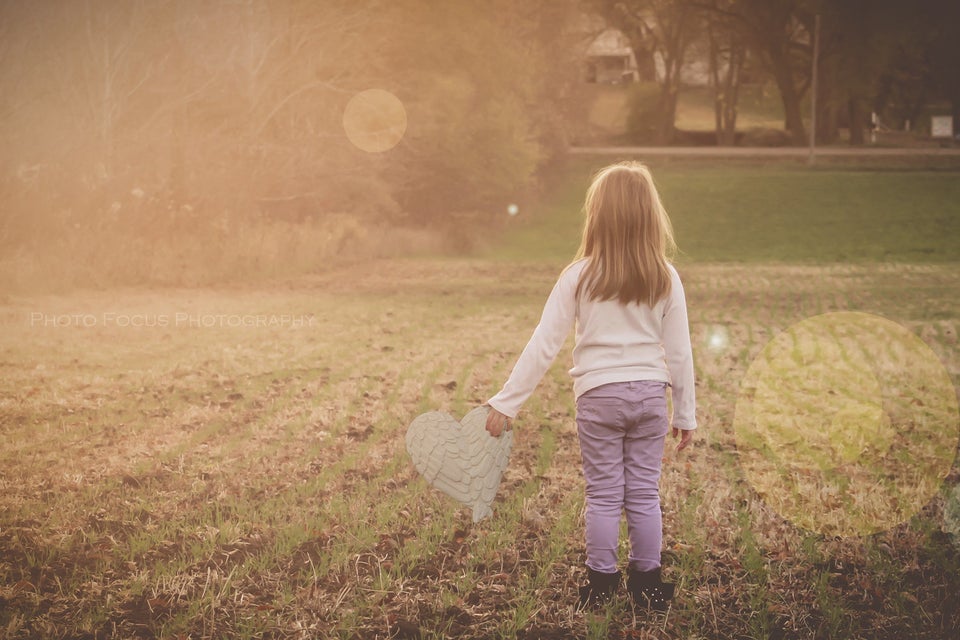 Family Honors Son Through Remembrance Photos