It's impossible to attribute this year's reduction to any group or effort, but it would be hard to deny that the mothers and other community groups, along with the police district's officers working extended shifts, made an impact.
Tamar Manasseh, the mothers' group leader, grew up in Englewood, but now lives in Bronzeville. She told The Huffington Post that the mother-patrollers took to the streets to protect the neighborhood's children. They were surprised the neighborhood remained so peaceful.
"When you start treating people like people again, and not like animals, people behave like people, parents behave like parents and the darnedest thing happens: Kids start acting like kids and they stop shooting people," Manasseh said. "But it's a marathon and not a sprint. It's not just about the kids putting down the guns, it's about the kids never picking them up to begin with."
The effort started June 29, when Manasseh called the group together to try to prevent retaliation for the shooting death of 34-year-old Lucille Barnes, DNAinfo Chicago reported.
The group plans to continue marching through Labor Day, when Chicago Public Schools' Safe Passage neighborhood program resumes. Manasseh said the group has seen a "small trickle" of new volunteers from media coverage and hopes more community members will join.
"We have to become more proactive rather than reactive, but it can't work if the community doesn't get involved," Manasseh said. "This is a people-driven movement, not just an organization, it's a movement, and a movement needs people. Anyone can do it."
Another group with a role in Englewood's quiet weekend was the Target Area Development Corp., which received a grant to hire community members, train them in conflict resolution and assign them to the streets as part of an initiative called "7-11 H.I.T.," short for "Health Informed Training Intervention," according to the Tribune. That program runs through the end of July.
Before You Go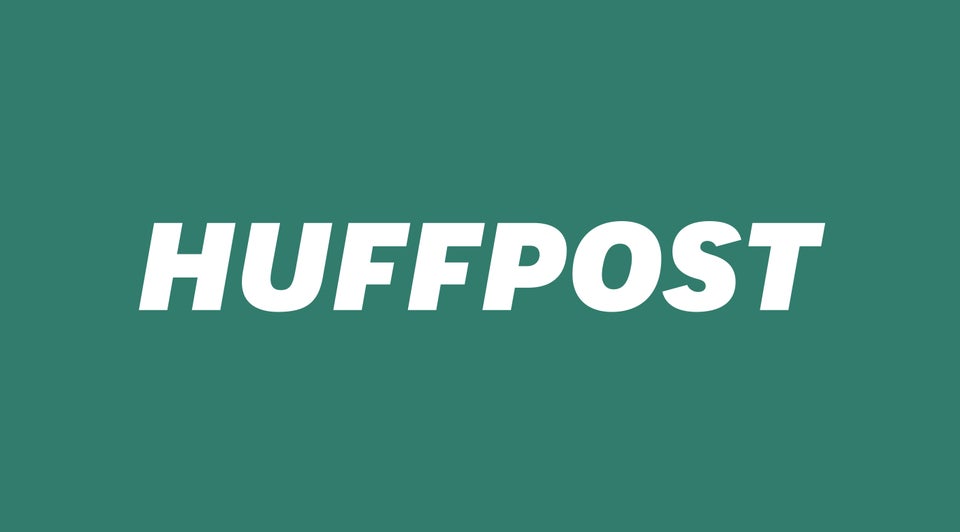 8 Amazing Videos of Everyday Folks Turned Unsung Heroes