With Mothers' Day coverage taking over our browsers this week, it's hard to argue against the undeniable power that moms everywhere possess.
The United Nations Foundation, in partnership with Johnson & Johnson, The Huffington Post, Baby Center and the 92nd Street Y, wants to harness that power for social good.
Moms + SocialGood, which takes place today in New York, hopes to bring mothers from all walks of life -- celebrities, influencers, artists, activists, working moms, and more -- together via social media to find solutions to the many issues facing women and girls.
A culmination of the Global Moms Relay, a 2-month-long digital blog relay that has so far raised over $274,000 for maternal and child health, Moms + SocialGood, will feature speakers such as Samantha Power, ABC News anchor Amy Robach and Princess Sarah Zeid of Jordan.
Watch the livestream of the conference in New York City above, and join the conversation on Twitter and Facebook with the hashtag #globalmoms.
Editor's Note: Johnson & Johnson is a sponsor of The Huffington Post's Global Motherhood section.
Related
Before You Go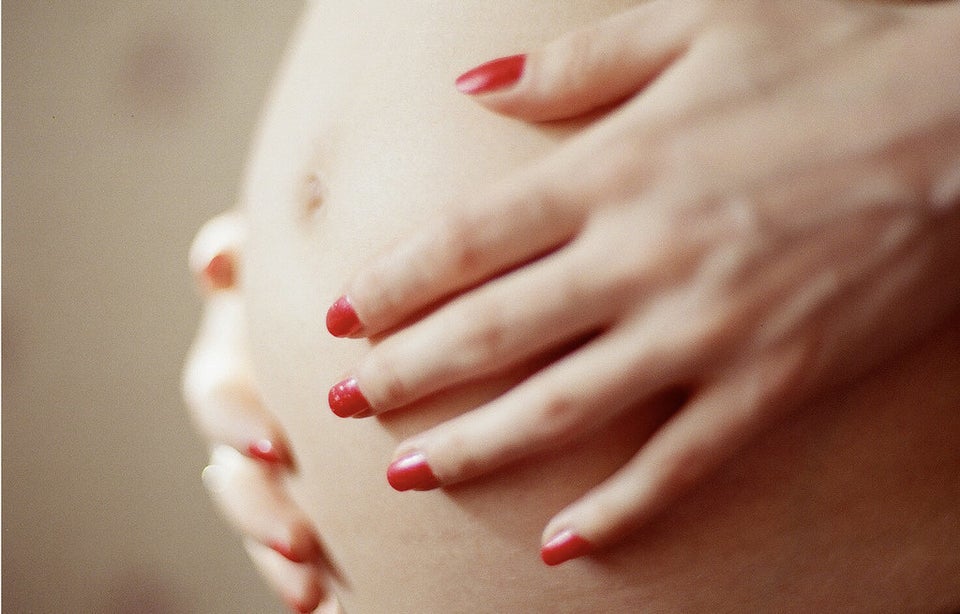 Being Born Around the World: Traditions, Customs and Superstitions!