A mother's emotional Facebook post is shedding light on the experience of pregnancy after miscarriage.
Boss is currently nine weeks pregnant after suffering two pregnancy losses over the past two years. "Pregnancy after miscarriage(s) can be a hard/weird thing," she wrote in the caption. "There's emotions that come along with it that you never expected. After losing 2 babies I question everything. Is that pain normal, why don't I feel sick, is the baby growing right?"
The mom added that while pregnancy is always hard, she thinks it's particularly difficult after experiencing loss. "I think it's common to questions [sic] symptoms," she explained. "But it's 100xs worse after loss. Times I get anxiety of losing another. Times I questions if this baby is going to grow full term."
Boss said she initially hesitated to announce her pregnancy too early for fear of another loss. "But here I am 8 weeks 5 days, and I'm not going to hide it," she wrote. "I want to celebrate every day I carry this baby. Heaven forbid something happens. I'm going to celebrate, share and savor every single day. Because this baby deserves it. Because I'm growing a precious longed for, prayed for and wanted life inside of me and that deserves to be celebrated from day one."
The mom's Facebook post resonated with other parents, many of whom opened up about their miscarriages and shared photos of their rainbow babies in the comments.
Boss told The Huffington Post that she wrote the post in part to make others feel less alone. "When I went through my first loss I realized how common it was and how no one talked about it," she said. "It's such a lonely thing and it's nice to have others who have been there and understand to connect with."
The mom said she struggled with fertility issues and had an ectopic pregnancy after giving birth to her daughter. After losing that baby, she became pregnant again over a year later but suffered a miscarriage.
Boss felt "guilty, angry, hurt, depressed and heartbroken" after her losses. "Why is my body failing me? What did I do to cause this?" she recalled asking herself.
She found comfort in sharing her story on social media and discovering a community of women who have experienced similar struggles. That's why she continues to open up about these emotional topics.
Boss also wants to break the taboo of announcing pregnancy news too early. "I feel like the world makes you feel like you have to hid it for 12 weeks. We shouldn't have to feel that way," she said. "Of course I'm all for people waiting and wanting to keep it for themselves but for others who have gone through loss, I wanted them to know it was OK to be excited and share your joy from day one."
And if something bad were to happen, Boss especially wants others to know that there's a community of women who've been in their shoes and are there to support them through the pain.
"This is my first pregnancy I have shared early, and because of our losses my thoughts changed on a lot of that," she said. "When you lose something you learn to be so incredibly thankful for everyday you do have growing another life. Never feel you have to hide that joy. Shout it from the rooftops and celebrate that baby from day one."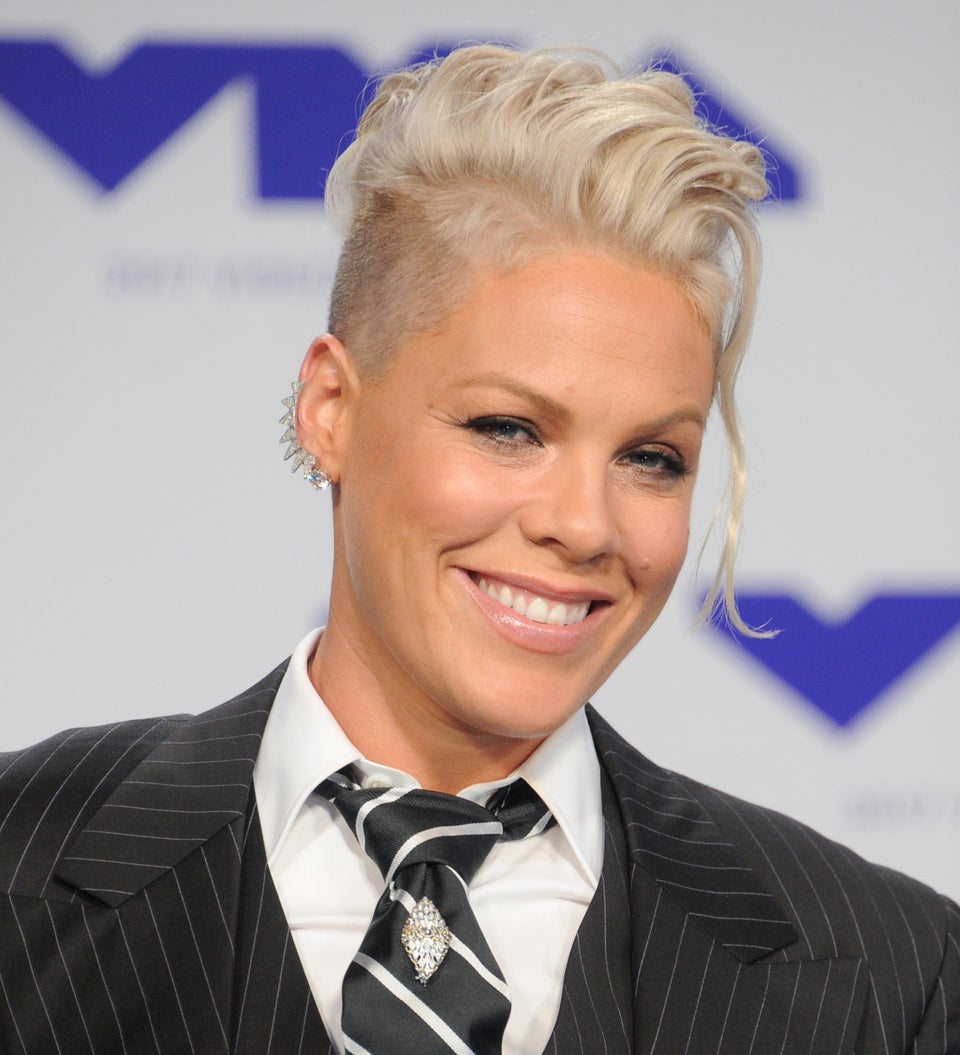 Celebrities Who Opened Up About Their Miscarriages