On Oct. 27, 2014, Lexi Behrndt's son Charlie passed away at the age of 6 months. Now, over a year later, the Florida mom is joining with others who have experienced loss to share stories of grief and "rising from the ashes" through a project she calls "On Coming Alive."
Behrndt invites others to write their stories of loss for the On Coming Alive website and social media accounts or share them with the hashtags #OCAStories and #oncomingalive. So far, hundreds have participated.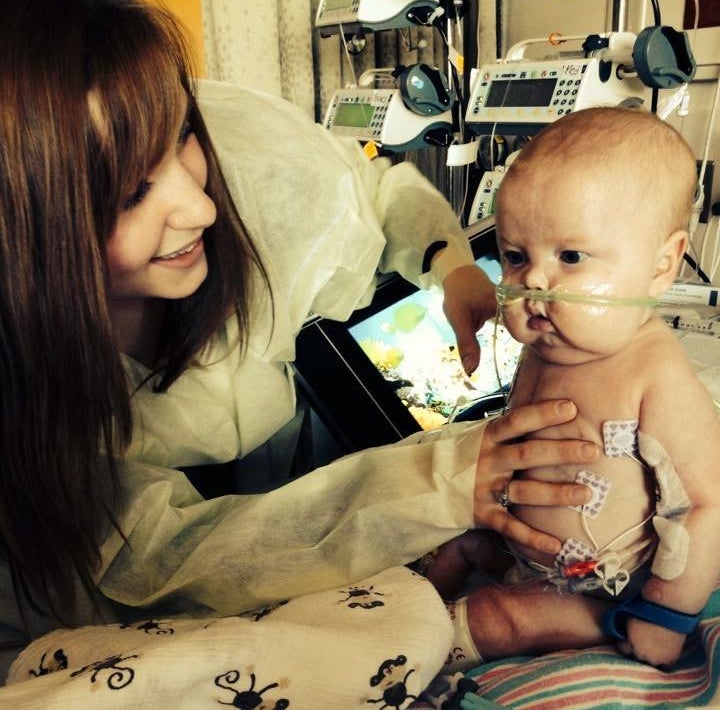 While many of the participants are parents who, like Behrndt, have experienced child loss, there are also stories of domestic violence, depression, death of loved ones, sexual abuse, rape, and homelessness.
"I named it On Coming Alive because to me, this was the process I was undergoing after a year from the pit of Hell," Behrndt told The Huffington Post. "I was living in survival mode, and I was terrified of taking the leap into truly living."
When Charlie was born, he was diagnosed with a rare congenital heart defect called total anomalous pulmonary venous return and underwent open heart surgery at 16 hours old, the mom explained. Though few expected him to survive, he lived for six months and 17 days until pulmonary hypertension and chronic lung disease ultimately took his life.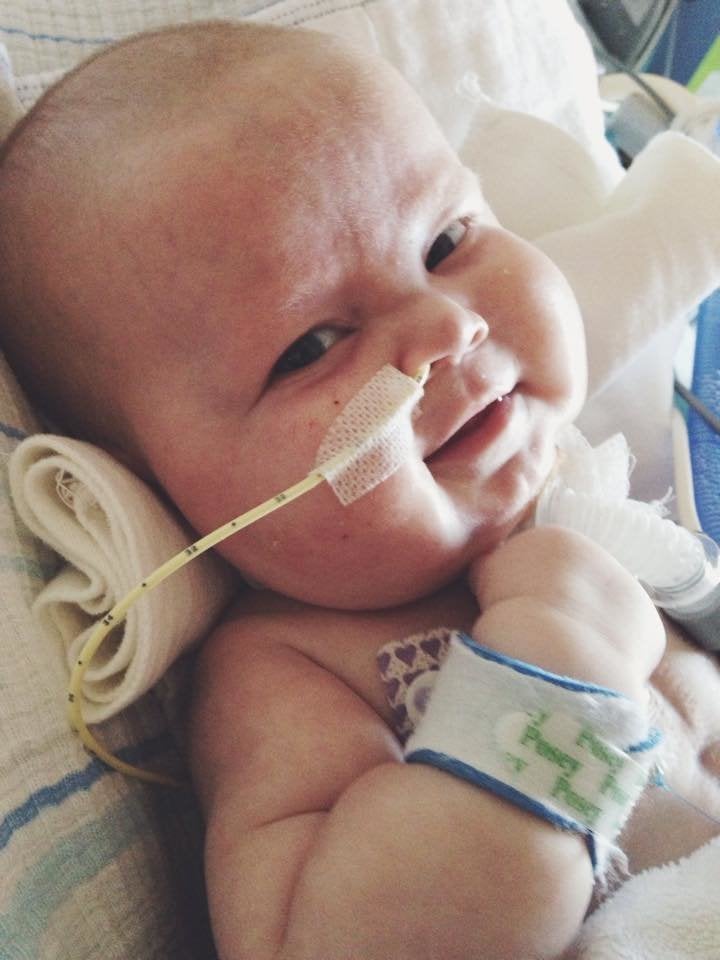 The year after Charlie's passing was "massively crazy," Behrndt said, noting that she finally gained the courage to leave an abusive marriage and raise her older son Lincoln on her own.
"I was navigating the world after losing Charlie as a newly single mom raising a toddler and just trying to get through each day of responsibilities," she recalled. "I ate a lot of ice cream, we took a lot of therapy beach trips and microwave dinners became our go-to."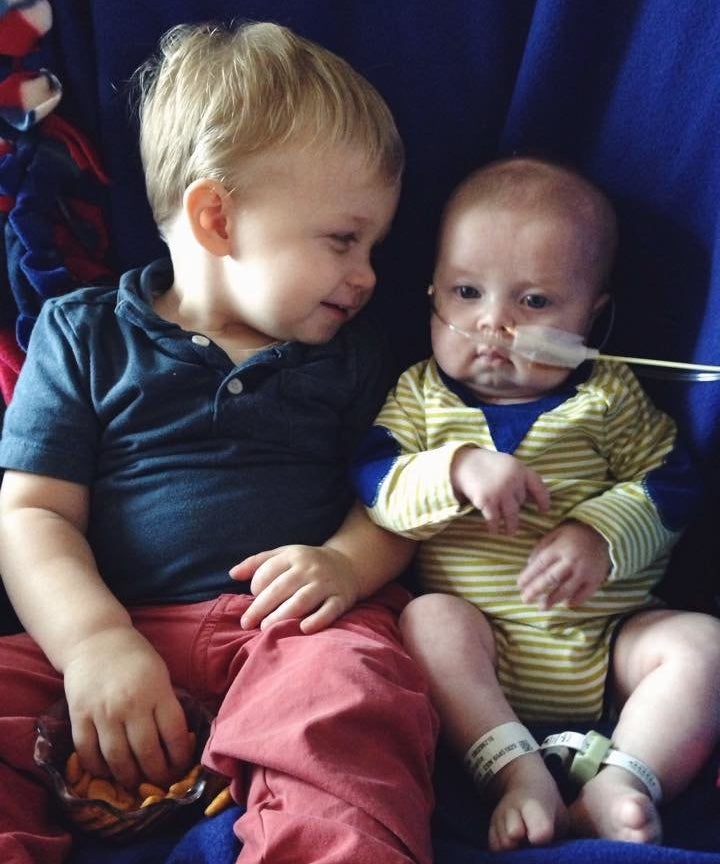 As part of her recovery, the mom started writing about loss on her blog, Scribbles and Crumbs, and was humbled to see a small community of readers form. On Coming Alive was born out of her desire to give back to the readers who gravitated toward her words of grief after experiencing their own losses.
Behrndt told HuffPost that she wants people who have gone through the unimaginable "to know that they are not alone, no matter what they suffer and to know that there is always hope."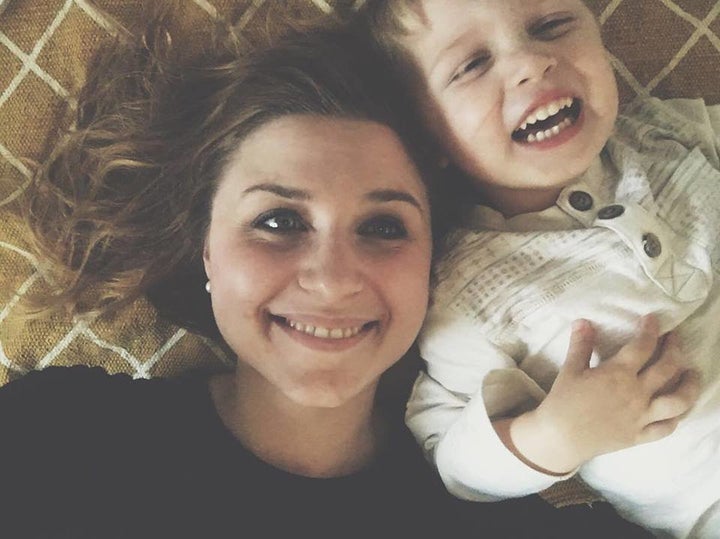 "I really believe that we'll all have pain in our lives at some point, and there is so much wisdom in the hearts of those who have known great suffering," she said. "The world needs to hear it and learn from it, all they have to do is listen."
Keep scrolling to read some powerful excerpts from "On Coming Alive."
Dari Nowkhah lost his son Hayden.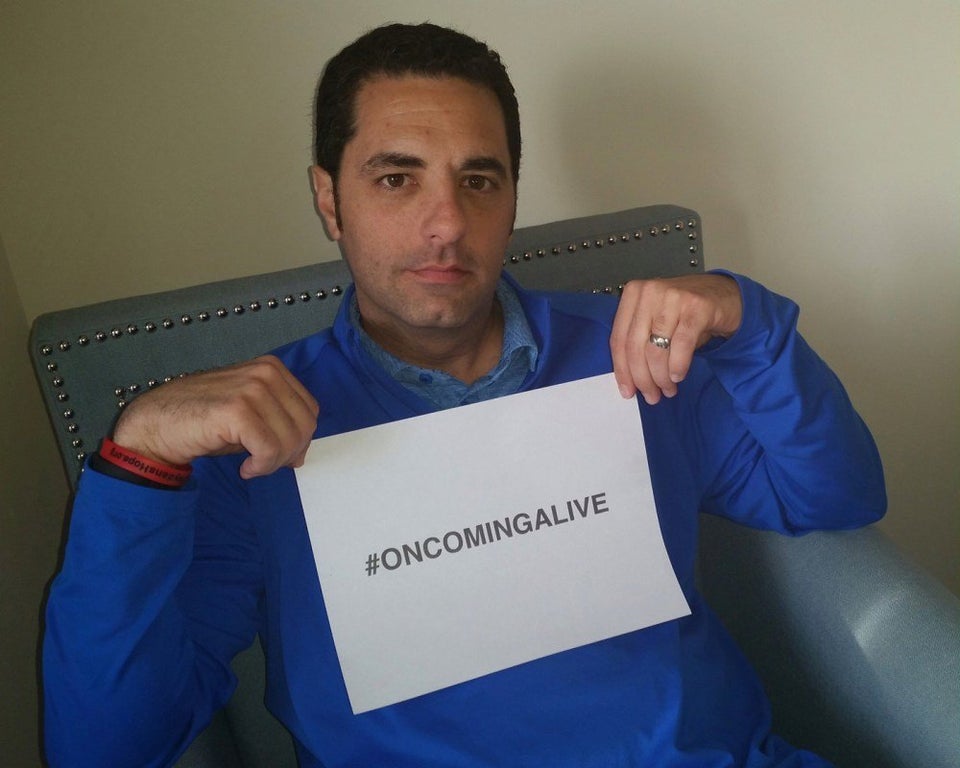 On Coming Alive/Dari Nowkhah
Franchesca Cox lost her daughter.
On Coming Alive/Franchesca Cox
Alison Chrun's family was abandoned by her mother due to addiction and mental illness.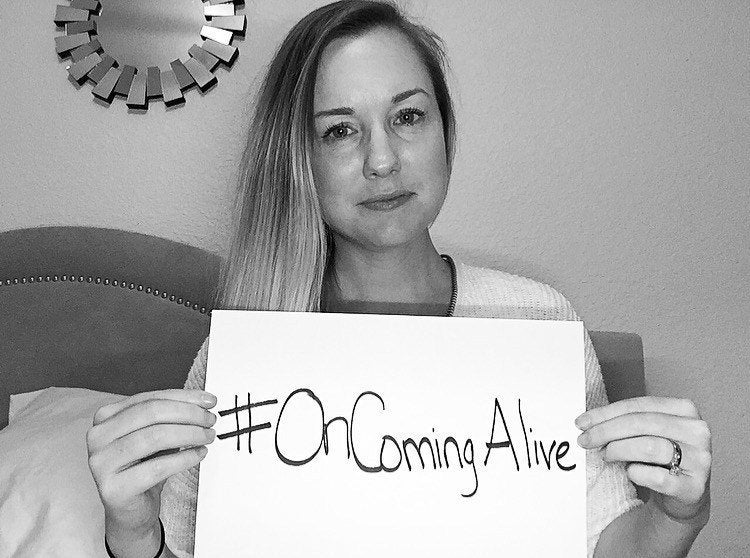 On Coming Alive/Alison Chrun
Sarah Shin lost her son and mother to cancer.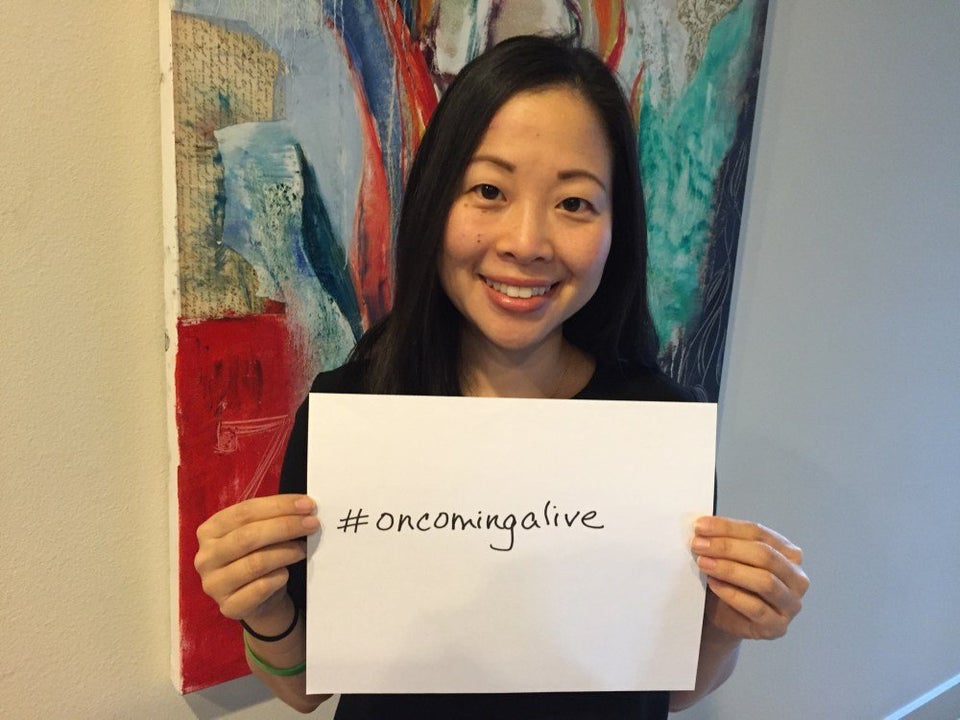 On Coming Alive/Sarah Shin
Chris Jones lost his son to Duchenne muscular dystrophy.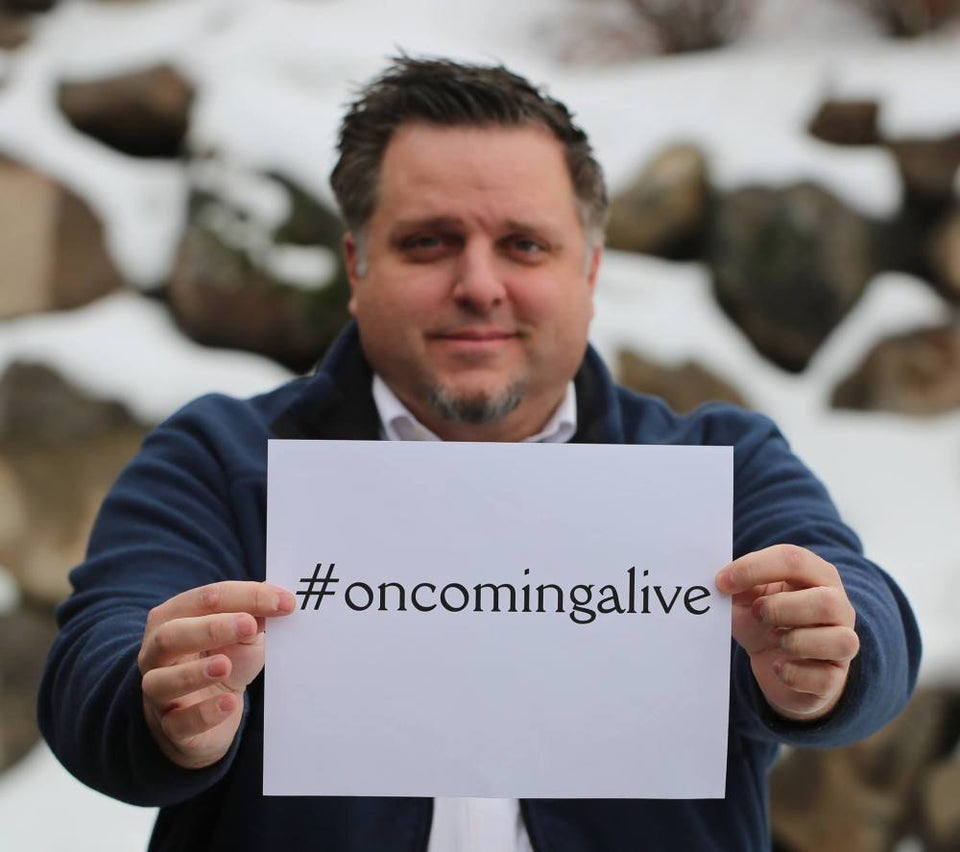 On Coming Alive/Chris Jones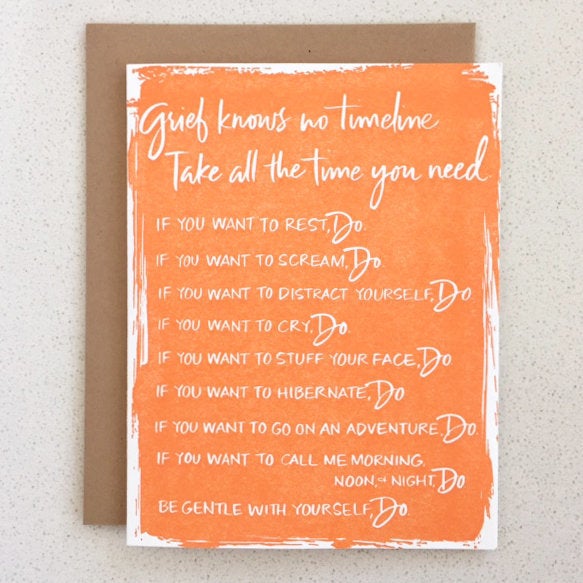 Empathy Cards For Infant Loss And Miscarriage