With a tube of toothpaste and just a few minutes, one mom taught her daughter an important lesson she'll likely never forget
The weekend before her 11-year-old daughter, Breonna, was set to start middle school, Amy Beth Gardner asked her to squirt a tube of toothpaste out on a plate. Then, she asked her to put it back in the tube. Breonna understandably became confused.
"She began exclaiming things like 'But I can't!' and 'It won't be like it was before!'" Gardner wrote in a Facebook post describing the event.
Not being able to return the toothpaste to the tube was exactly the point. Gardner told her daughter that her words work the same way because she can't take them back.
"Your words have the power of life or death," Gardner told her. "As you go into middle school, you are about to see just how much weight your words carry."
Gardner told The Huffington Post she and her husband adopted Breonna and her now 7-year-old sister, Bridgett, after fostering them and said the girls came from a "really, really traumatic past." Because of the time she didn't have with Breonna, Gardner wanted to make sure her daughter grew up knowing the importance of kindness.
"Most parents are going to have 18 years with their children in their home, and with Breonna she came to us at the age of 9 and so we have 9 years to instill these kind of values with her," she said.
Though she is sure similar experiments have been done, Gardner said she thought of the idea while she brushed her teeth and had to clean toothpaste off the tube. The mom of two wanted her daughter to know that her words can't be taken back and can have a negative impact, but that they can be powerful in a positive way.
"I want Breonna to understand how important her words are and how just like her words can be used for harm, she can also use them for good."
Before You Go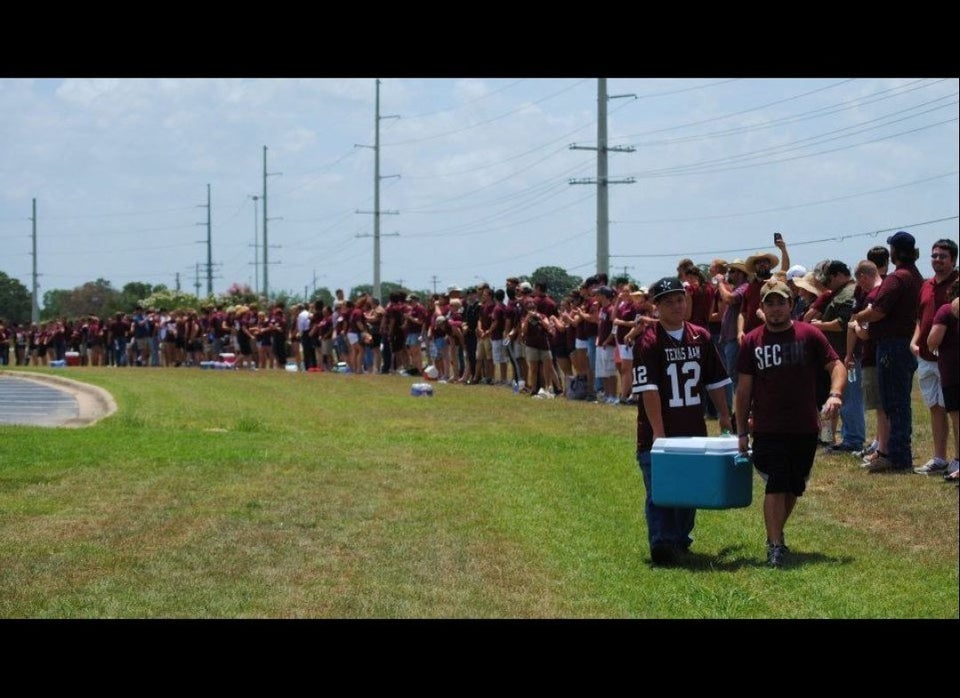 Random Acts Of Kindness
Popular in the Community