When mom Erin Jones posted a selfie with her prescriptions for antidepressants and anti-anxiety medication on Facebook, she inspired a social media movement to help break down the taboo surrounding mental illness.
"I have tried living this life without prescription help," she wrote in the caption. "It seems to have me on top of the world one minute and rocking in the corner the next. There is no consistency. I'm done with that. Anxiety and antidepressant medication to the rescue. Sometimes, folks, we just need help."
The post has over 800 likes, and the comment section is filled with stories from other parents about their experiences with mental health issues. Some even shared photos of their own medications.
Here's to supporting each other and ending the stigma around mental health issues.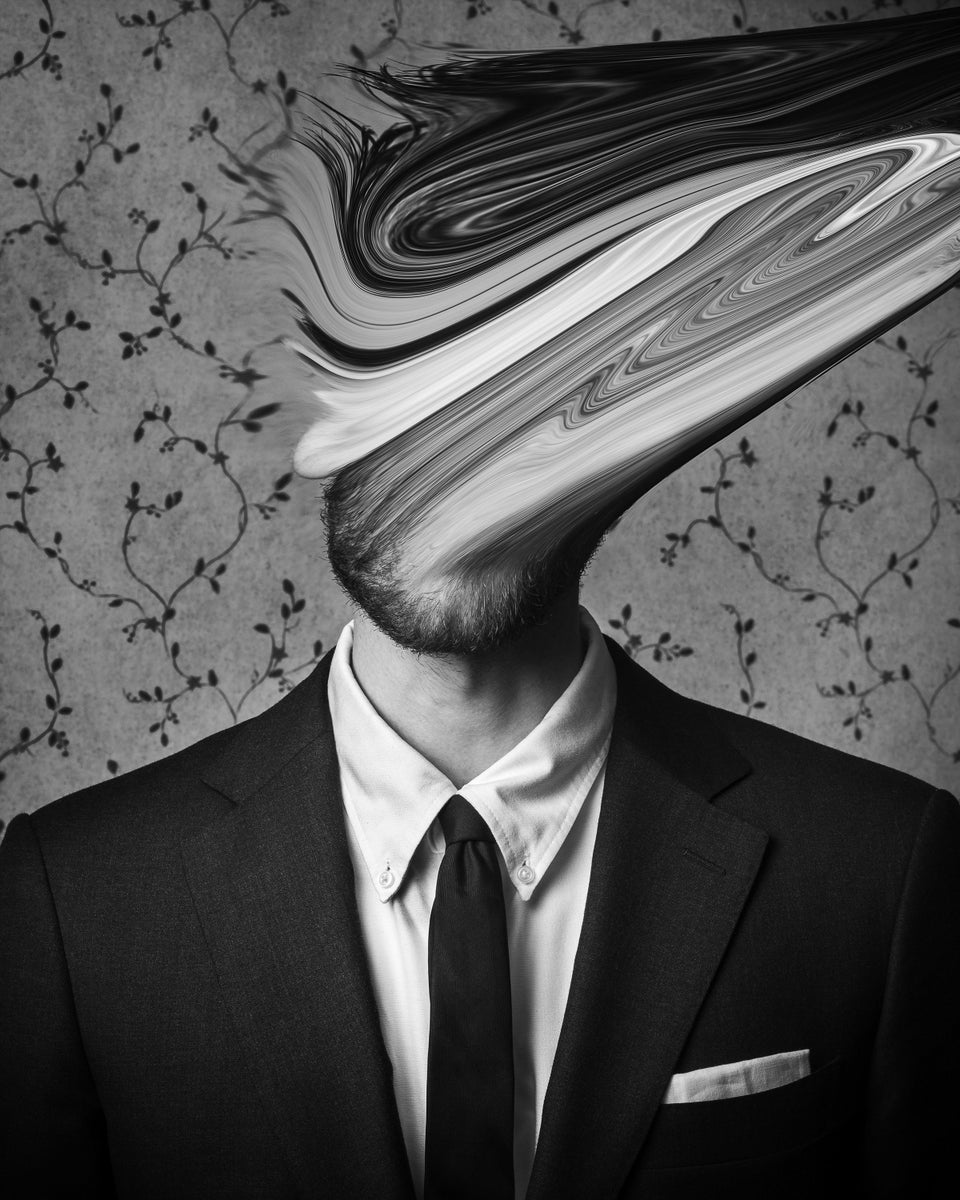 These Photos Perfectly Capture Mental Illness