Photographer Natalie McCain has found purpose in capturing raw images that highlight real moms' stories, as they bare their bodies and souls.
"Society puts so much pressure on mothers to be perfect," McCain told The Huffington Post. "When a woman has a child and starts struggling with postpartum depression, she often keeps this to herself because of the stigma surrounding mental illness. It is so much more common than most women realize and if we were to speak about it more mothers wouldn't need to struggle alone."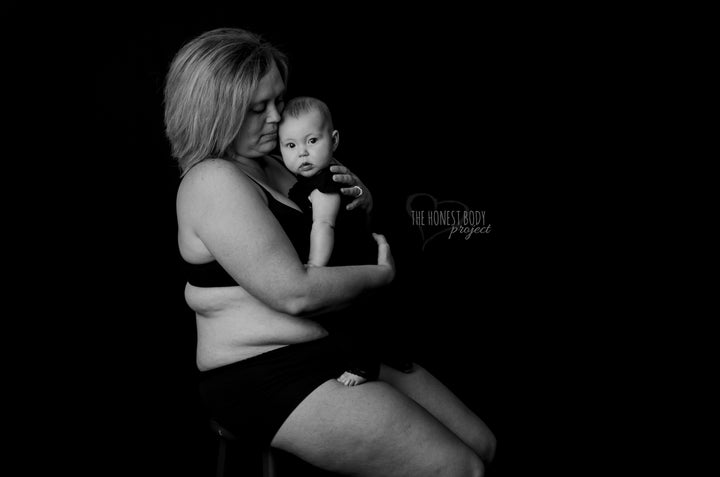 The series features eight mothers who suffered from postpartum depression, as well as one child-free woman who experienced PTSD after an experience with sexual assault. Some of the moms McCain photographed and interviewed also dealt with depression earlier in their lives, though others faced it for the first time after becoming parents.
The photographer drew inspiration from her own experiences with postpartum anxiety after giving birth to her second child. "It took me months to realize what was going on because I had never even heard of postpartum anxiety," she said. "It is actually a common thing to go through and more people need to speak about it openly. Nobody should suffer alone."
McCain wants people who see her photo series to realize that depression doesn't always "look" sad. Many mothers feel pressure to put on a "fake smile" and pretend their lives are picture-perfect, especially on social media, she said -- noting this phenomenon deepens the silence surrounding the topic.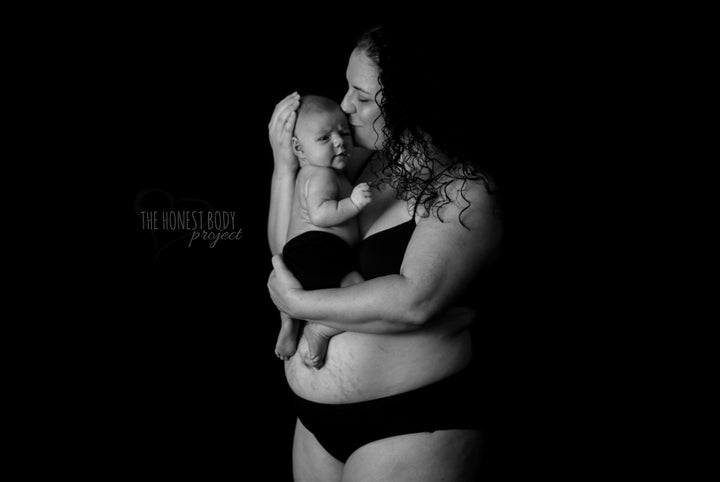 "I hope that this series will help women who are struggling silently reach out for help," the photographer told HuffPost, adding, "Whether you open up to your best friend, your family, or your doctor, just speak up. It is so important to be honest and get help. I hope that new mothers struggling with postpartum depression will read these women's stories are realize that they aren't alone and that it can get better."
As for those who haven't struggled with mental illness, McCain believes her series can help foster greater a understanding and desire to help.
"If your friend just had a baby, even if she says she is okay, if you think she may be struggling then reach out to her and be there for her," she said. "Go help clean her house. Hold her baby while she naps. Be present and proactive. Postpartum depression is a serious problem and just having a friend who is supportive can help so much."
Keep scrolling for a sample of McCain's photos and interviews with moms who suffered from postpartum depression.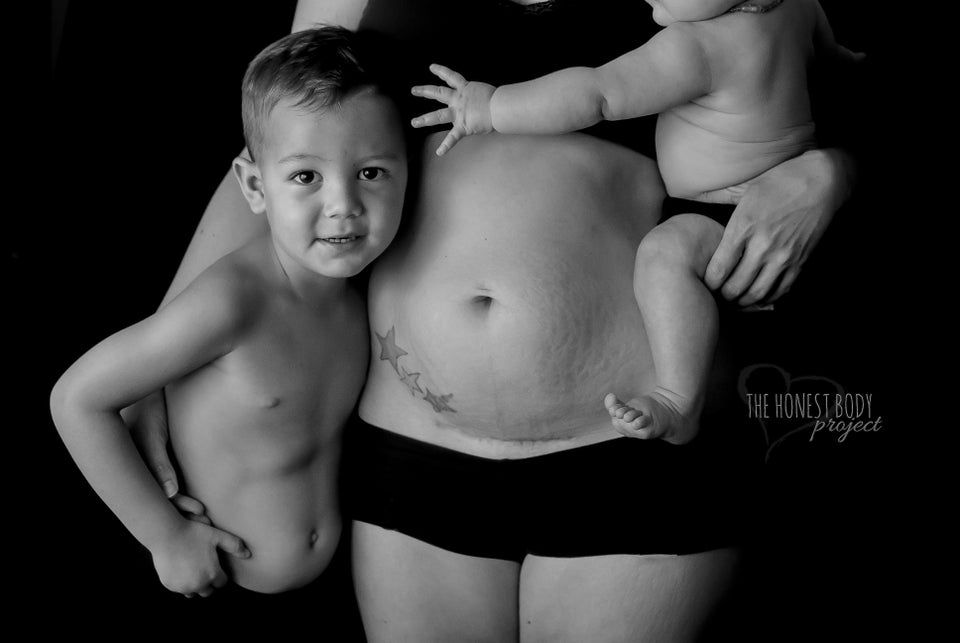 Natalie McCain/Honest Body Project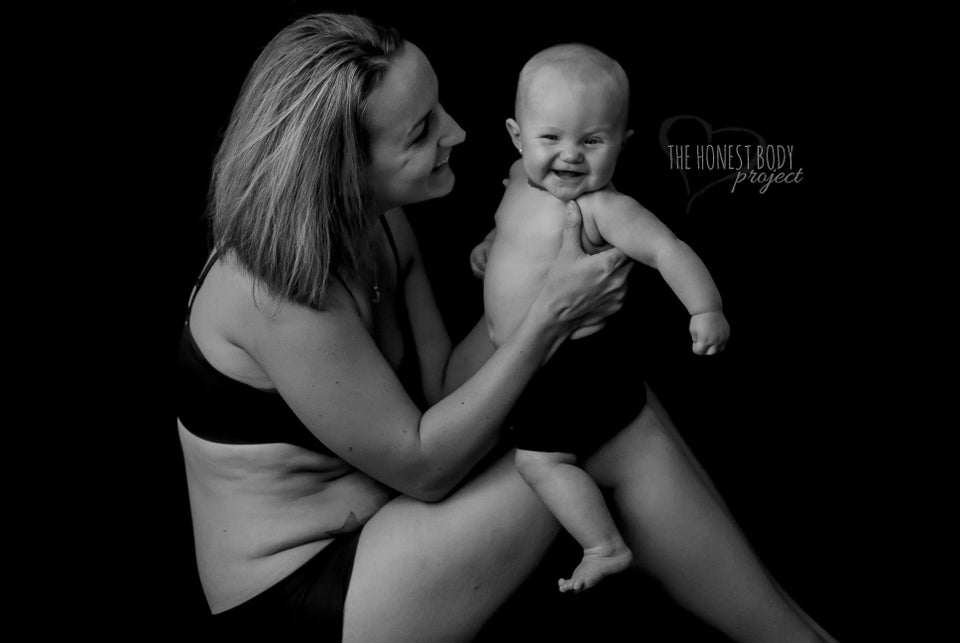 Natalie McCain/Honest Body Project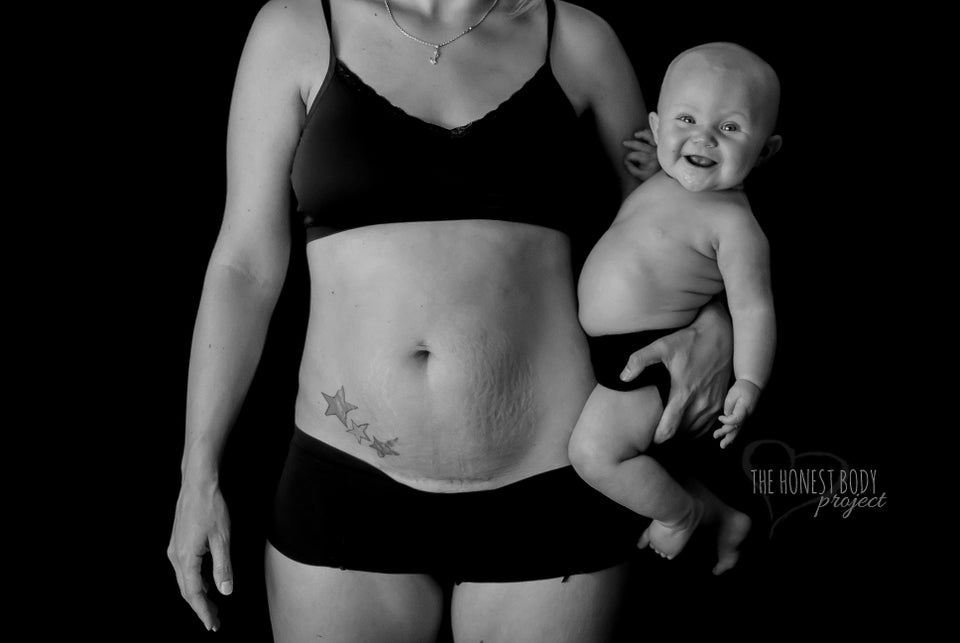 Natalie McCain/Honest Body Project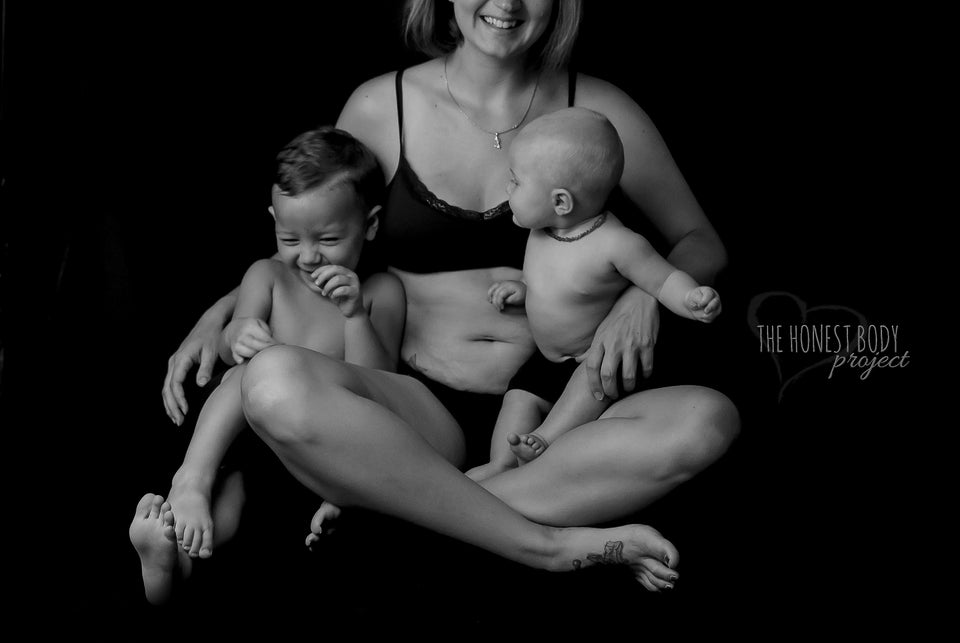 Natalie McCain/Honest Body Project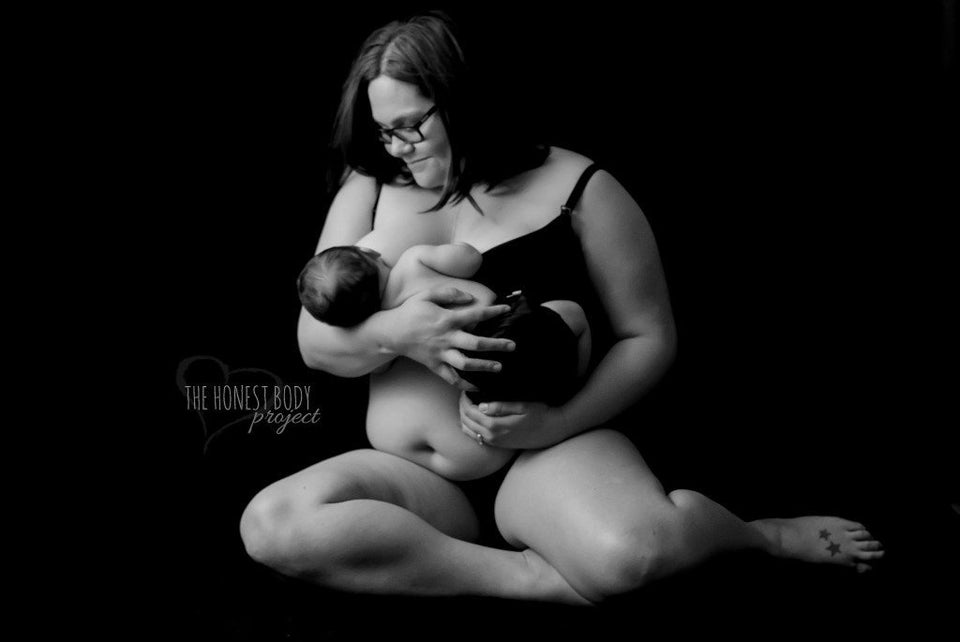 Natalie McCain/Honest Body Project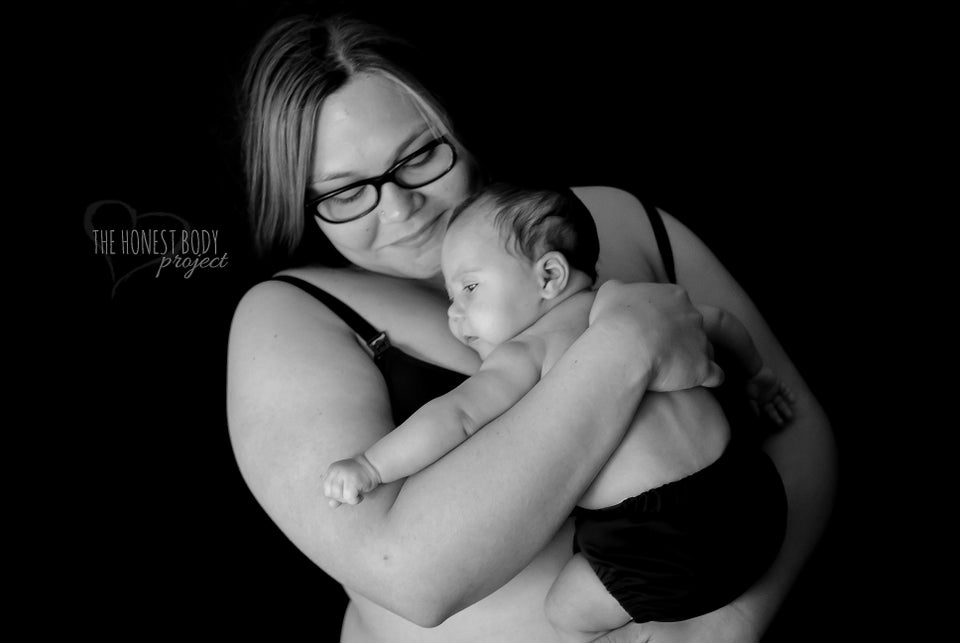 Natalie McCain/Honest Body Project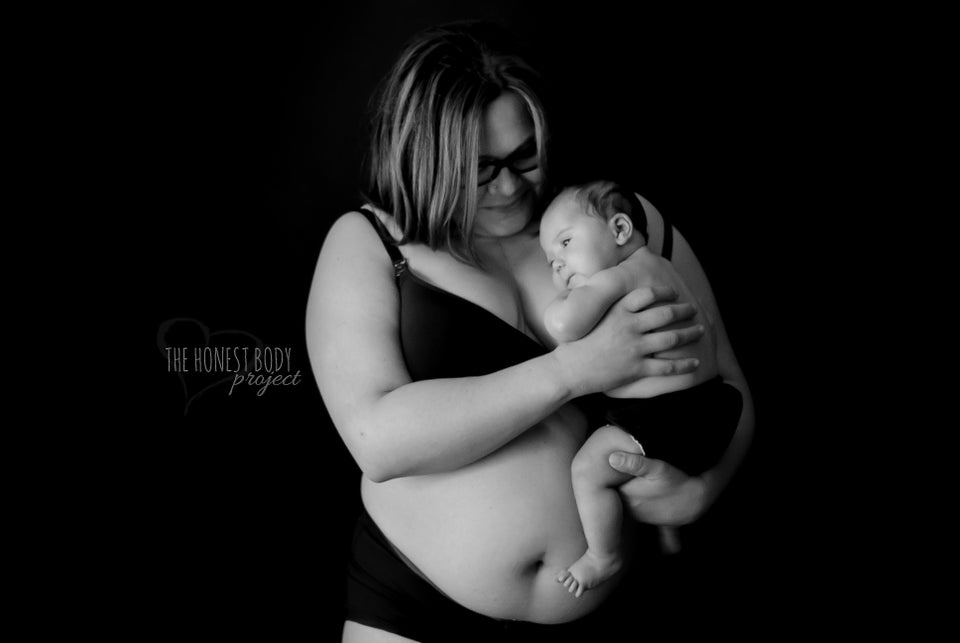 Natalie McCain/Honest Body Project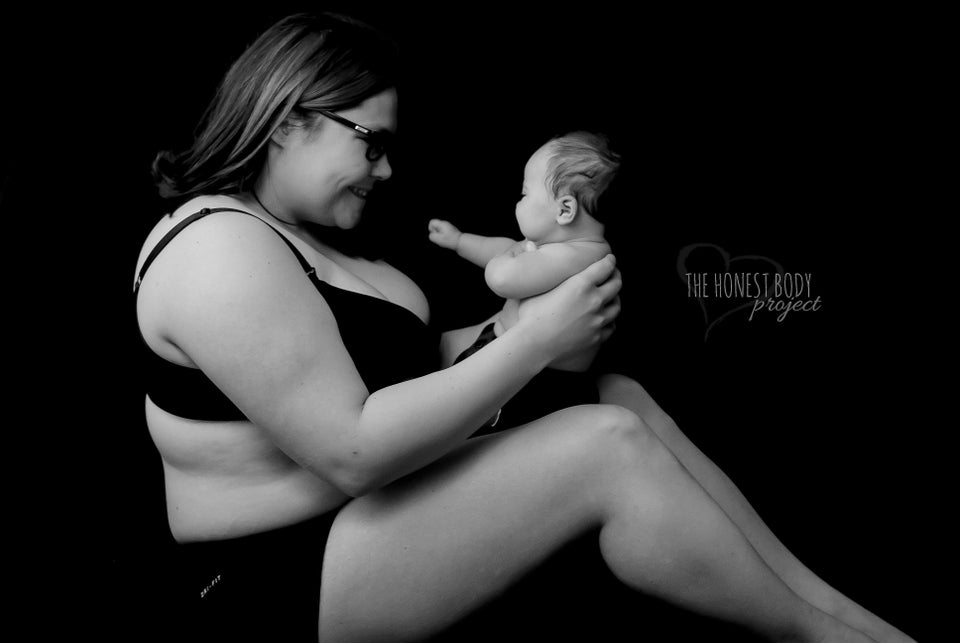 Natalie McCain/Honest Body Project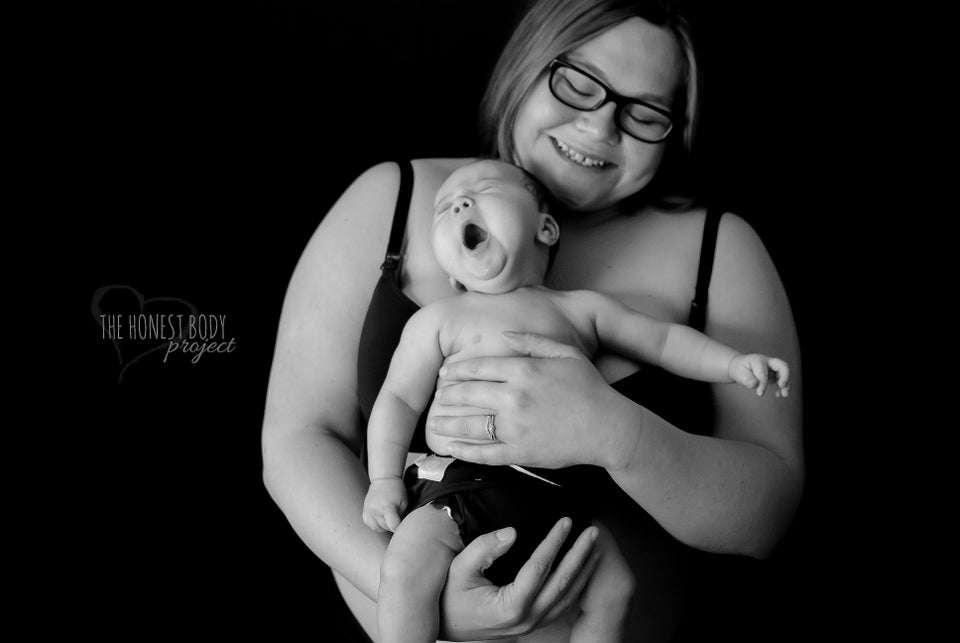 Natalie McCain/Honest Body Project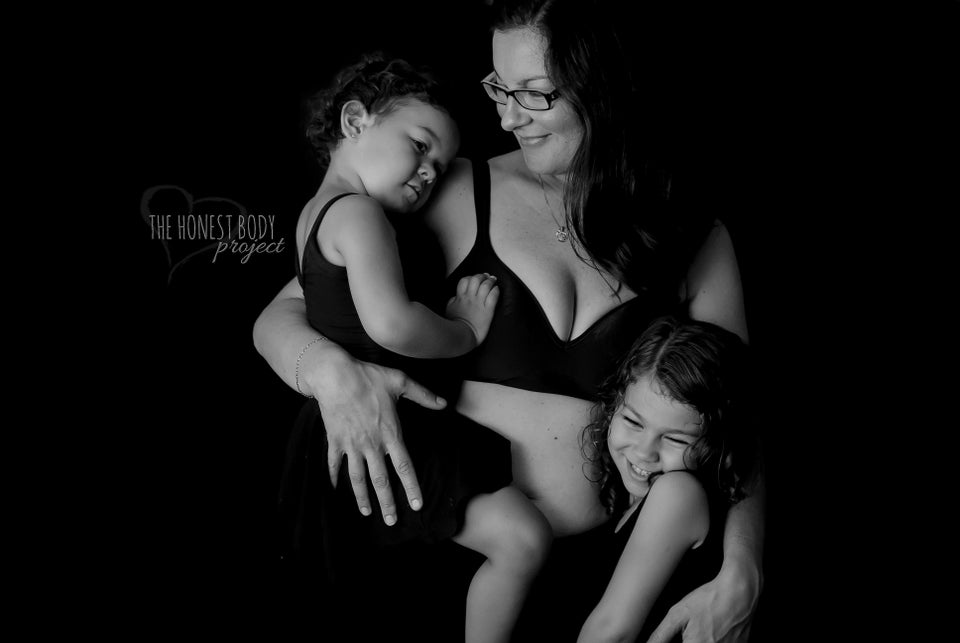 Natalie McCain/Honest Body Project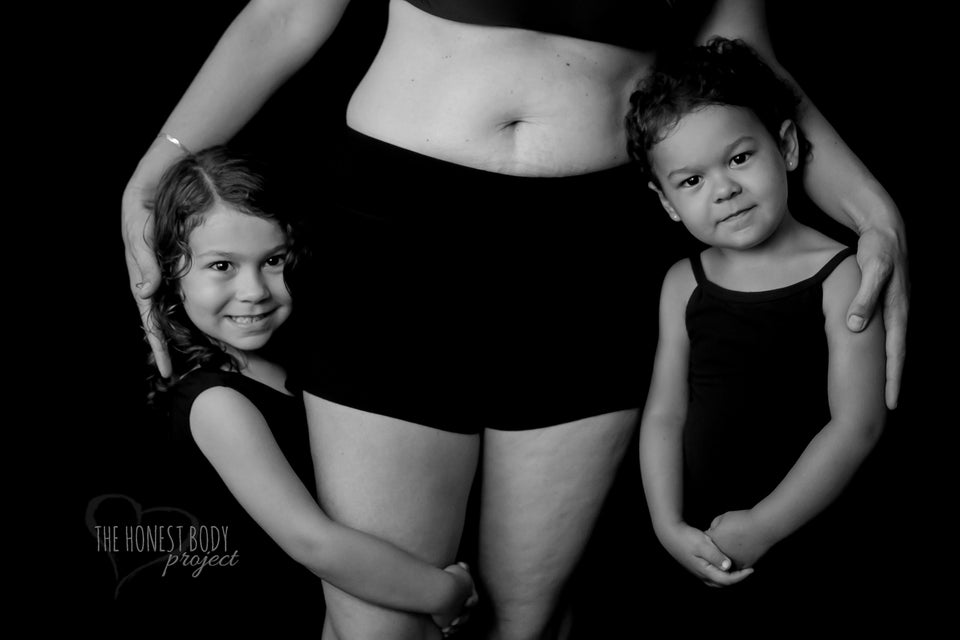 Natalie McCain/Honest Body Project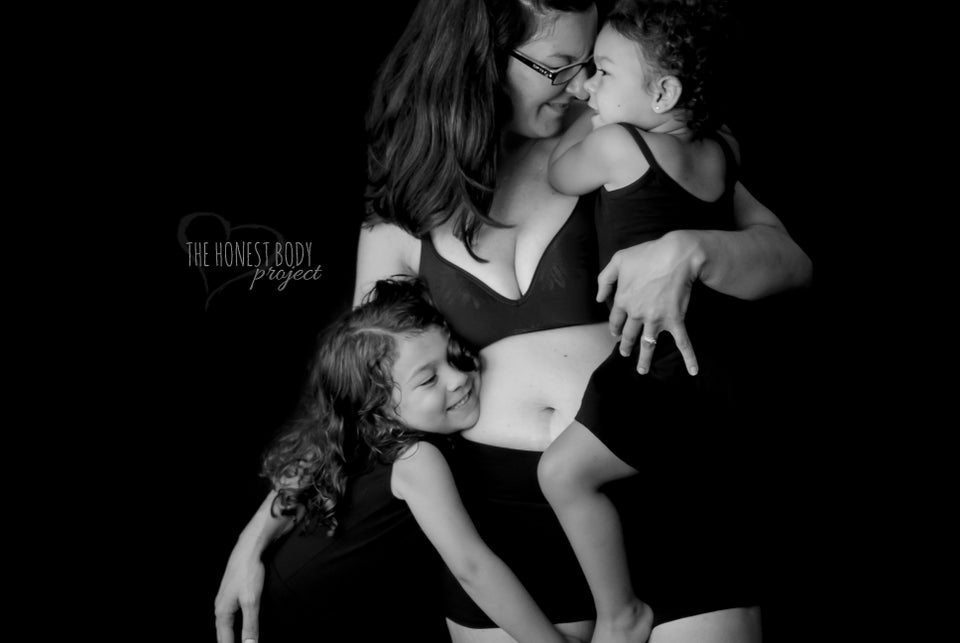 Natalie McCain/Honest Body Project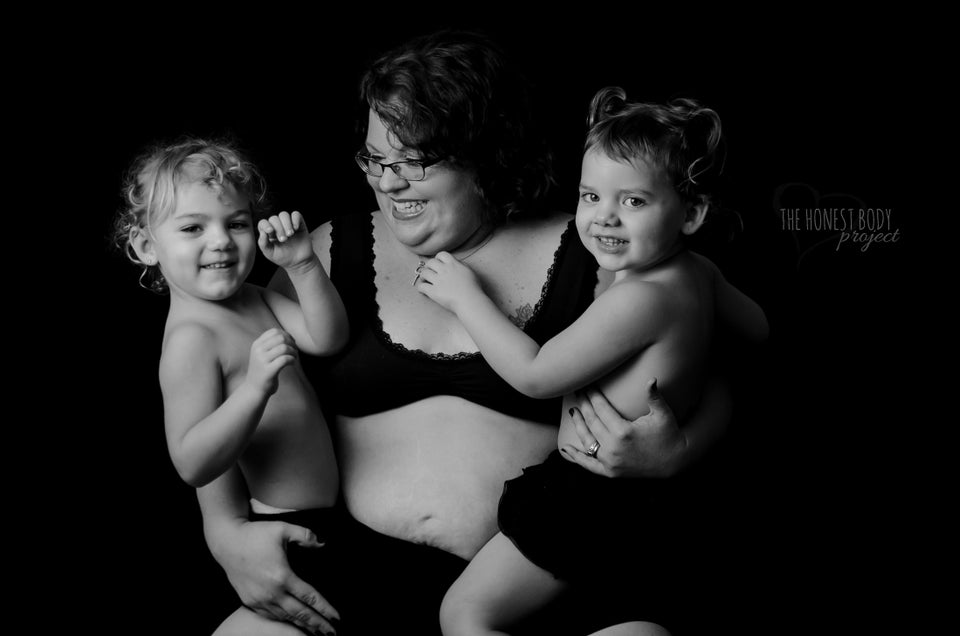 Natalie McCain/Honest Body Project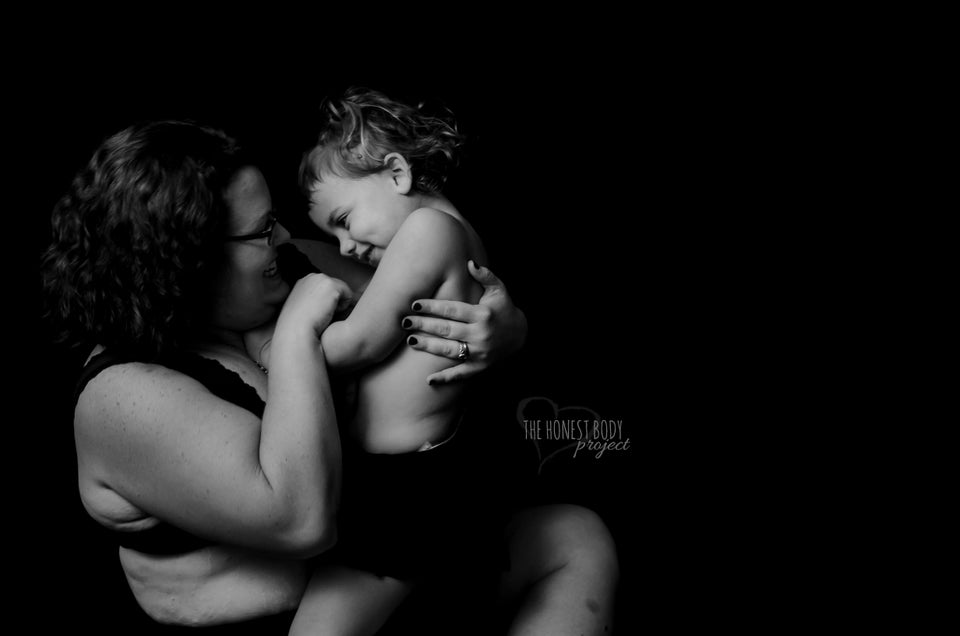 Natalie McCain/Honest Body Project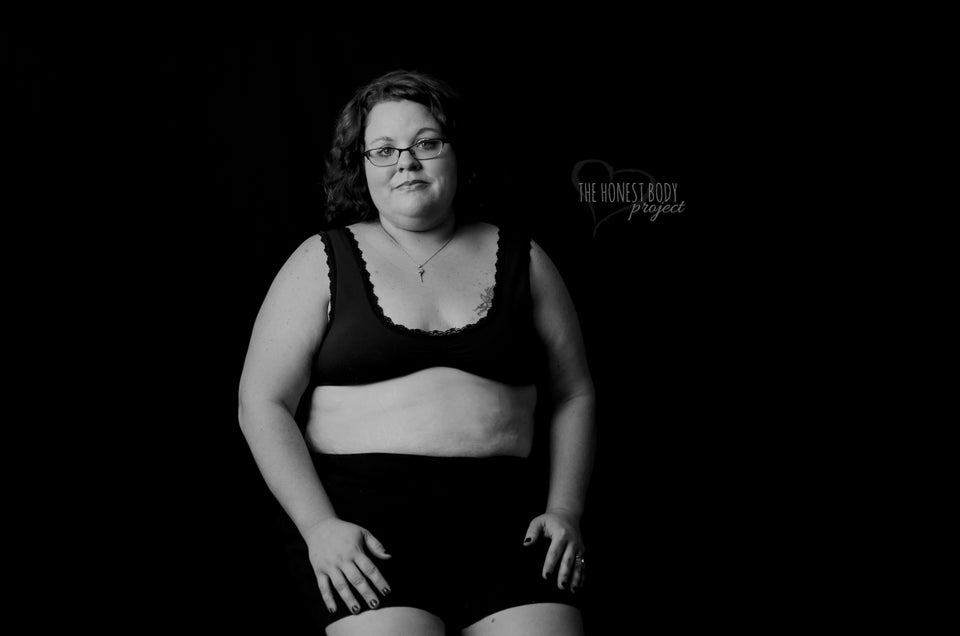 Natalie McCain/Honest Body Project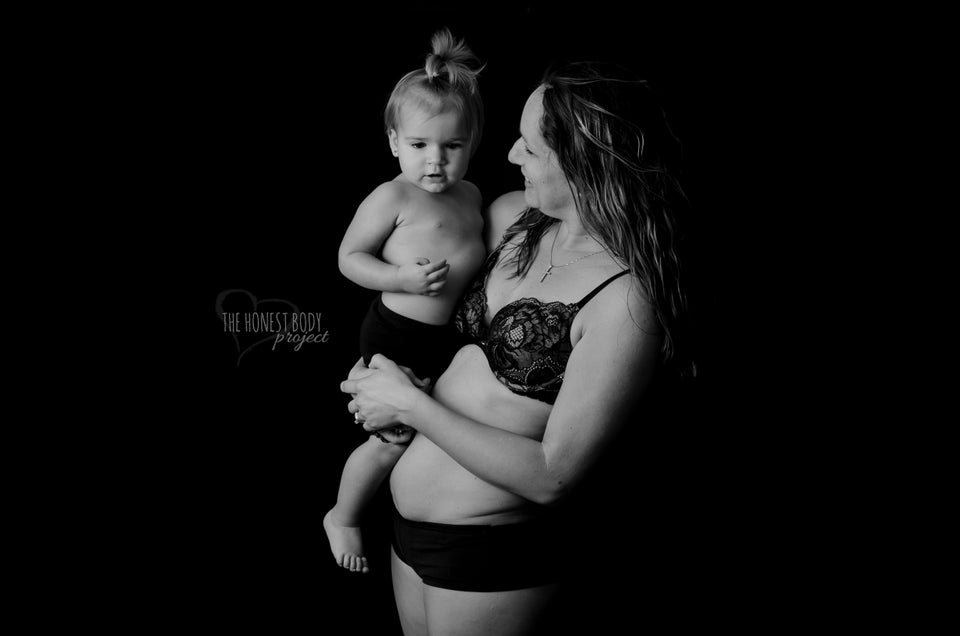 Natalie McCain/Honest Body Project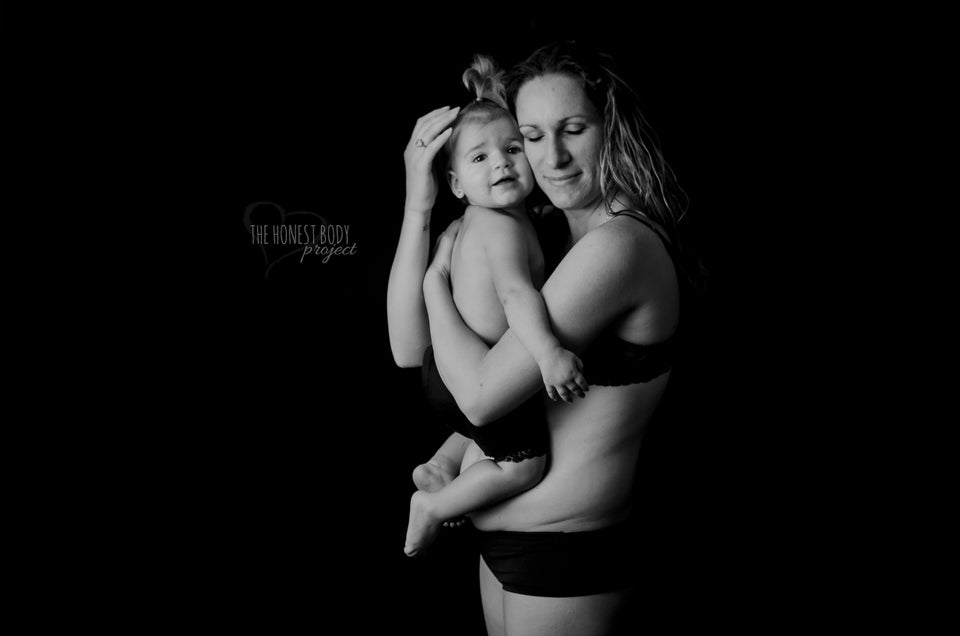 Natalie McCain/Honest Body Project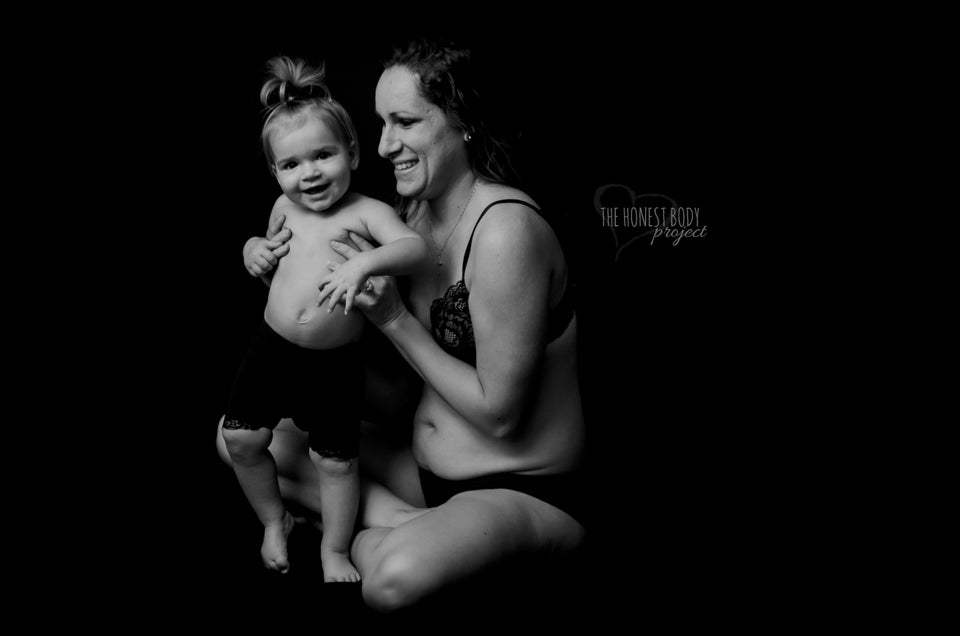 Natalie McCain/Honest Body Project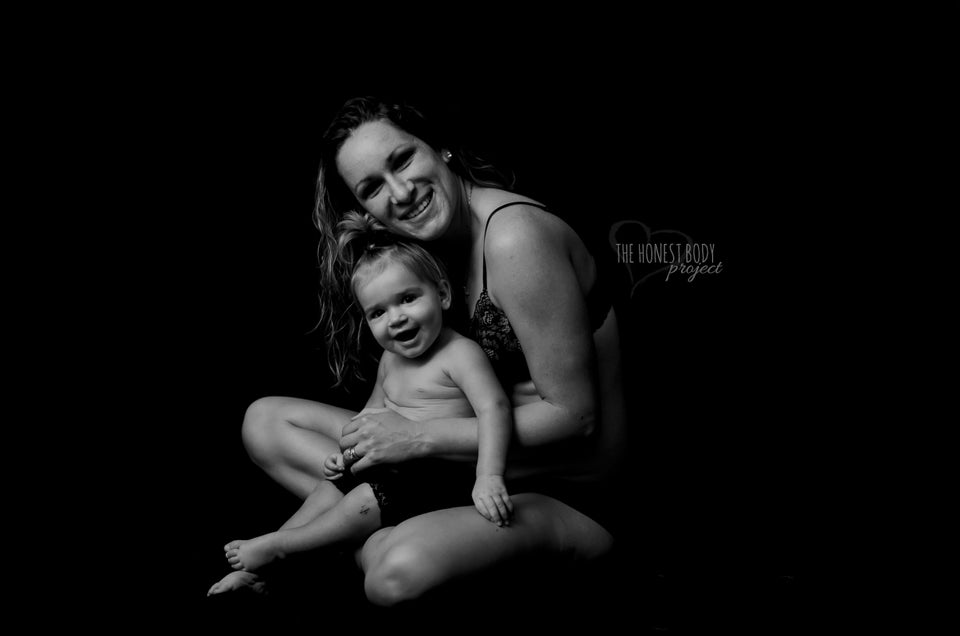 Natalie McCain/Honest Body Project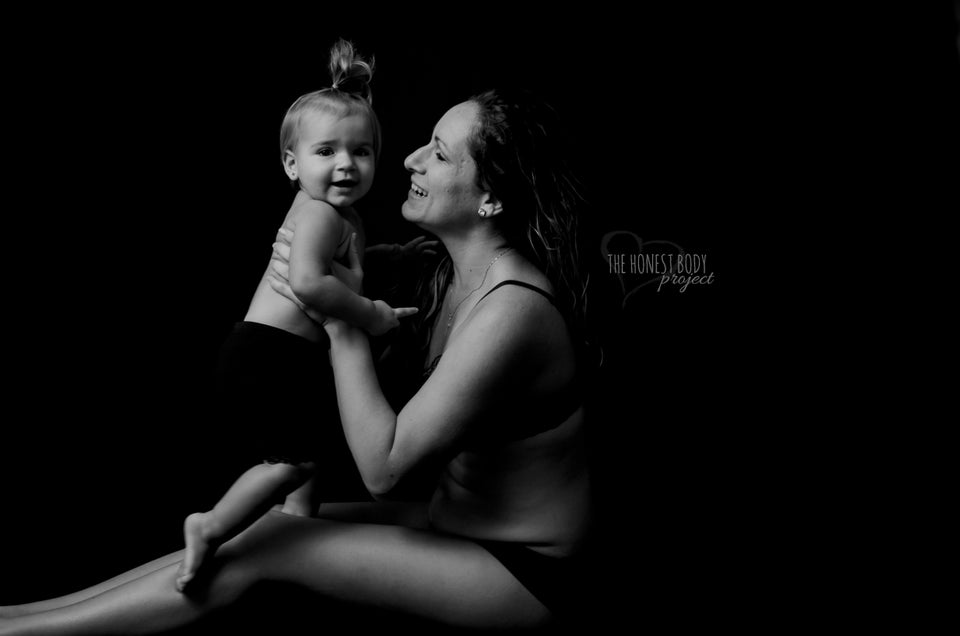 Natalie McCain/Honest Body Project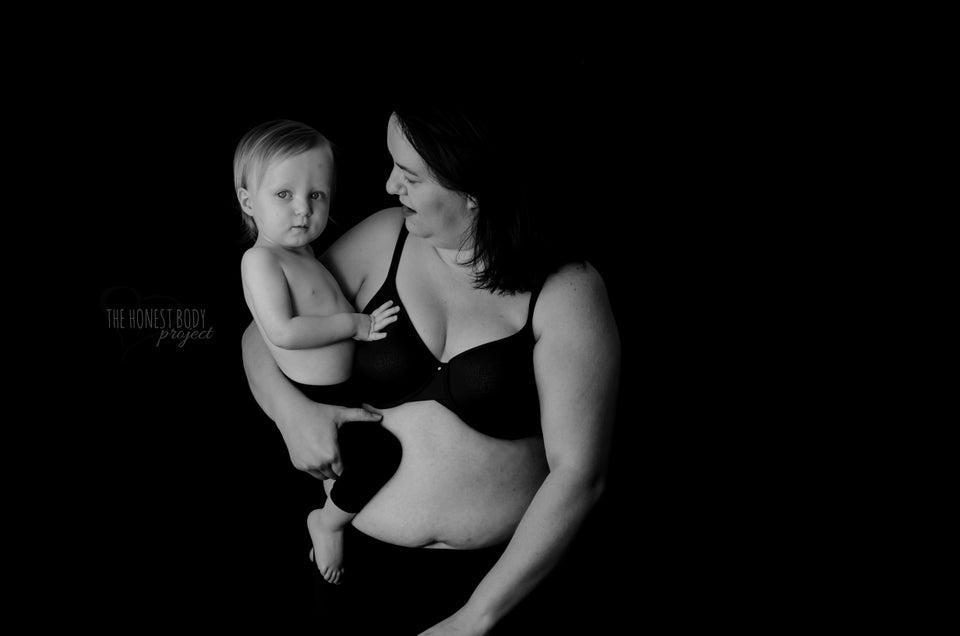 Natalie McCain/Honest Body Project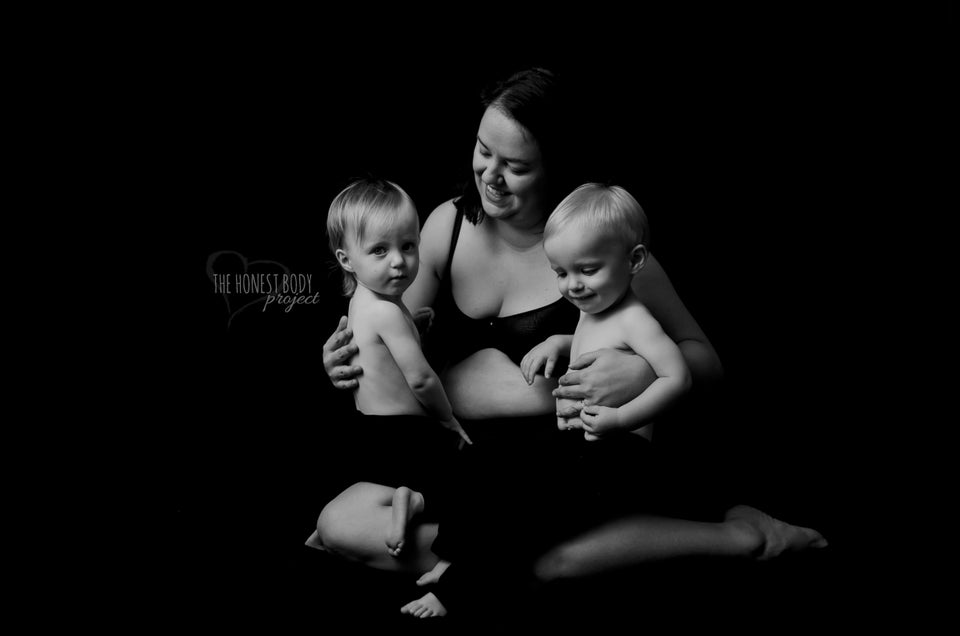 Natalie McCain/Honest Body Project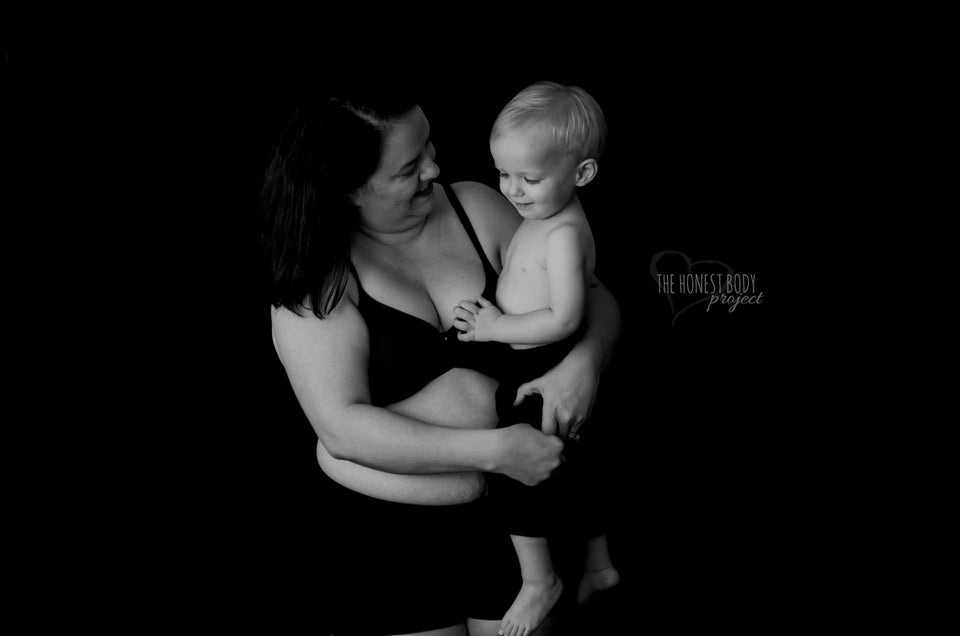 Natalie McCain/Honest Body Project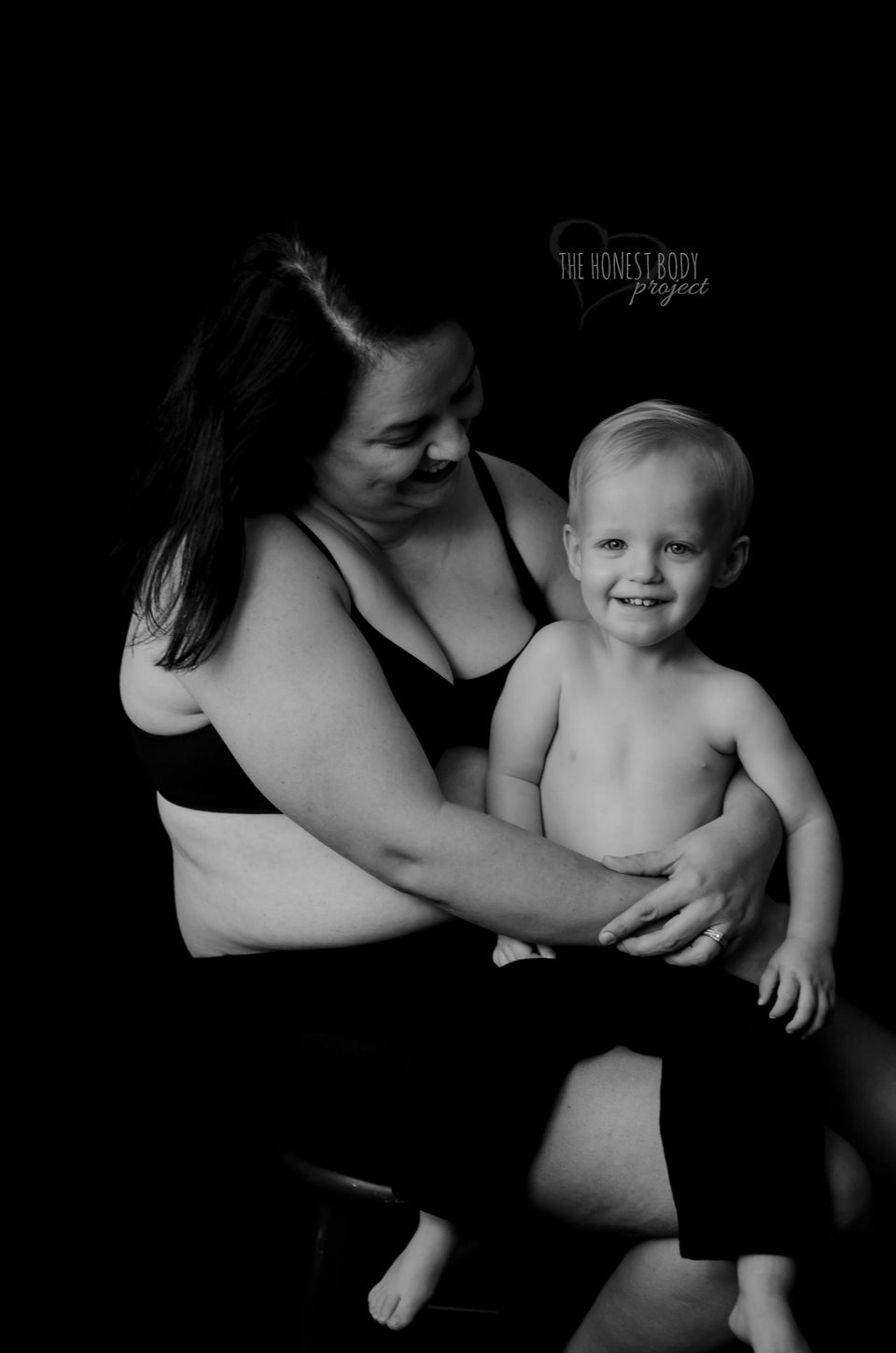 Natalie McCain/Honest Body Project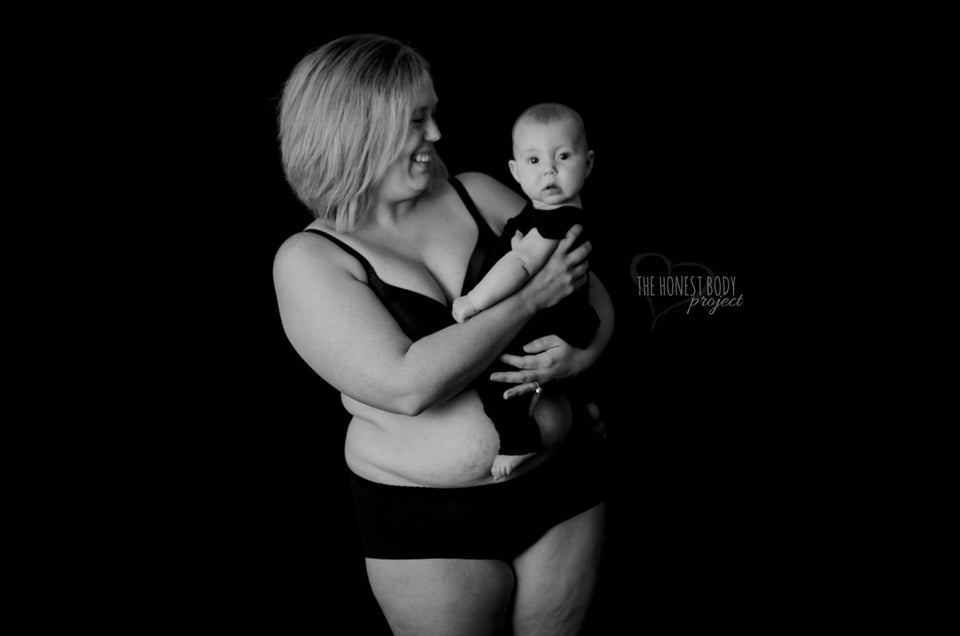 Natalie McCain/Honest Body Project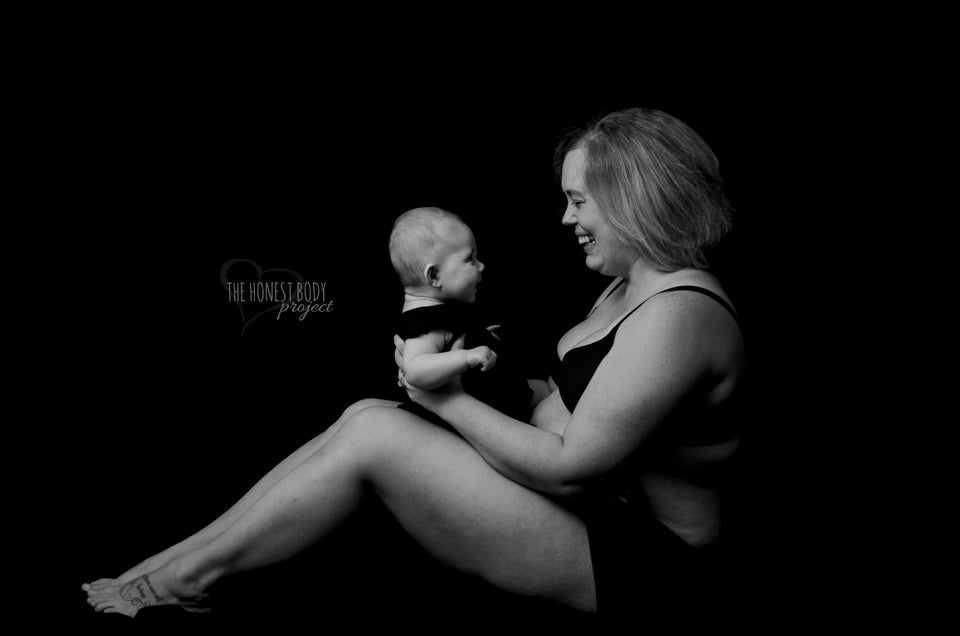 Natalie McCain/Honest Body Project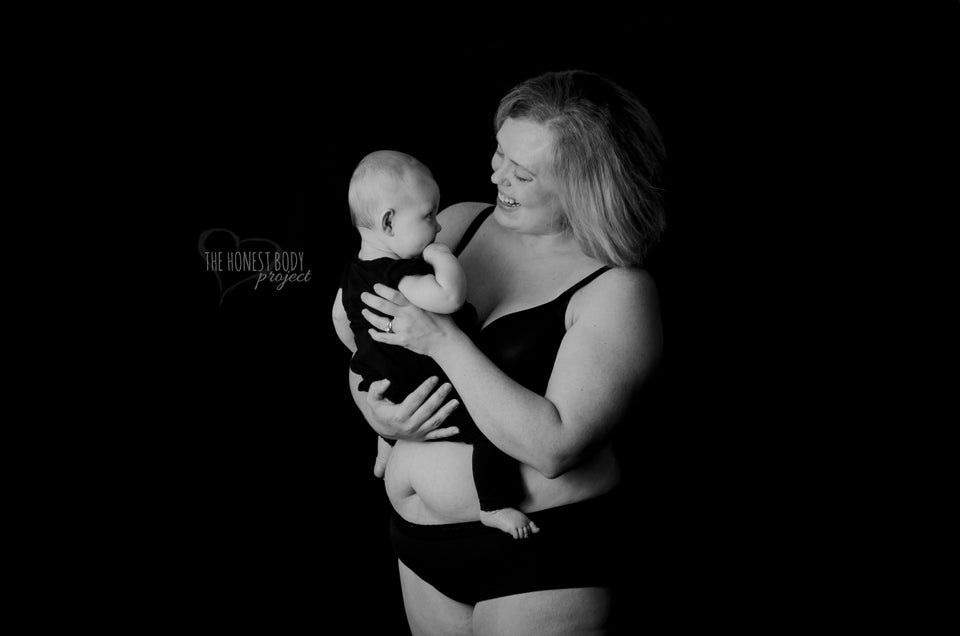 Natalie McCain/Honest Body Project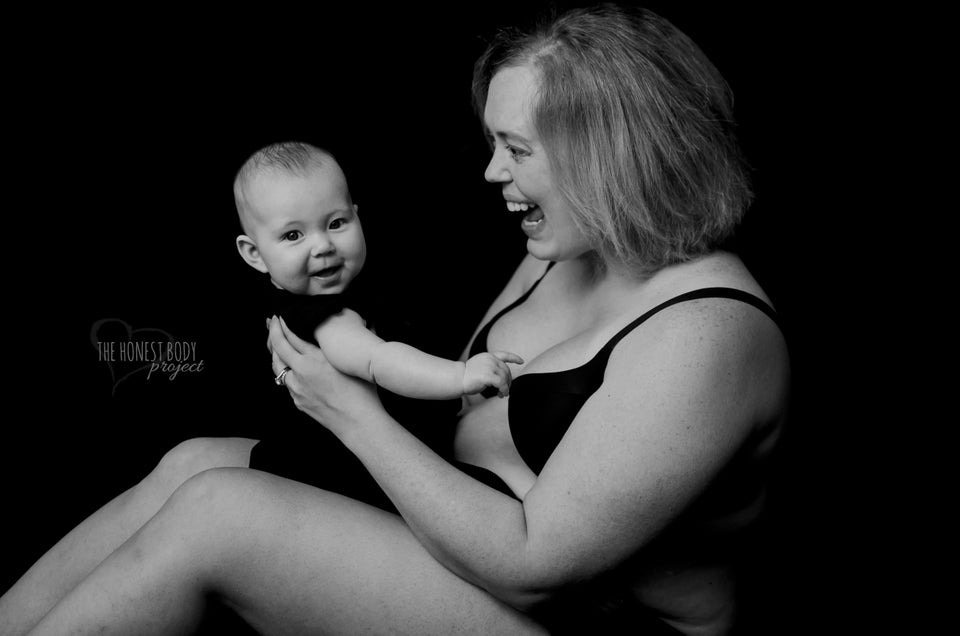 Natalie McCain/Honest Body Project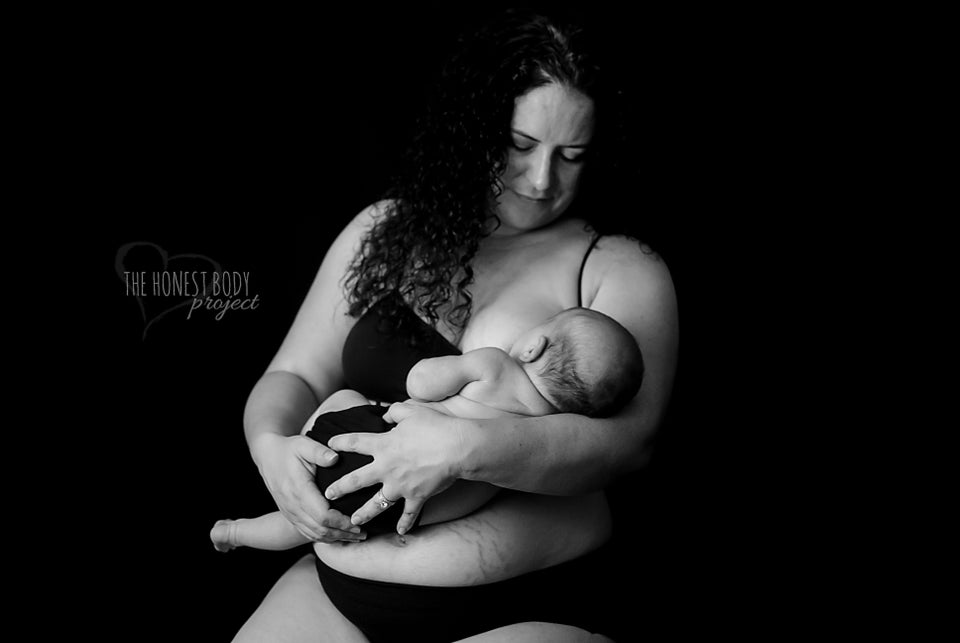 Natalie McCain/Honest Body Project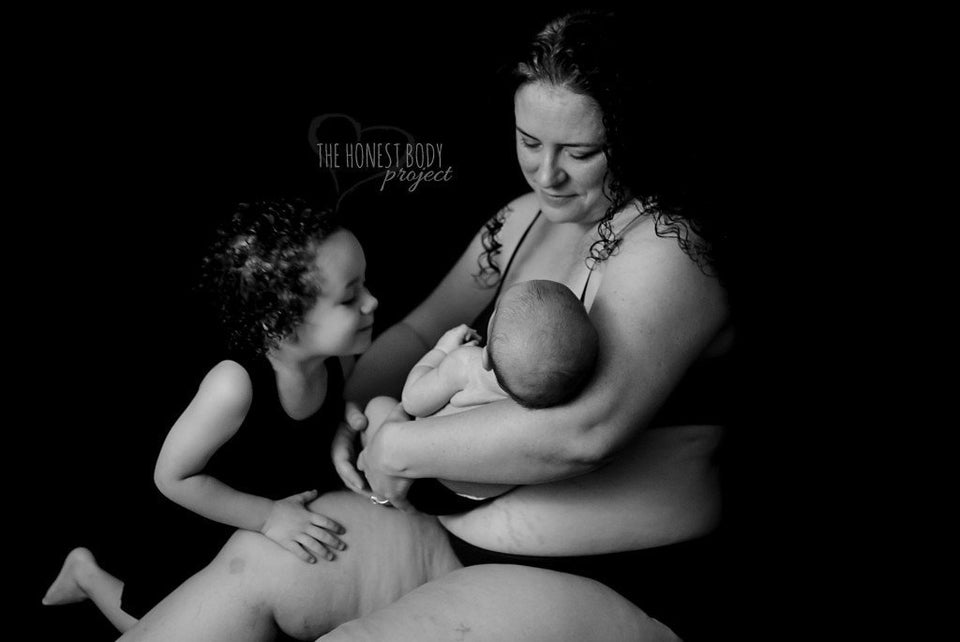 Natalie McCain/Honest Body Project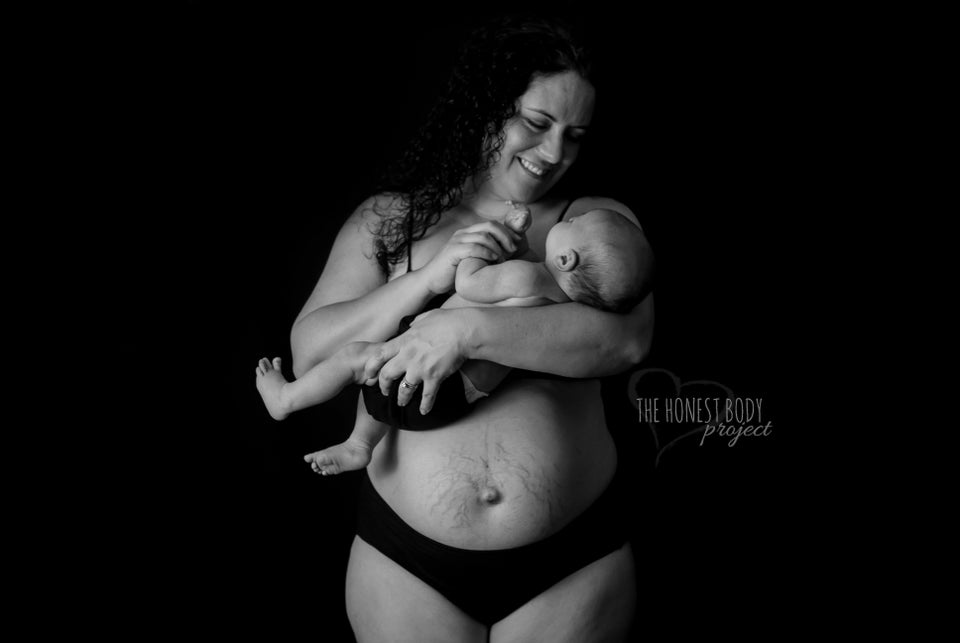 Natalie McCain/Honest Body Project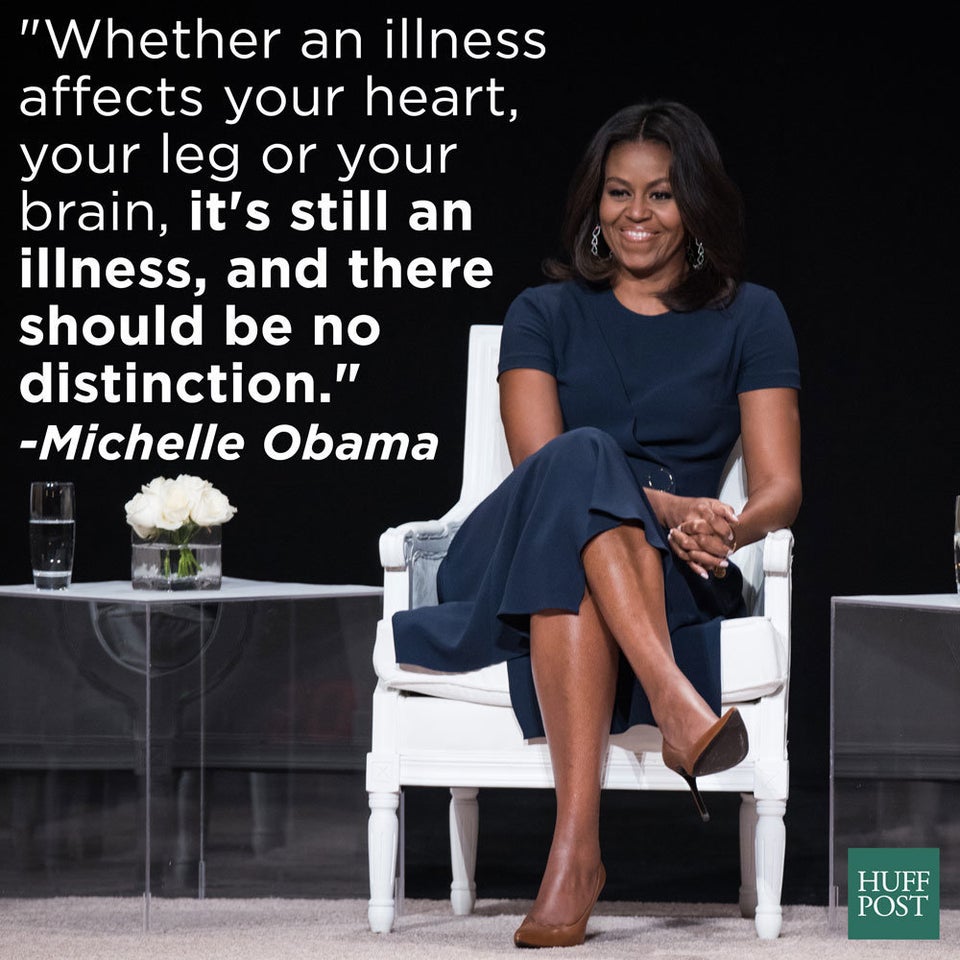 Celebrities On The Importance Of Mental Health
Support HuffPost
A No-B.S. Guide To Life
Related
Popular in the Community