When art teacher Amy Camber became a mom six years ago, she started drawing comics as an outlet for her daily parenting frustrations.
"I think we hear a lot about how wonderful and rewarding parenting is and while that is absolutely true, it can also be immensely challenging, crazy-making and isolating," she told The Huffington Post, noting that she wanted her parenting comics to be an honest reflection of the harder moments.
"But I also wanted them to make me laugh because, in all honesty, sometimes the challenges are so incredibly absurd there's not much else you can do," she added.
Now mom to a 6-year-old son and 3-year-old daughter, Camber has infinite creative fodder for her parenting comics, which are highly autobiographical.
"By sharing my sometimes ridiculous, embarrassing or even sad experiences, my wish is to create connections with people who have experienced or felt something similar," Camber explained, adding that she hopes parents can laugh and feel "less isolated" while reading her comics.
Keep scrolling and visit the artist's blog for more of her spot-on parenting comics.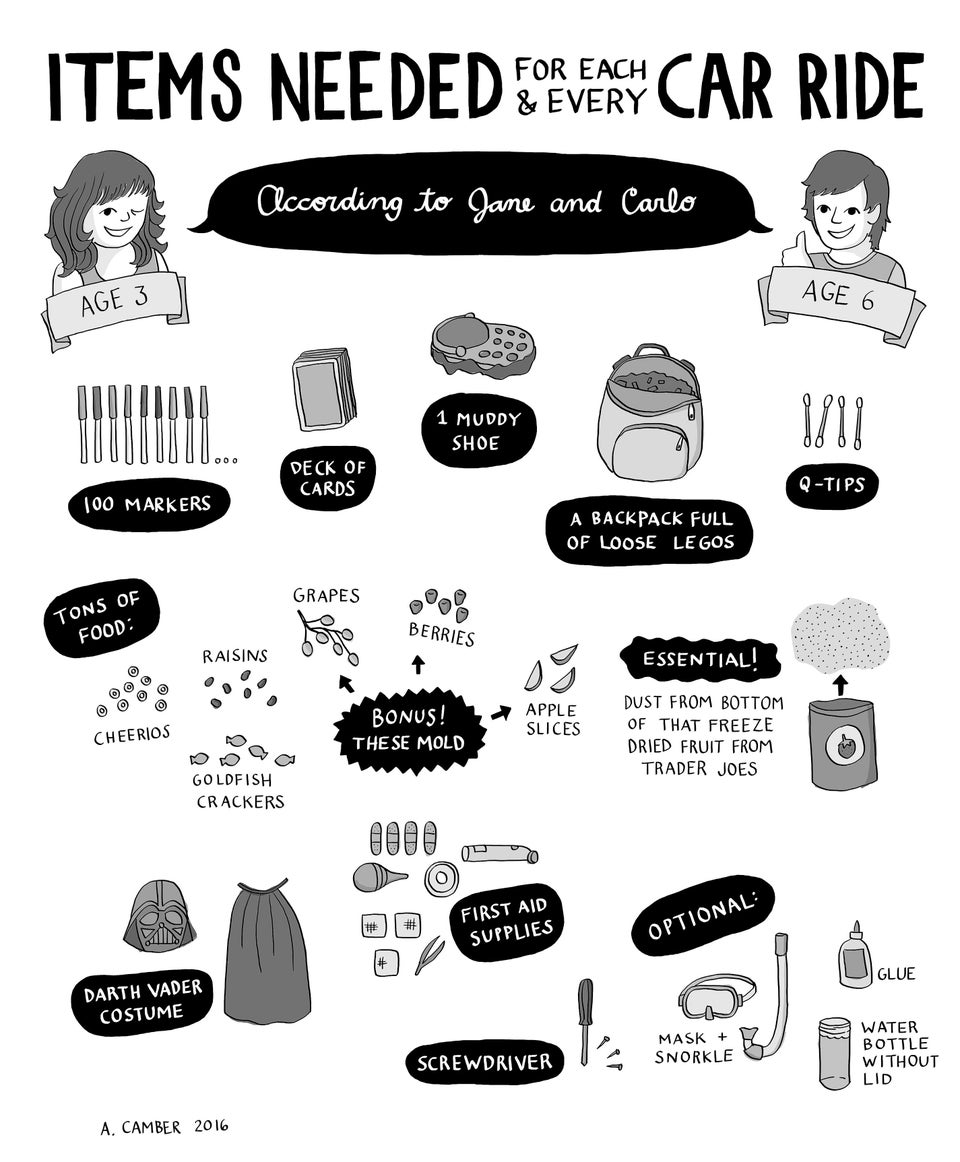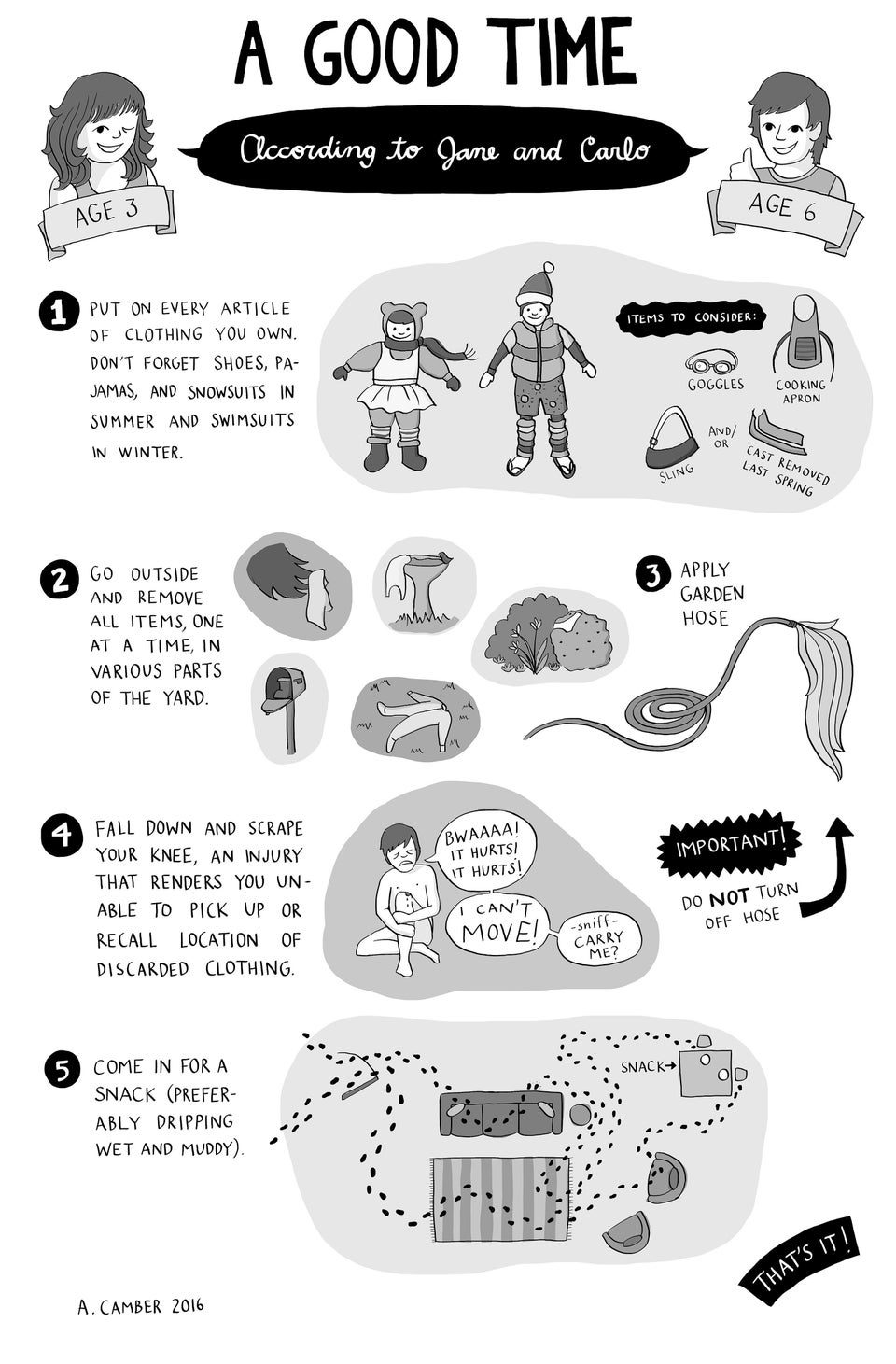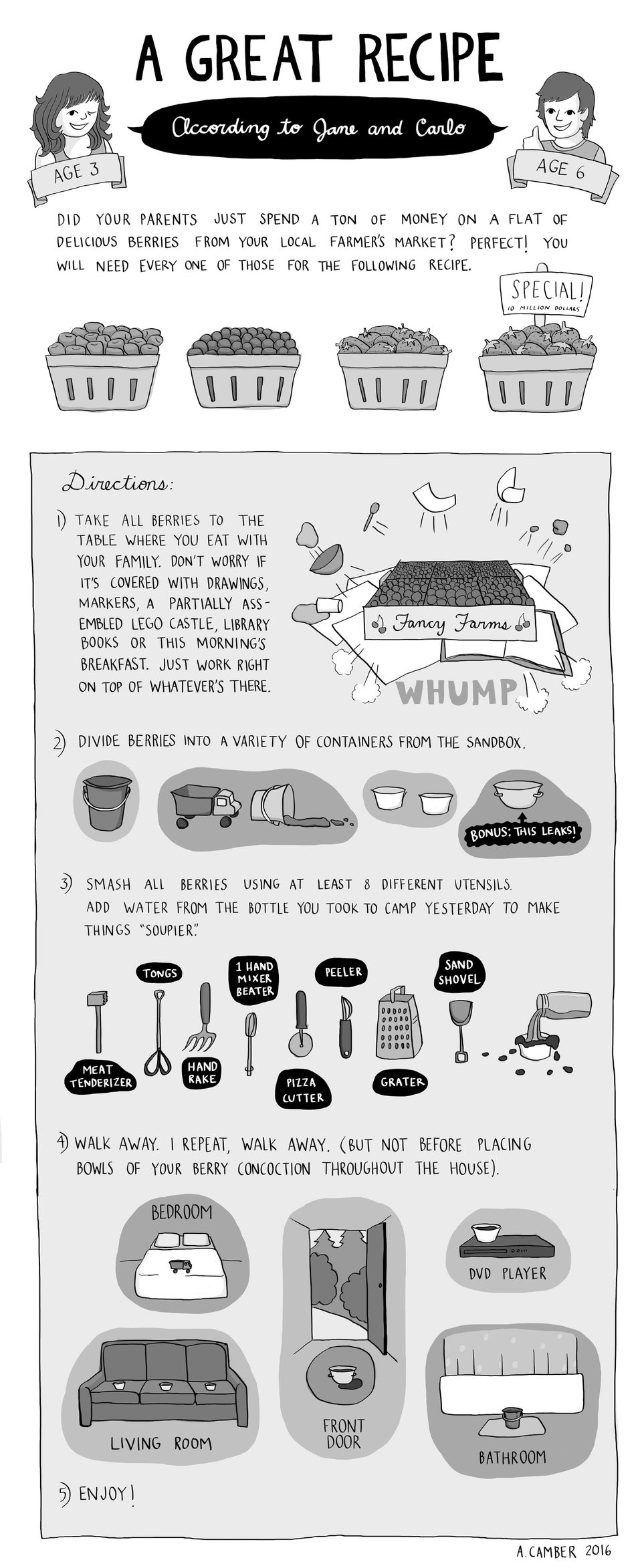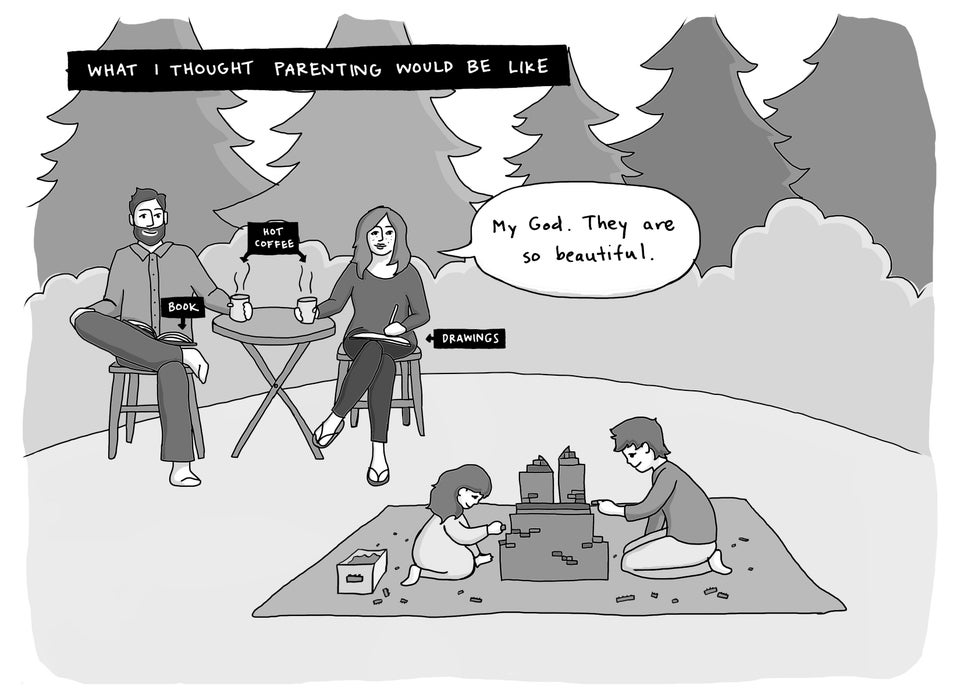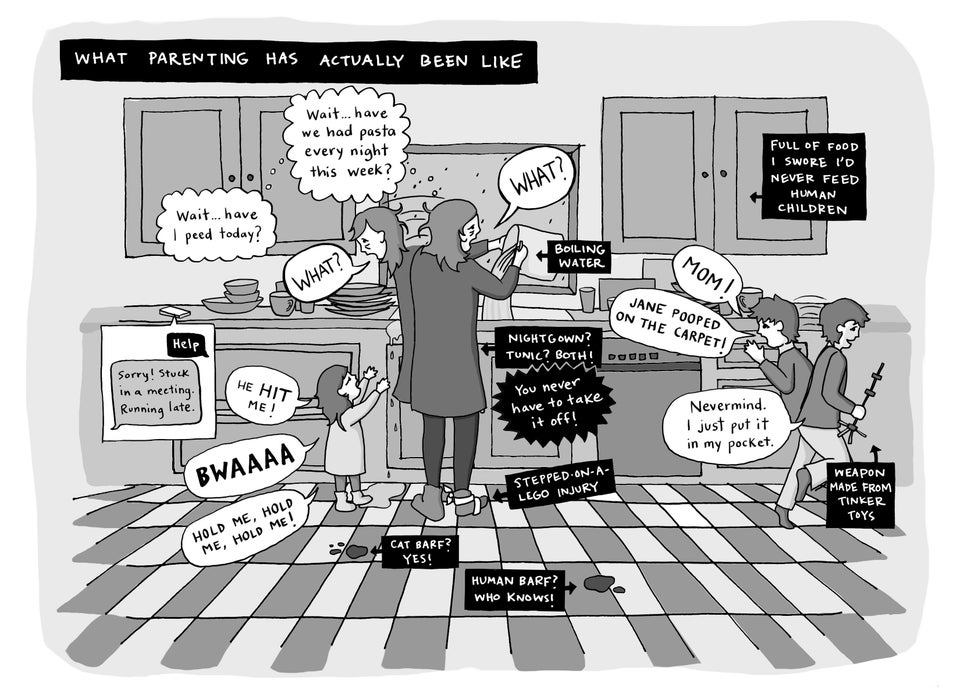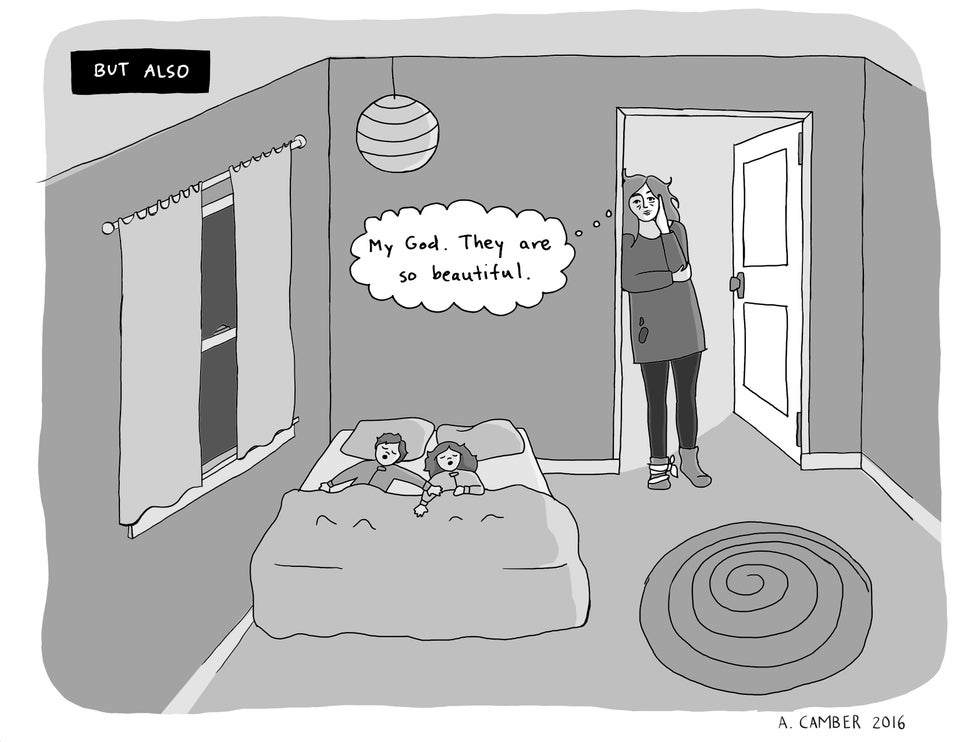 Before You Go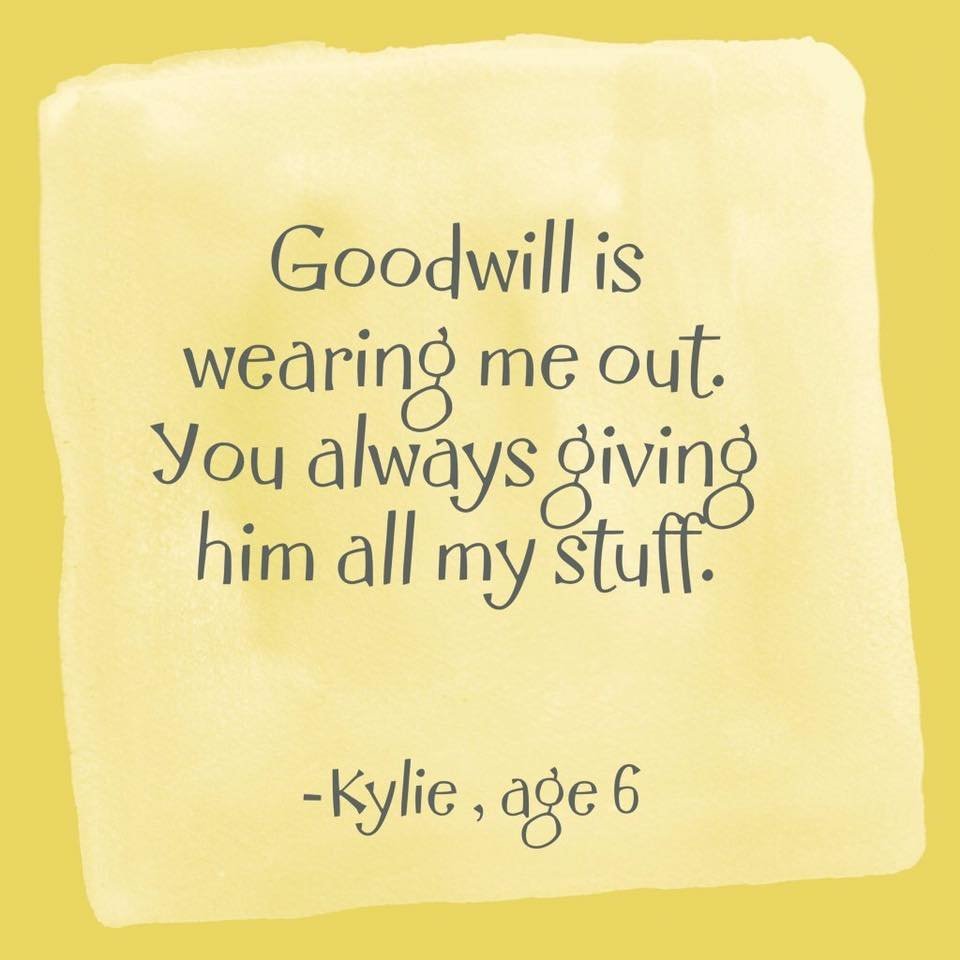 Adorable Kid Quotes