It's 2016, and two-parent families are putting greater emphasis on equality in child-rearing duties. But the reality doesn't always match the ideal.
In their latest video, the hilarious moms of the BreakWomb poke fun at what "equal parenting" means in their households.
"I don't need an alarm clock because my husband will lovingly nudge me in the mornings when he hears [our son], and I need to go get him," explains one mom.
"Joe will spend a lot of time convincing Valerie that she wants to play soccer, and then I drive her to every practice and game and make sure her uniform is washed every week," adds another.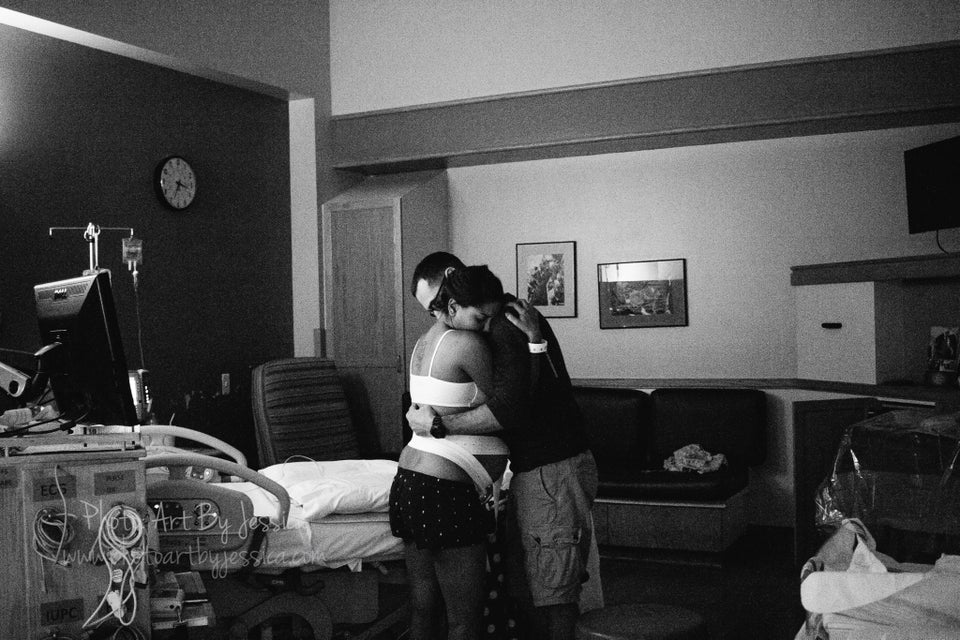 35 Gorgeous Photos Of Dads In The Delivery Room