A mom has summed up the sacrifices parents make for their kids in a touching Facebook post about bedtime.
Bunmi Laditan, the mother behind Honest Toddler, posted on Facebook Wednesday why she treasures the time after her kids go to sleep ― at least until one of them wakes up. As Laditan describes the "familiar frustration rising" as she tries to help her son fall back asleep, she makes an honest confession.
"I didn't want to be here, in his room, battling with the most difficult version of him," she wrote. "I wanted to lie down, read, watch Netflix, or eat something I shouldn't. I deserved it."
Laditan wrote that she rejected that initial instinct to spend her night doing the things she enjoyed, and instead she did what she knew she had to do ― she stayed with her son and comforted him.
"I needed to be there and I knew it," she wrote.
The post has resonated with many parents, getting more than 17,000 reactions and 1,800 shares in less than 24 hours after she posted it. Moms and dads have commented to show their appreciation for the post.
"Thank you for putting this into words," wrote one mom.
Other parents wrote that the post reminded them that one day when their kids are older, they'd miss nights like Latidan described.
"No matter how tired or frustrated I am, I remind myself that [my son] won't be little forever and one day won't need mommy anymore, so I cherish those moments," another mom wrote.
In her post, Latidan assured her Facebook fans that she'd continue to be there for her son and his siblings again and again, even in the middle of the night. She even has a secret weapon for coping with the lack of sleep.
"Whether he wakes up 8 hours from now or in 30 minutes, I'll meet him where he is," she wrote. "After all, that's what coffee is for."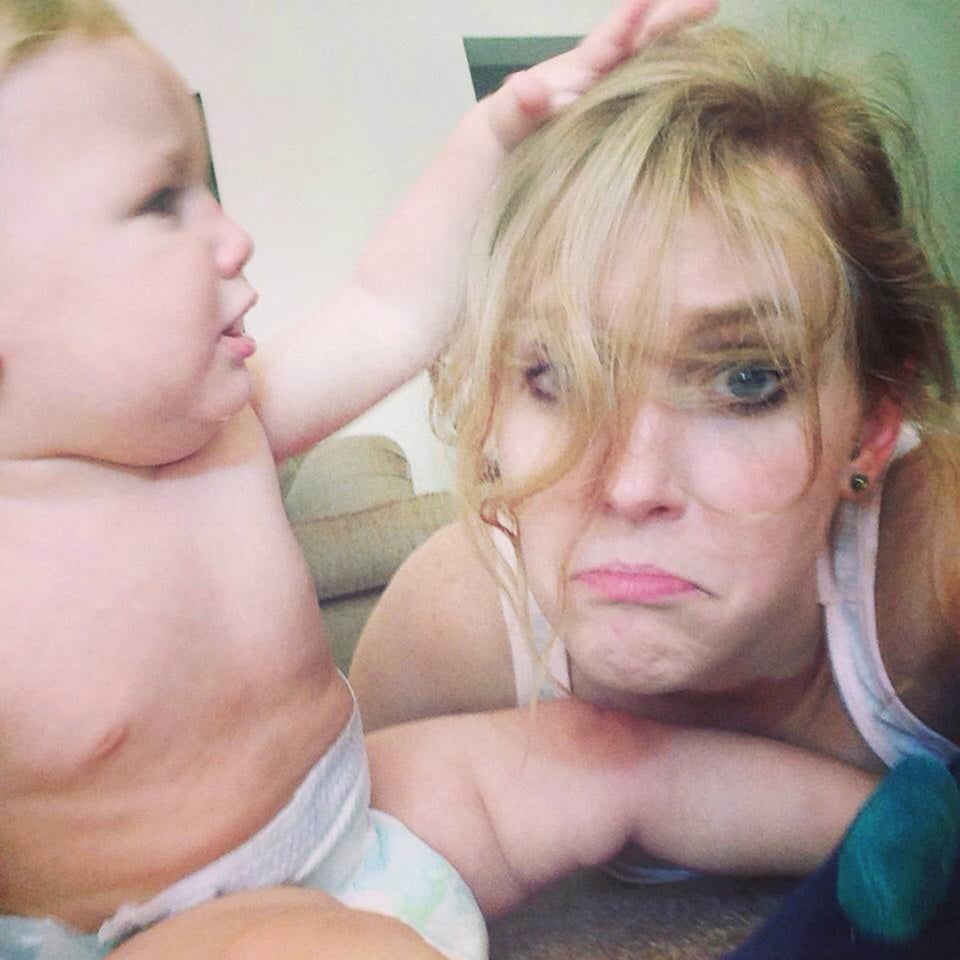 Moms' Honest Parenting Selfies