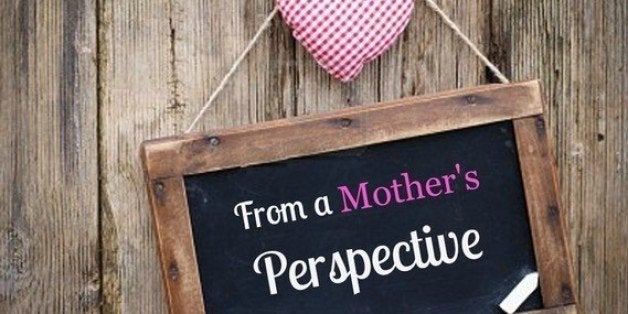 When I get home today, I will wrap my arms around your rosy-cheeked face, sweet-smelling hair and strong body, squeezing you tight until you giggle into my ear.
Because it could be worse.
When the alarm screams Monday morning and I dread the frenzied rush, the breakfast-making, the lost-sneaker-finding, the lunch packing, I will not lose my patience.
Because it could be worse.
When my day is filled walking through bedrooms littered with wet towels, dirty clothes and empty cups, I will pick them up gratefully, letting go of my burdening annoyance.
Because it could be worse.
When the afternoon sports taxi service consumes my day and the errands and rushing pecks away at my patience, I will grasp the steering wheel with happy hands.
Because it could be worse.
When the witching hour hovers over the house and homework nags, dinner calls and baths sit poured waiting for grumpy, dirty little boys to take a dip, I will hush my hollering.
Because it could be worse.
When I slide into bed at night, exhausted and spent from the unending, thankless, and heedless job that motherhood can sometimes be, I will close my eyes and count my blessings.
Because it would be worse.
It could be me kissing sallow, sunken cheeks, caressing a bald head where there was once sweet-smelling hair and squeezing a frail body ravaged by cancer and the chemo killing it.
It could be an alarm beeping not to encourage me out of bed, but to tell me your meds needs to be administered, a lunch you can't stomach to eat doesn't need to be packed and legs that can longer skip or jump do not require lost sneakers.
It could be an afternoon where the only car ride we take is the one to place a where you will be poked, prodded, scanned and screened.
It could be a witching hour where I am simply trying to keep a normal routine for your sibings, as we adjust to living in a strange place and in a strange town, just to be near the only beacon of hope we have left to grasp on to. Your only homework assignment is to get well.
It could be me sliding into bed at night, exhausted not physically but mentally, trying to shut my eyes and black out the somber images, possibly inevitable horrific outcomes, and forever sorrowful future we may be given tomorrow, next week, next month,or next year.
It is "How did I get SO. DARN. LUCKY?" better.
It is the kind of better that continues to move me to try and make a difference in the lives of mothers who are living in the "it could be worse" life.
Melissa Fenton is a humor writer. Find her in the laundry room, kitchen, or running through a pasture, and also writing about her four sons at 4boysmother.com and on Facebook.