Researchers in Florence, Italy, are opening a centuries-old family tomb in hopes of solving one of the art world's most pressing mysteries. The tomb in question belongs to the family of Lisa Gherardini, the 16th century Florentine woman thought to have been the face of Leonardo da Vinci's "Mona Lisa."
Now, researchers are turning to the Gherardini family tomb, located in Florence's Basilica della Santissima Annuziata, where they hope to excavate the skeletons of the supposed muse's sons. The experts plan on comparing DNA evidence from the convent excavation to the bones in the basilica in order to verify that they indeed have access to Mrs. Gherardini's remains.
If DNA testing proves that the skeletal remains are indeed Gherardini's, the next step would be to reconstruct the woman's face, based on the found bone structure, and measure that against Leonardo's famous portrait.
Perhaps then we can understand why Mona Lisa pursed her lips hundreds of years ago. Maybe it was bad teeth after all?
Before You Go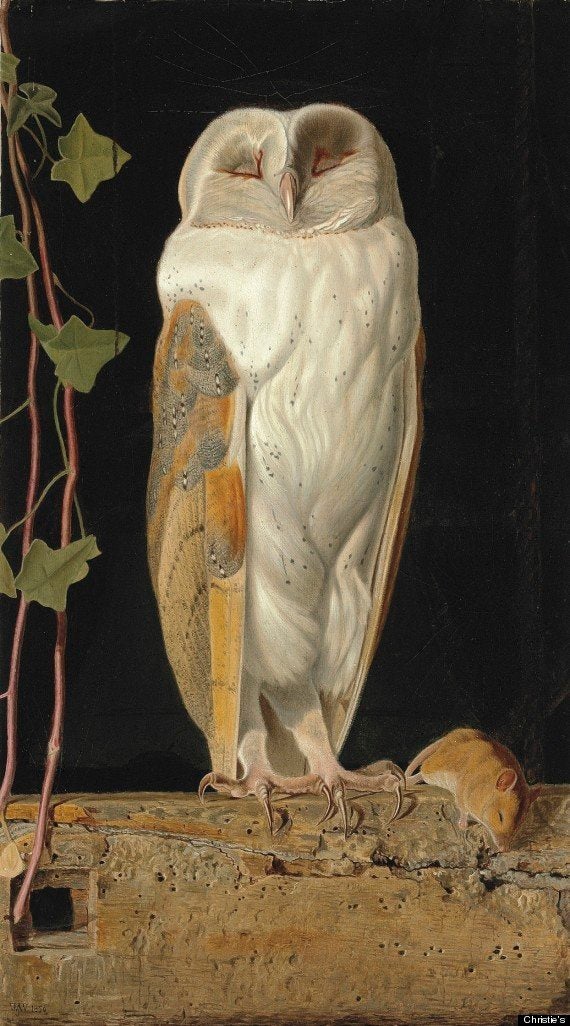 The Most Dramatic Art Finds Of 2012
Popular in the Community