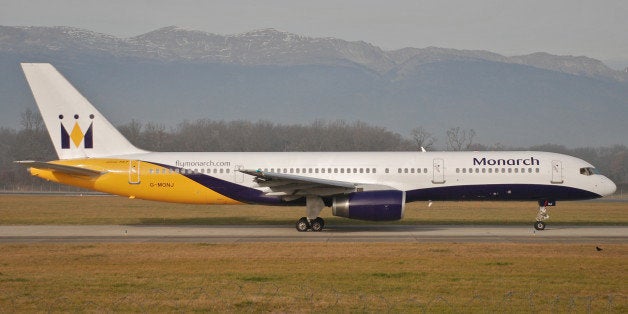 If you hate sitting behind a reclined airplane seat, we have some excellent news for you.
Monarch Airlines announced Thursday that their fleet's new "ergonomic" aircraft seats will not recline. The new seats feature a slimmer, lightweight design that will increase legroom.
The decision was made, Monarch says, based on customer feedback.
"Our new ergonomic seats have been designed with our customers' needs in the forefront of our minds. The new non-reclining design gives our customers far more 'living space' than traditional seats, without the fear of the person in front impinging on their personal space," Director of Customer Experience and Marketing Tim Williamson said in a press release.
The new seat design also features an "innovative tablet holder," so fliers can create their own in-flight entertainment system. Additionally, the design is "weight saving," which will reduce fuel emissions.
Monarch hopes to have 11 sets of new seats installed by summer 2014, with the roll out to be complete by 2015, the airline's press office said in an email to The Huffington Post.
An October Skyscanner survey revealed that 91 percent of fliers would like to see reclining seats banned on short-haul flights. Sixty percent of flight attendants agreed that removing the seats would be best as well.
How do you feel about Monarch's new non-reclining seats?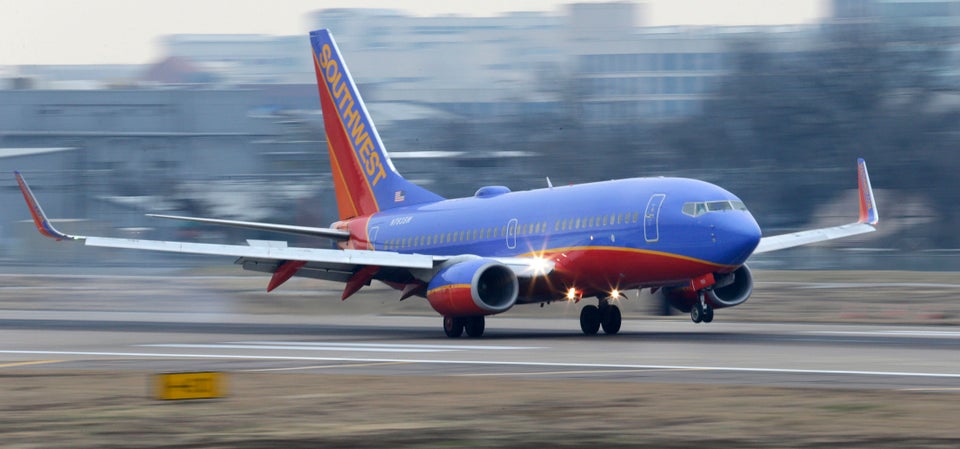 Airlines With Rudest Flight Attendants