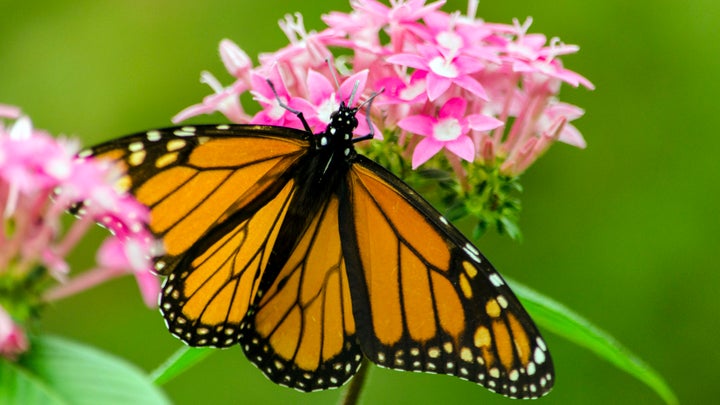 Social butterflies, indeed.
The World Wildlife Fund has announced that upon the monarch butterflies' return to its winter grounds -- a cluster of mountain forests in Mexico City -- last October, the population had increased dramatically over the past year.
The orange-and-black winged beauties are counted by the amount of area a rabble (their cute collective noun) covers. This year they have blanketed 10 acres of land -- a huge jump from 2014 when they took up only 2.8 acres.
"The good news coming from Mexico makes me enormously enthusiastic," Dan Ashe, the director of the U.S. Fish and Wildlife Service, said in a press conference this week, according to CNN. "It indicated that we have the capacity to save the monarch butterfly of North America."
Though this is a massive improvement from 2013, when the monarch butterfly population hit an all-time low at 1.66 acres according to The AP, 10 acres still isn't as much as the population covered 20 years ago.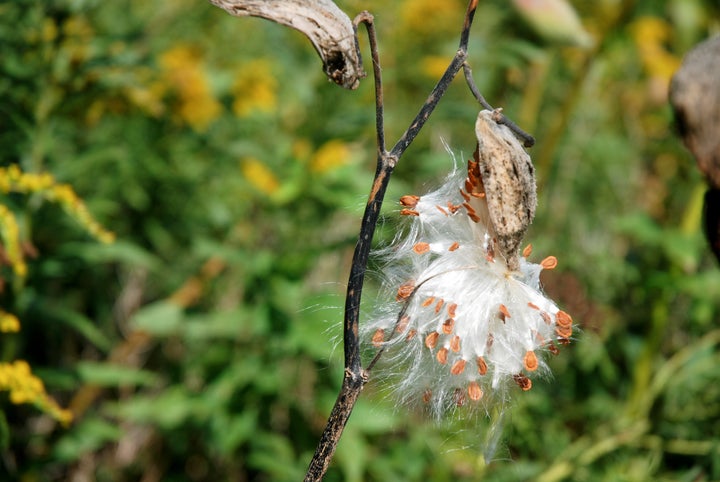 According to World Wildlife Fund, in 1996, the iconic species occupied 45 acres. The decrease in population was due to unpredictable weather conditions, illegal logging in Mexico and a dwindling amount of milkweed -- which is the only plant the insects use to breed and is the main source of food for their developing larvae.
During the butterflies' annual 1,200 to 2,800 -mile migration from the U.S. and Canada to Mexico each year, butterflies breed along the way, and the journey south of the boarder is completed by their offspring which are dependent on milkweed.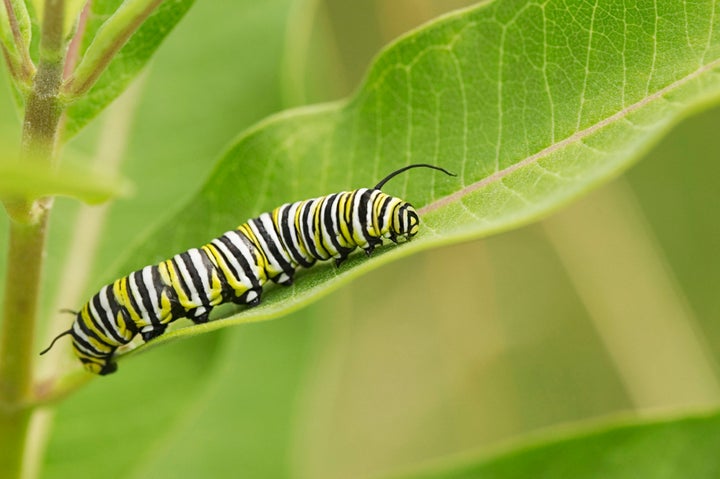 According to The New York Times, 2015's butterfly boost is due to a few conservation efforts. Profepa, an environmental watchdog in Mexico, has given farmers who live in a 140,000-acre reserve where butterflies travel, equipment to keep watch of illegal logging. The U.S. has also been trying to replace 7.5 million acres of milkweed by stopping the use of pesticides which kill it, or replanting it. The damaged area gained 250,000 acres of milkweed last year.
"But there is much more we need to do and it will take a coordinated citizen effort on a scale never before seen," Discovery News quoted Ashe saying at the press conference.
He urges everyone to help, simply by planting milkweed, in order to reach the goal of 250 million monarchs by 2020.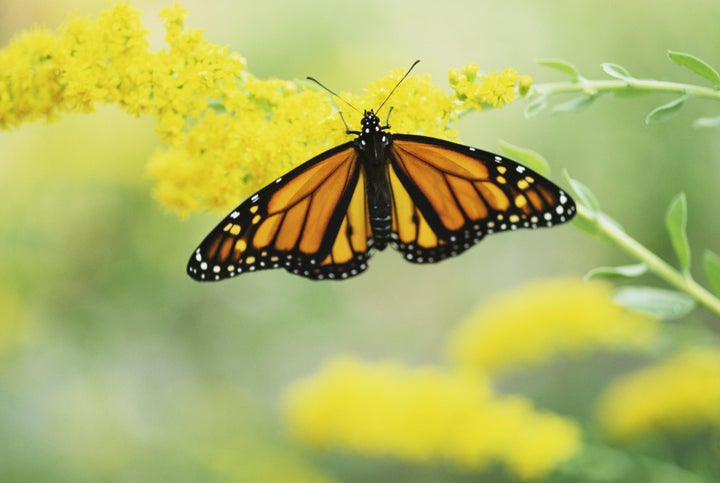 If you want to help the monarch butterflies thrive, you can adopt a butterfly or join the World Wildlife Fund's Monarch Squad, here.
Calling all HuffPost superfans!
Sign up for membership to become a founding member and help shape HuffPost's next chapter
BEFORE YOU GO
PHOTO GALLERY
Sustainability In Prisons Taylor's Checkerspot Butterflies Program