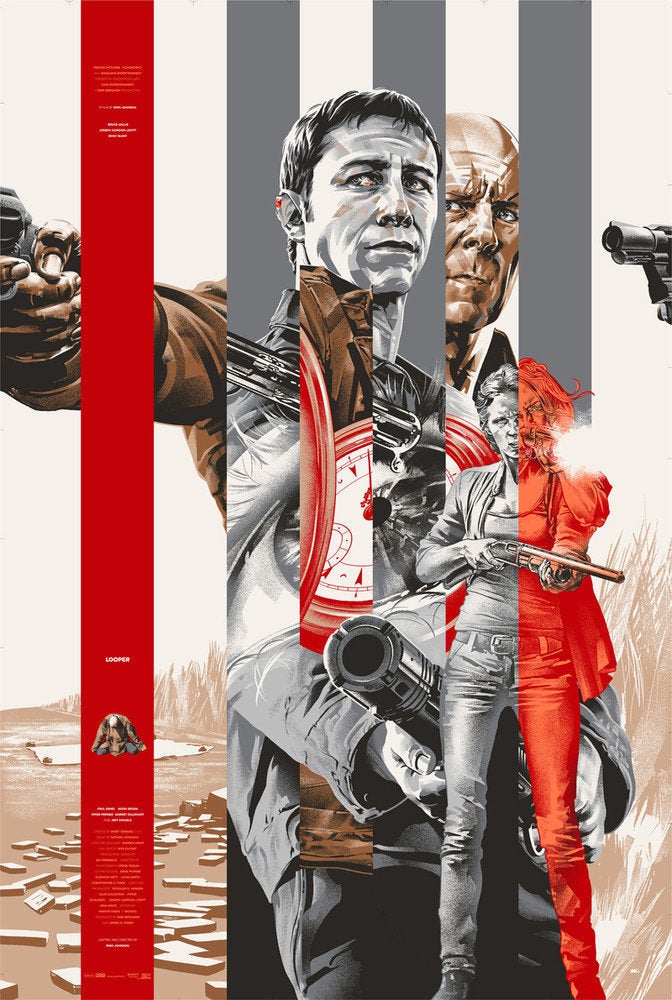 Before digital marketing and Apple Trailers, movie posters were the main hook for popularizing films. In an effort to bring back the craft of the movie poster, the Austin-based art company Mondo produces posters by artists and designers to accompany popular films like Jurassic Park and The Avengers. Mondo's upcoming exhibition, "In Progress" will feature original sketches, concepts, and line art behind the company's iconic screen prints.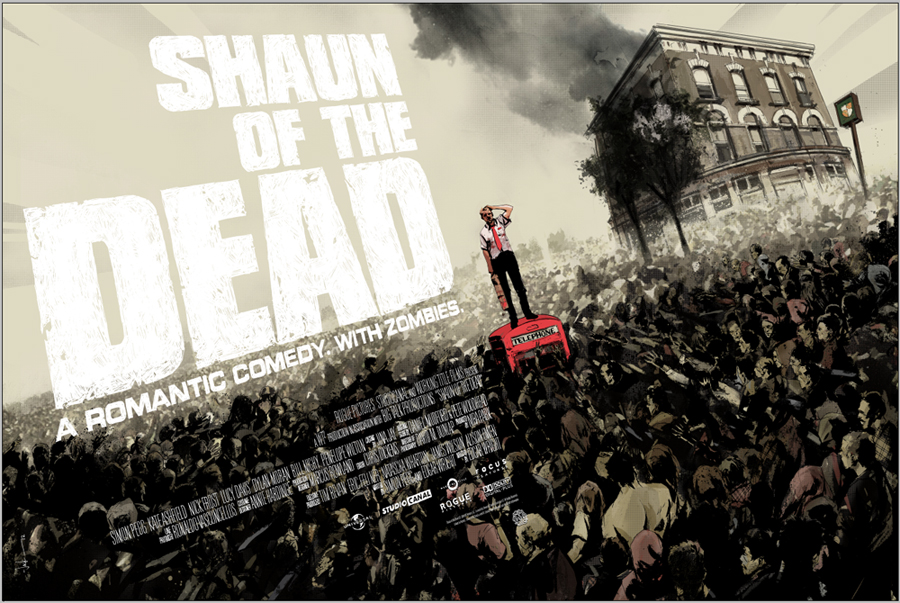 Mondo is the art division of Alamo Drafthouse Cinema, a theater famous for enforcing cinema etiquette. In line with this effort to preserve the traditional movie-going experience, "In Progress" will illuminate the processes behind the revival of the lost art, displaying different stages in the production of Mondo's extensive poster collection.
"It has been really overwhelming seeing all of the beautiful sketches and drawings come in," Mitch Putnam, Mondo's Creative Director, told the Huffington Post via e-mail.
"In Progress" will be on view at Mondo's Austin Gallery on January 25. See a slideshow of the work below: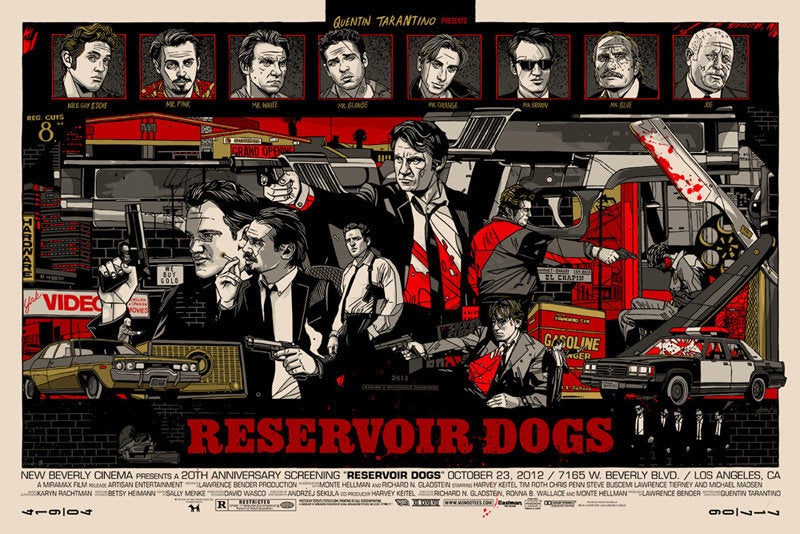 Mondo Posters
CORRECTION: A previous version of this article failed to note that the slideshow of Mondo posters includes images from "In Progress" as well as other past works. We regret the error.
Related
Popular in the Community