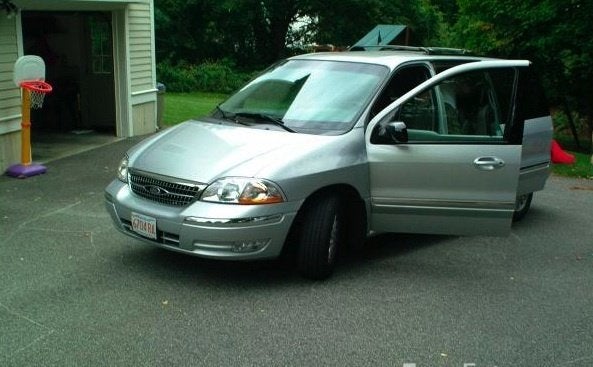 Japanese carmakers dominated the best of the best list and only Ford Motor Co. showed world class status out of the American carmakers.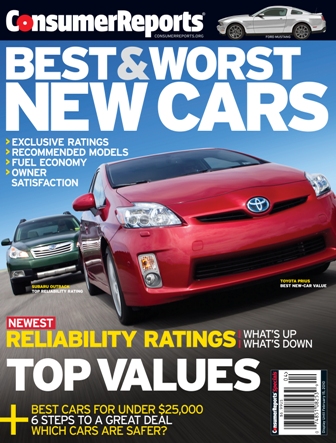 Really, the Ford turn around has been long in the making and even with the Ford Fusion beating out the Toyota Camry and Honda Accord two years in a row, it isn't that much of surprise – it's the result of a lot of work.
America's other carmakers – GM and Chrysler – didn't fair as well, with GM showing some mixed results and Chrysler taking up three of the bottom four brands (out of 37 total, ouch). However, European carmakers mirrored American manufacturers without as much of a sliding reputation.
But here's more interesting tidbit came out of the study: The more money a consumer spends on a car does not translate into a more reliable vehicle. Getting what you paid for might mean paying for a lot of hassles.
According to the survey, out of 31 out of 37 small cars were rated average or better in reliability. (An average score is nothing to sneeze at, as every car recommended by Consumer Reports must have an average reliability rating.) Additionally, 38 out of 41 midsize cars were average or better. Neither small or midsize cars are typically very expensive, and they are some of the most practical and affordable vehicles available today.
Meanwhile, much more expensive luxury cars had nearly half of their models score poorly for reliability, such as the BMW 535i, Jaguar XF and Lexus GS.
Overall, Consumer Reports surveyed more than 1 million people for this year's study and it remains the go to publication for many shoppers.
Here are some of the reports you can find at the magazine's website or in the Best & Worst new cars edition in magazine stands near you.
Models with improved reliability
Audi A3
Models with declining reliability
REAL LIFE. REAL NEWS. REAL VOICES.
Help us tell more of the stories that matter from voices that too often remain unheard.