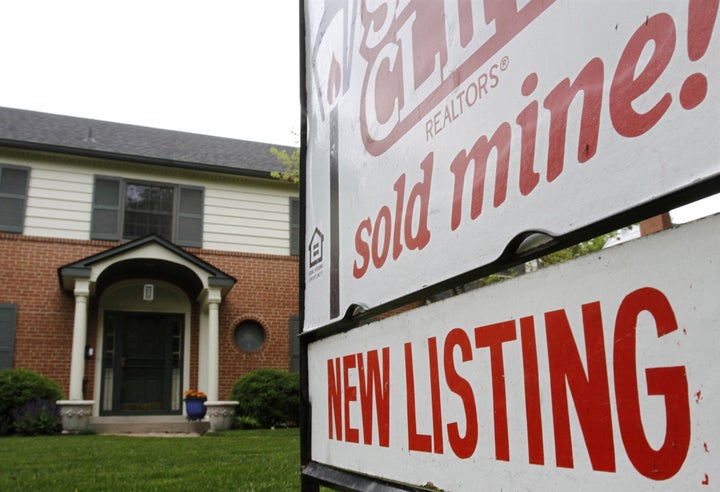 For those of us looking to relocate, look no farther than Eden Prairie, Minnesota, which was named by Money Magazine as the best small city to live in America.
This year, Money's annual rankings examined 746 cities with populations between 50,000 to 300,000 and winnowed the list down by removing areas that had significant job losses, low salaries, overly expensive housing or poor school systems. (Check out the FAQ on their criteria here.)
Eden Prairie's ranking was bolstered by strong local employers -- including the NFL's Minnesota Vikings, who hold their training camp in town.
Rounding out the top five were Columbia/Ellicott City, Maryland; Newtown, Massachusetts; Bellevue, Washington; and McKinney, Texas.
In this economy, it's not surprising that all of the top five were bolstered by considerable job generators nearby. For example, Columbia/Ellicott neighbors the National Security Agency and other government job providers; Bellevue is boosted by Microsoft and T-Mobile; and Newtown benefits from Boston College and other Beantown job centers.
Related
Popular in the Community