During this graduation season, it's inspiring to hear snippets of wisdom pulled from various commencement addresses. In my neck of the woods, I draw inspiration from a graduation speech given a few weeks ago by Arne Duncan, the United States Secretary of Education at Arizona State University, where I am an alum and member of the finance advisory board.
Duncan said, "the ability to adapt and be creative will largely determine your success". This is true in so many areas of life -- our careers, personal relationships, finances and more. There is no doubt that the financial landscape evolves rapidly, so new grads (as well as the rest of us!) need to be ready to adapt. This is not about shifting course every six months or having a knee jerk reaction to every market gyration. Rather, it is about conducting an in-depth review of your finances at least twice a year and making adjustments based on changes in the market or your personal situation, new opportunities arising or the health of your finances.
New grads have a lot going on as they start new jobs, figure out a real-world budget, get their first apartment and open a 401(k) to save for retirement. When it comes to finances, here are three fundamental good habits for new grads.
Habit #1: Stay within a budget.
Quite simply, this means making sure monthly expenses do not exceed monthly income. In theory, this should be easy, but in reality, sticking to a budget is often a difficult balance. Expenses add up quickly, so be careful when selecting your first apartment, spending on everyday items or deciding on weekend plans. A simple way to begin the process of setting and staying within a budget is to track your expenses over several months. If you're overspending, focus on lifestyle spending to see where you can cut back. Also think about lifestyle decisions -- the size/location of your apartment, vacation plans and downtime activities. You may be trying to live above your income level.
College debt is a reality for many new grads -- and one that you may need to chip away at over the course of years. After graduation, try to avoid taking on other types of debt. Credit card companies will tempt you with "free money" that is anything but free. Credit card debt can be particularly insidious; it can quickly get out of hand and stay with you for years to come. Debt impacts your credit score, which can hit hard when you attempt to raise your credit card limit, get a new card or purchase your first car or home.
Habit #3: Save for retirement.
Be sure to sign up for your employer-sponsored retirement plan and allot a percentage of your paycheck to go automatically into retirement savings. If you can save 10 percent, that is a great start. You'll find you quickly learn to live without that money in your wallet, especially since you never actually see it. Forty years from now, your future self will thank you. Look at investing in a Roth 401(k)/403(b) or Roth IRA, as earnings grow tax-free in Roth accounts*. Many employers are adding Roth features to their retirement plans, so ask your new employer about this option. If you have questions, you can often talk to a financial professional through your company's retirement plan provider.
These three fundamental habits can help new grads start out on a good financial path. Pair these habits with clear financial goals and a plan, and there is so much that you can achieve. Graduation is a time for setting your sights high and dreaming big, so don't forget the importance of funding those dreams. Pay close attention to your finances, learn the basics of money management and set good financial habits right away.
Voya Retirement Coach Jacob Gold is a third generation financial advisor with ING Financial Partners, a broker-dealer of Voya FinancialTM. He is a published author of "Financial Intelligence; Getting Back to Basics after an Economic Meltdown", which was published in August 2009. Gold is a CERTIFIED FINANCIAL PLANNER™ practitioner and Series 7, 24 and 66 securities registered.
* To qualify for the tax-free and penalty-free withdrawal or earnings, a Roth IRA must be in place for at least five tax years, and the distribution must take place after age 59 ½ or due to death, disability, or a first time home purchase (up to a $10,000 lifetime maximum). Depending on state law, Roth IRA distributions may be subject to state taxes.
Securities and Investment advisory services offered through ING Financial Partners, Member SIPC.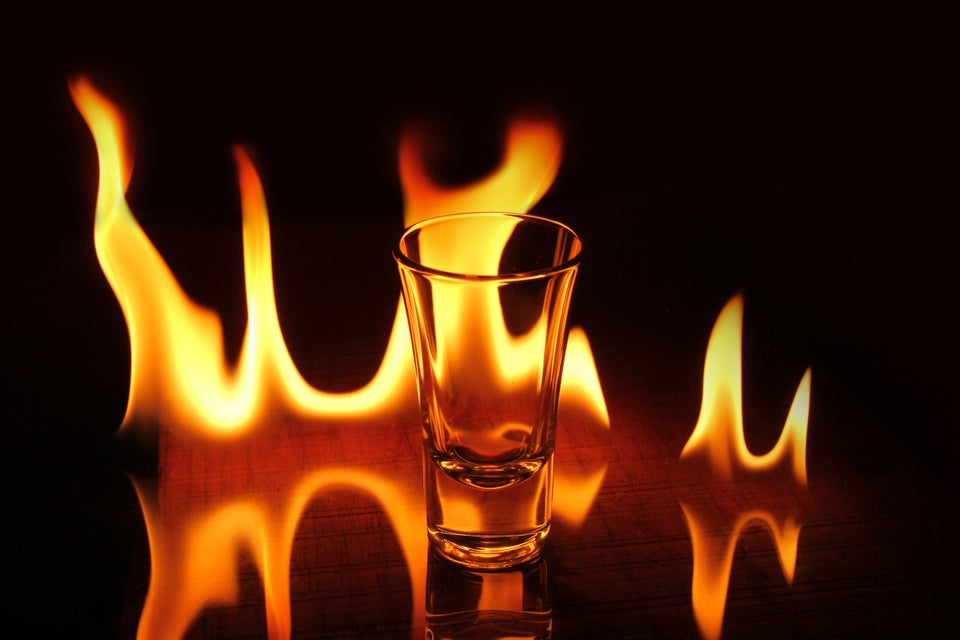 Biggest Money Mistakes 20-Somethings Make