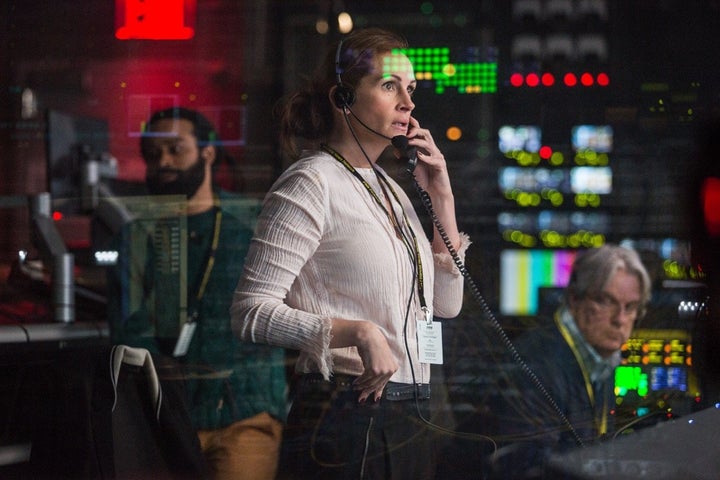 Julia Roberts has battled her share of recent on-screen crises. In "August: Osage County," her character squared off with a dysfunctional family following her father's death. In "Secret in Their Eyes," she investigated her daughter's brutal murder. And in the forthcoming "Money Monster," Roberts plays a TV producer who must direct an anchor as an angry viewer threatens to shoot up the station.
The Huffington Post and its parent company, AOL, have an exclusive clip that shows Roberts in full-blown disaster mode. But this is Julia Roberts, after all, which means she stays fairly collected -- especially considering it's George Clooney who's being threatened.
"Money Monster" is Jodie Foster's first big-screen directorial project since 2011's "The Beaver." Jack O'Connell plays the gunman, while Dominic West, Caitriona Balfe and Giancarlo Esposito have supporting parts. The movie opens May 13.
Before You Go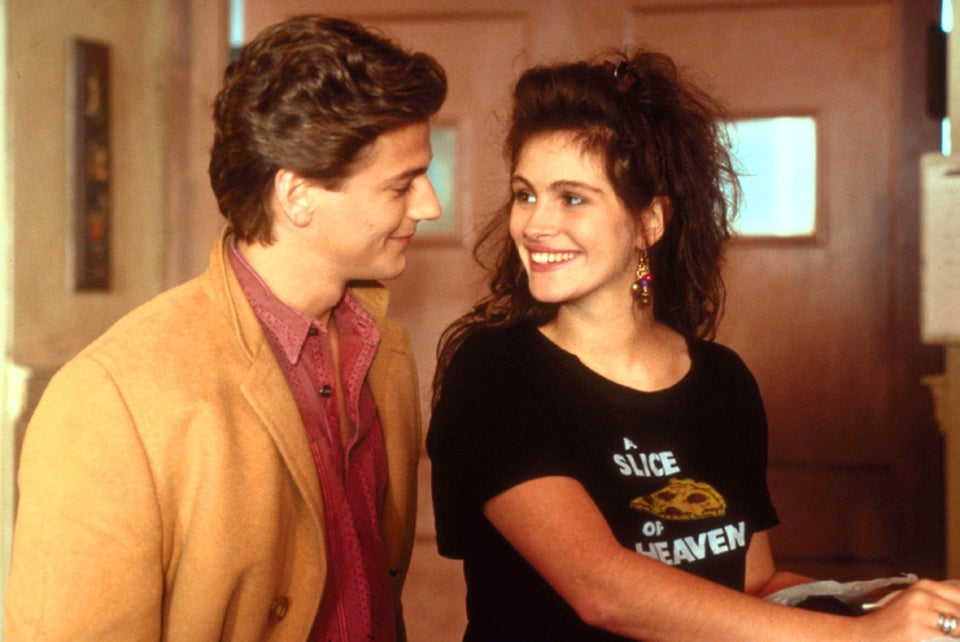 Julia Roberts Movies
Popular in the Community