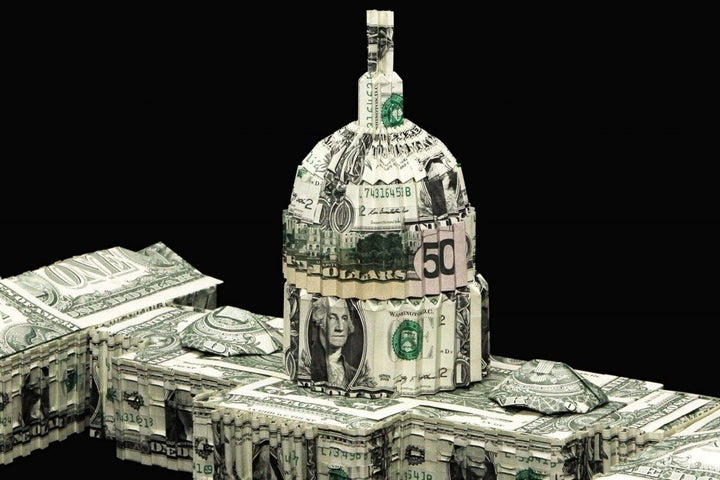 It's no secret that lots of money can easily corrupt politics.
But it's also easy to get confused about their relationship. How much is it okay to spend on a campaign? What should be allowed? What shouldn't? What do people consider corrupt when it comes to money in politics?
We spoke to some experts in the field in order to find out what they think you should read when it comes to this gigantic issue. Lawrence Lessig, who wrote the book "Republic Lost," and is currently attempting to start a movement to create a constitutional amendment to remove the big money from politics, recommended several of his favorites. We also spoke to Jack Abramoff, who has inside experience in money and politics (he was sentenced to four years in federal prison for mail fraud, conspiracy to bribe public officials, and tax evasion), and has since written a book about it). Finally, we talked to David Frum, a former economic speech writer for George W. Bush.
This list spans from conservative to liberal, and we think it's important to read both sides to better help you make up your mind as to exactly where you stand.
What is your favorite money in politics book? Let us know in the comments!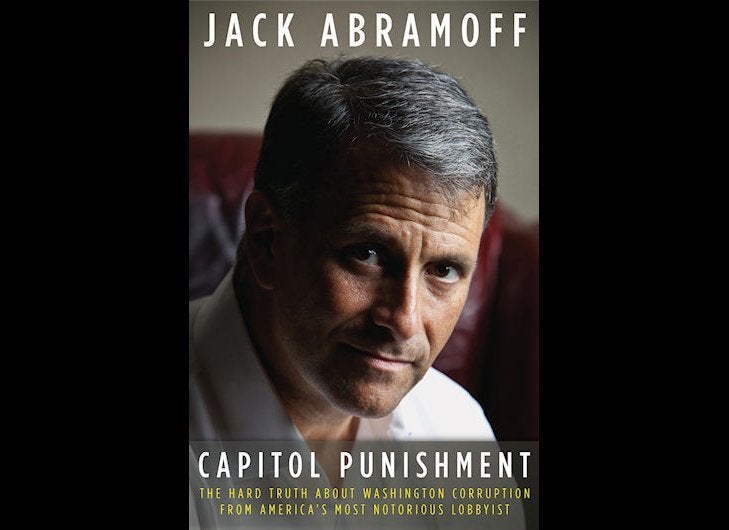 Money and Politics Books
Popular in the Community