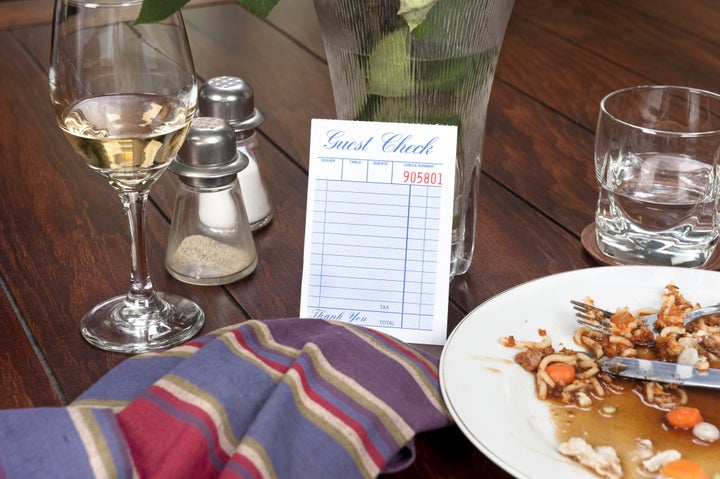 One in five Americans have lost a friend over a money dispute, according to a new survey by Harris Interactive on behalf of CouponCabin. The non-scientific survey polled 2,243 American adults online earlier this month.
Money not only stands in the way of our friendships when it comes to dining out or going to the movies. It also puts a strain on major life events.
The survey found that 22 percent of Americans -- including 37 percent of 18- to 34-year-olds -- have said no to being in a wedding party because of the price tag (being a bridesmaid costs an average of $1,695, WeddingChannel.com found, according to CNN).
One in five Americans have felt pressure to keep up with their friends when it comes to spending on housing, eating out, clothing, and more, the survey found.
Income inequality also is taking a toll on some Americans' love lives. Three in four single women said in a recent survey that they consider unemployment to be a disqualifying factor when considering dating a man. Only four percent of women said that they would definitely go on a date with an unemployed man.
Unfortunately, the economy isn't making it any easier for us to maintain relationships. The incomes of the top 1 percent spiked 275 percent between 1979 and 2007, while incomes of the middle 60 percent rose less than 40 percent, according to the Congressional Budget Office.