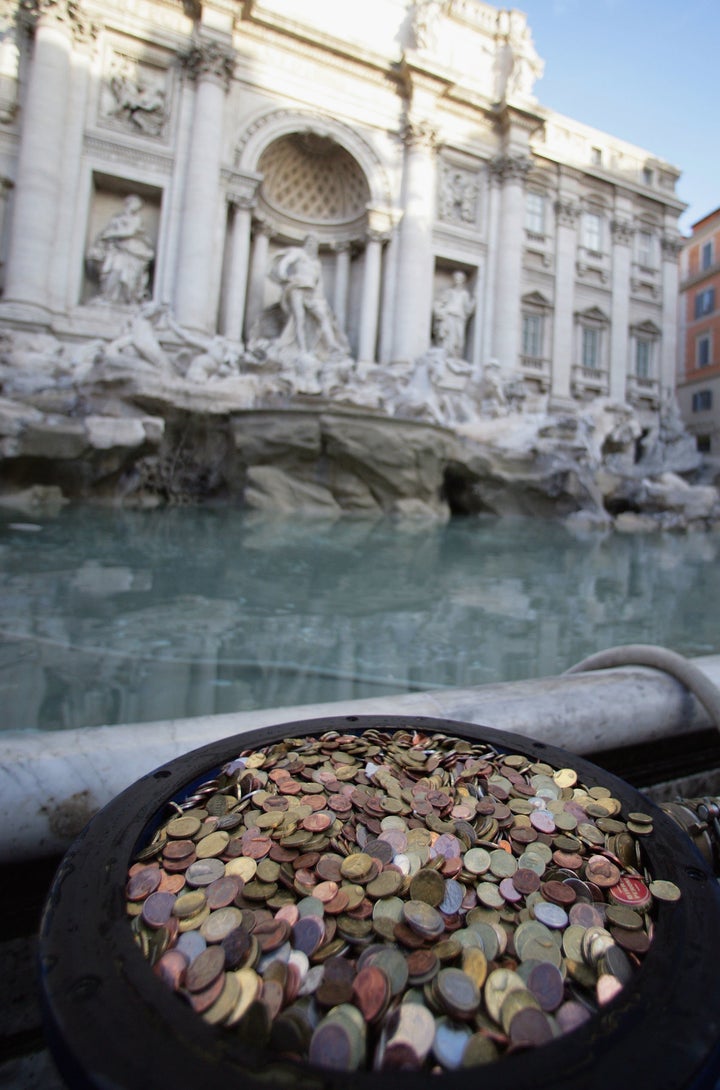 "222 Words" is a series that gives you 222-word explanations to the questions that would normally get lost in a day's news cycle. Read them while you're bored at work.
********
In a recent episode of the Netflix show "Easy," one character insists to another that they should toss a coin into a park fountain and make a wish. The wish doesn't end up coming true, and they leave. But of course, the coin in this impromptu wishing well remained.
I was curious to learn what happens to such coins in real life. It turns out they typically follow one of a few similar journeys.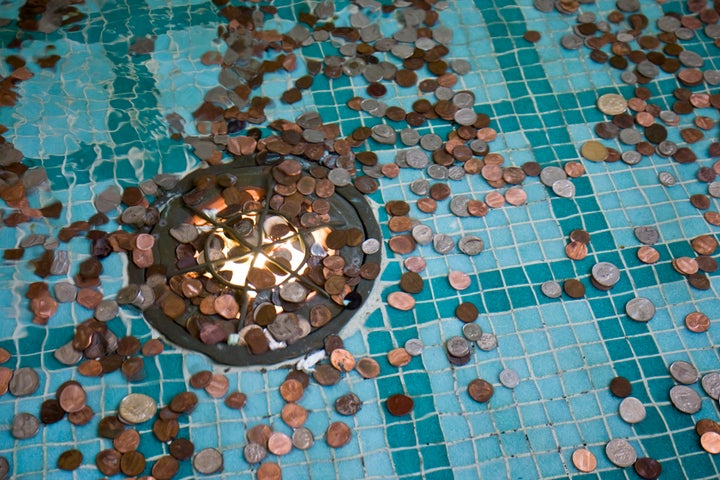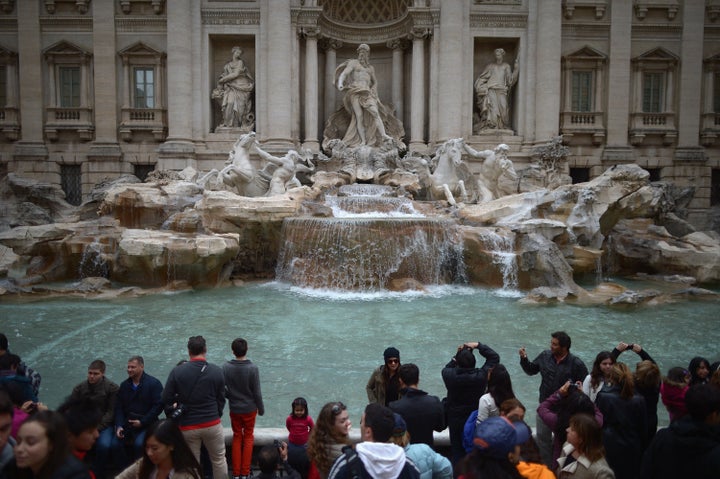 Famous fountains such as the Trevi in Rome can net thousands of dollars each day; that Trevi money mostly goes toward feeding those who can't afford food.
As the friends on "Easy" discovered, it's unclear if the coins tossed into fountains convert into actual wishes. But the money does tend to help improve many other lives.
For more on this subject:
The Atlantic did a comprehensive investigation.
Smithsonian Magazine pulled together different research on the typical outcomes.
The BBC had a longer look on how the Trevi specifically deals with its coins.