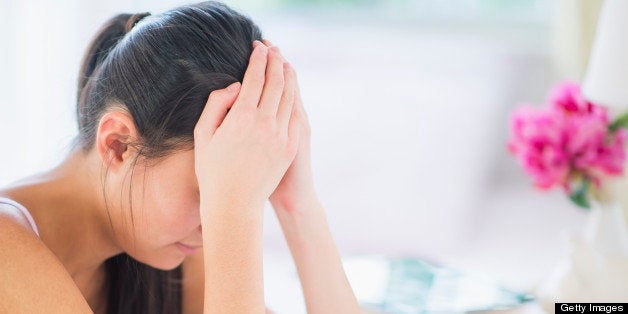 Although the majority of Americans of all age groups experience stress, members of the millennial generation (also known as Generation Y, ages 18-29) report higher stress levels than Gen X, Baby Boomers, and mature adults. When it comes to money, over half of millennials are dissatisfied with their financial situation, compared to 49 percent of Gen X and 32 percent of baby boomers, according to the Keep Good Going Report, a survey of 2,000 Americans sponsored by New York Life
"These results may be reflective of the impact the jobs crisis has had on Generation Y, which has struggled to find its footing in the post-recession economy," New York Life Vice President Paul Horrocks said in a press release. "To feel better about their financial standing, people may think that they need to experience a more vibrant economy and build up wealth by spending more time in the workforce. Yet, the research shows that the ability to simply accumulate more things is not how most people find financial satisfaction nor real life satisfaction. Americans, including Gen X and Y, want their finances to offer protection for the future, not just the ability to snap up the latest gadgets today."
But despite these economic challenges, the majority of American youth still believe that they'll be better off then their parents, according to a recent Gallup poll.
Do you stress about money? What's your favorite way to relax when you start feeling anxious? Share your thoughts in the comments or tweet @HuffPostTeen.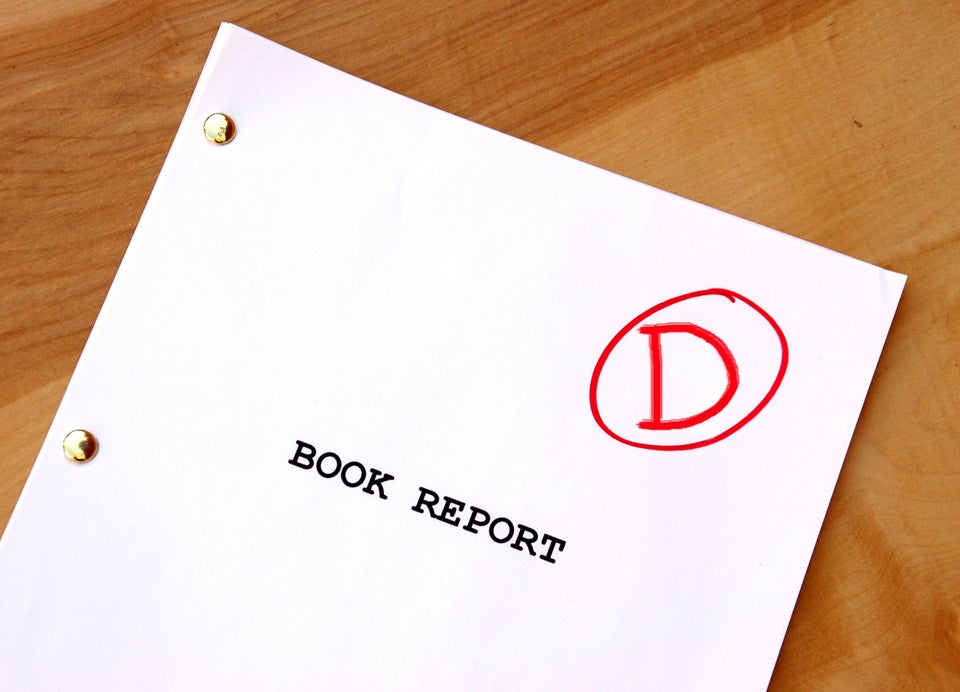 5 Ways To Take The Stress Out Of Starting High School