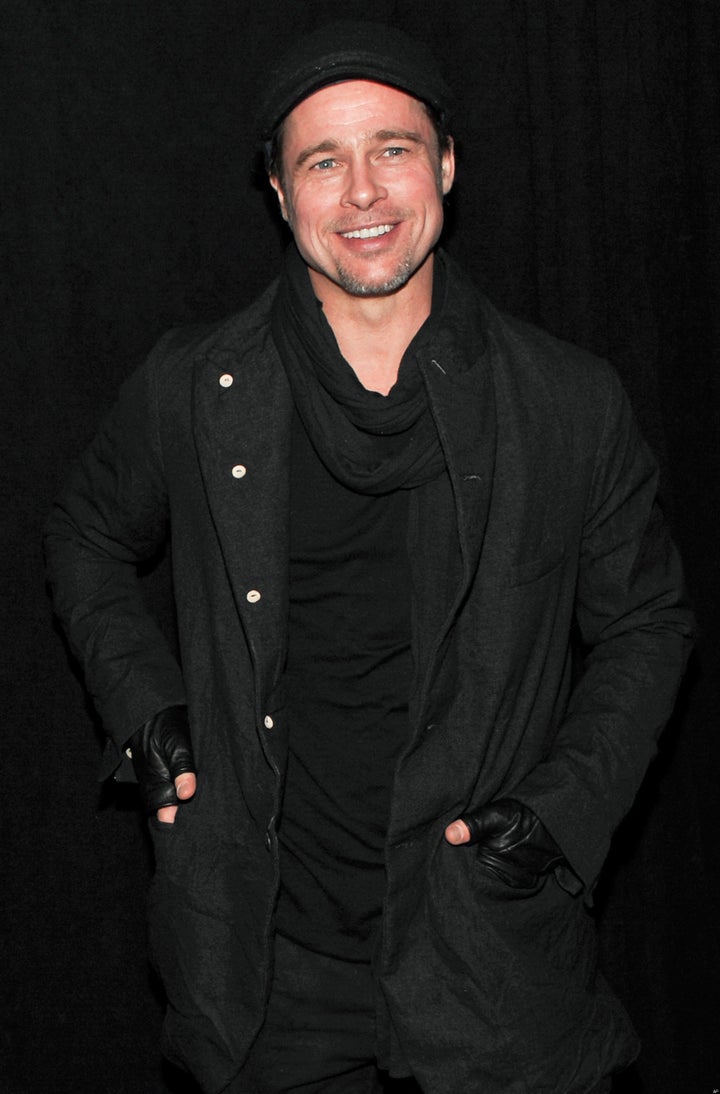 The mantra is get on base. The first look screams homerun.
Billy Beane was a first round burnout, a baseball player who never fully realized his potential. He had one undervalued tool, however: his brain. Using that, alongside his trusty group of assistants, he looked for players with their own undervalued tools to help build up his lowly Oakland Athletics baseball franchise.
To the dismay of baseball, it worked. And then to his dismay, everyone copied him.
Pitt takes on the role of the strapping, charismatic Beane in the upcoming film, "Moneyball." The movie, written by Aaron Sorkin, is based on the book of the same name, which was released in 2002 amid Beane's A's unlikely division championship run. He's joined by Jonah Hill, as Peter Brand, an amalgamation of real-life execs, and Chris Pratt, who plays Scott Hatteberg, the first baseman that was the poster boy for the movement.
WATCH
:
REAL LIFE. REAL NEWS. REAL VOICES.
Help us tell more of the stories that matter from voices that too often remain unheard.