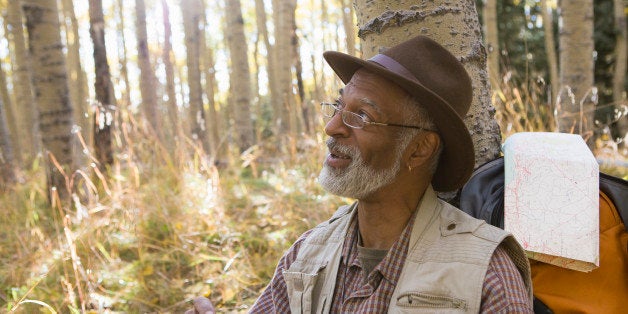 Many people are interested in gradually transitioning into retirement. A great way to semi-retire is to pursue hobbies that can also bring in some cash. These hobbies have often already been a part of your life for decades before you retire. Here are eight hobbies that can generate some income both before and during retirement:
Coin collecting. I'm convinced there is a little numismatic spark in many of us. Collecting coins is a great way to touch the past (imagine holding a coin minted during the Lincoln administration) and add some precious metal to a portfolio. And with sites like eBay, it's easy to sell some of your collection or even open an online store. To coin collecting, you could easily add paper money, stamps and hundreds of other valuable collectibles.
Woodworking. A funny thing happened on my way to becoming a blogger. I almost became a woodworker. Woodworking offers a great way to earn income through both building and repairing everything from chairs to bookcases. We take our furniture in need of repair to a retiree who has set up shop in his garage.
Arts and crafts. Some people can take everyday items and turn them into something magical. Whether it's framing, scrapbooking, jewelry design or other creative endeavors, this hobby can generate some serious income. Websites like Etsy allow people to bring their unique products to market easily and inexpensively.
Coaching. From football to swimming to life, coaching offers a way to share expertise with those looking to get better at something. It could be as simple as tutoring or music lessons. Coaching can keep retirees connected to something they love and allow them to pass their knowledge on to others.
Sewing. I can still recall my mom buying sewing patterns. She would lay the thin crinkly paper designs over material, which she cut with some funny looking scissors called pinking shears. If sewing is your passion, it could also become your business. Spend a few minutes on Etsy to see just how the market for unique clothes has exploded.
Writing. The market for great writers grows daily as the Internet continues to invade virtually every area of our lives. It's now common for freelance writers to make a full-time living. (Here's a case study on exactly how one writer in the midwest did it.) There is demand for great content on every topic imaginable. As a result, one can combine their love of writing with their experience in specific subject matters.
Traveling. There are several ways that traveling can pay off. From running a travel blog to writing books, expertise in travel can generate significant income. Some people even make money organizing trips to far away destinations.
Car restoration. Restoring cars can be a lucrative hobby in retirement. Restoring classic cars has the potential to generate significant income with relatively little overhead.
Rob Berger is an attorney and founder of the popular personal finance and investing blog, doughroller.net. He is also the editor of the Dough Roller Weekly Newsletter, a free newsletter covering all aspects of personal finance and investing.
Related
Before You Go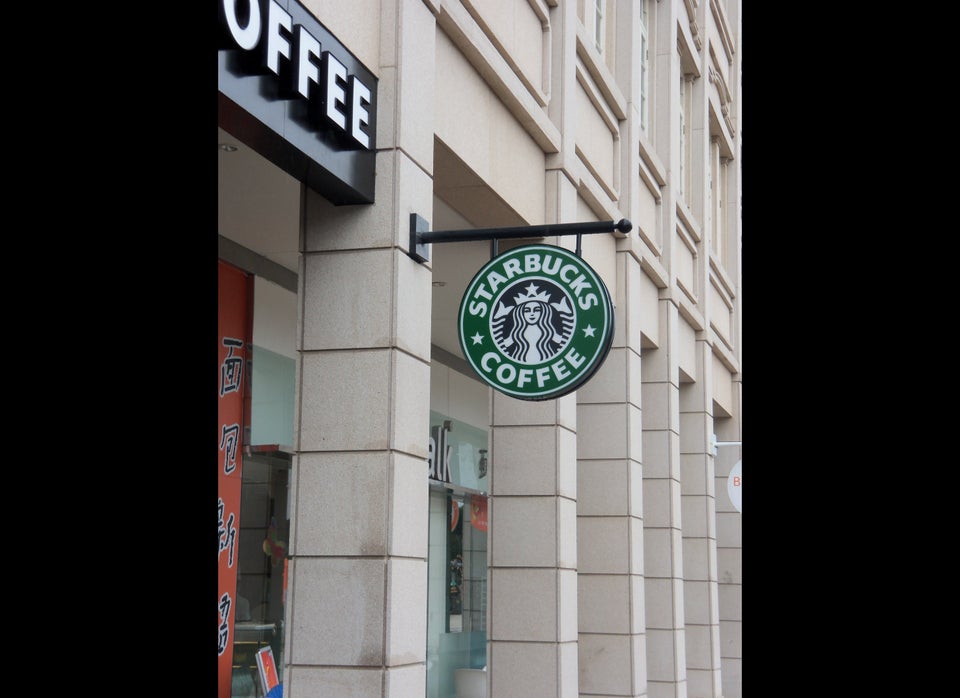 10 Great Ideas For Retirement Jobs