The singer, who joined HuffPost Live to discuss her latest album "Code Red," said she isn't in on conversations about the alleged remake, but she would be OK with it under one condition.
"I was brought into that record by Brandy and [producer] Rodney Jerkins, and I feel like they know the origin of it, so if that's something that they're comfortable with, then I would be too," she said. "I'm a person that just believes in respect. I'm very big on that, so that would be a conversation I would have to have with the two of them about how they felt about it."
Monica added that she and Brandy had been asked to record a current spin on the song before, which she turned down.
"I feel like sometimes things that are a part of history and that are in history should be left as such so that it can be upheld with the respect that it was given even back then," she told host Alex Miranda. "That's the one song and the one time that [Brandy and I] both won a Grammy and experienced certain things. So I have a lot of memories and emotions connected to that record."
And for your information, the supposed beef that erupted between the two artists in the '90s didn't really exist. Instead, it was part of a marketing scheme that devolved into reality. Monica said that it was "frustrating" to see the fans split over something so "senseless."
"It started off as brilliant marketing and what started to happen was people started creating these skits and then our fans divided and it became this really real thing," she said.
Everything is all good between the artists now. In fact, Brandy even hopped on "It All Belongs To Me" to do a verse with Monica in 2012.
"It's great because we know that, even as different as we are, we know that there's room for both of us. We're not competing with each other," she said.
Watch the full HuffPost Live interview with Monica here.
Want more HuffPost Live? Stream us anytime on Go90, Verizon's mobile social entertainment network, and listen to our best interviews on iTunes.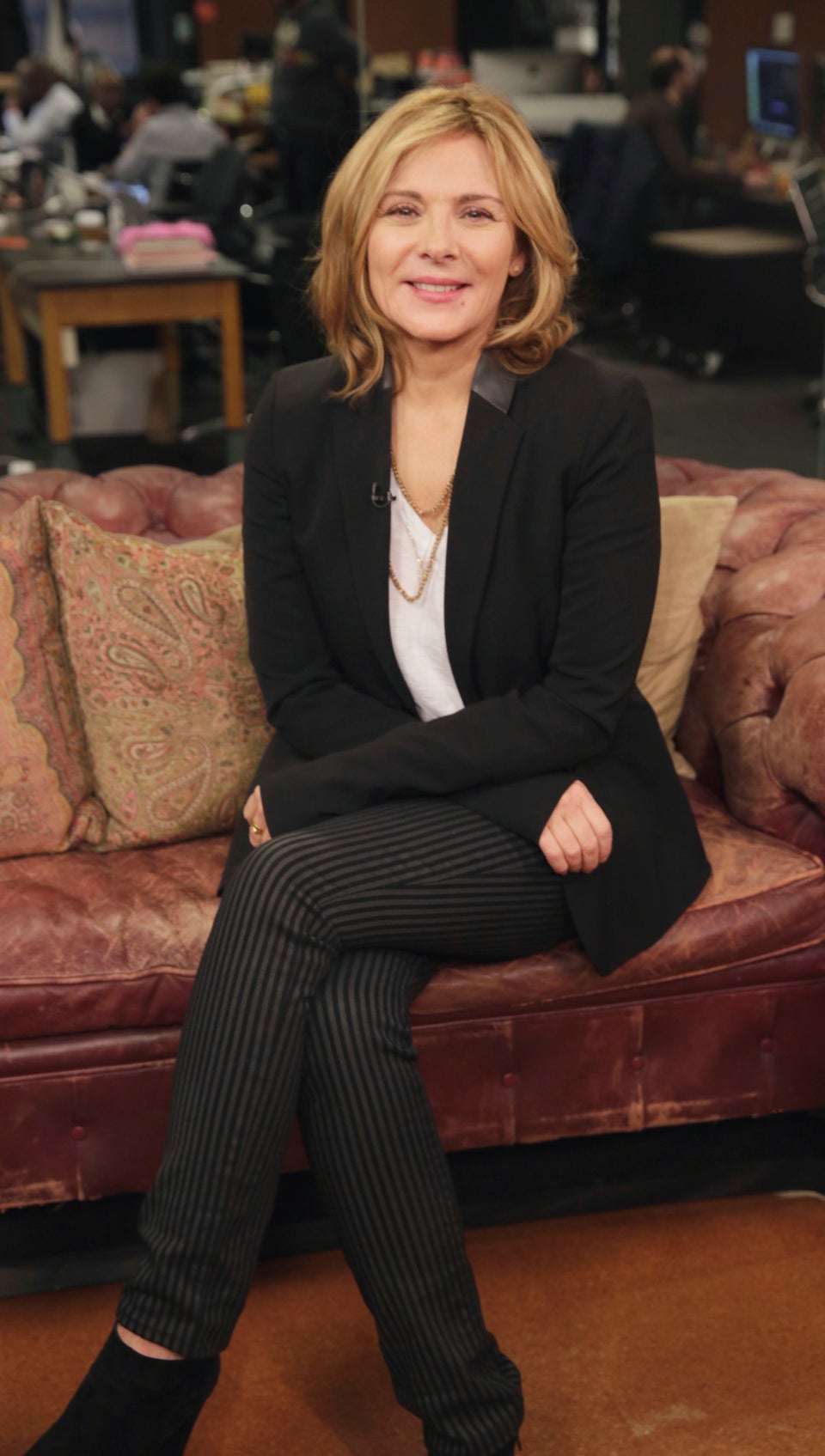 HuffPost Live's Celebrity Guests
Popular in the Community