While accepting the Woman of the Year at the Billboard Music Awards last Friday, Gaga denounced sexism in the industry -- a bias that Monica has experienced as well.
"Oh, I know exactly what she meant," she told HuffPost Live on Monday.
Monica, whose latest album "Code Red" drops Dec. 18, said she has learned to tackle the gender bias over her many years in the business.
"I have just become accustomed to kicking down the doors and not thinking too much about it," she said. "It is quite a boys club and it's a very male-dominated industry, but I've been in it so long that I'm a bit non-affected by it. I know how to walk in a room full of the other gender, the opposite sex, and just shut it down."
The Grammy Award-winning singer added that her head-on approach may mean getting passed over for a few opportunities, but it's the principle that matters.
"Sometimes that may mean that you won't get the call that [a man] who isn't as qualified may get … but you just continue to fight through that and continue to make your voice heard. And [Lady Gaga] does that very well," she said.
Watch the full HuffPost Live conversation with Monica here.
Want more HuffPost Live? Stream us anytime on Go90, Verizon's mobile social entertainment network, and listen to our best interviews on iTunes.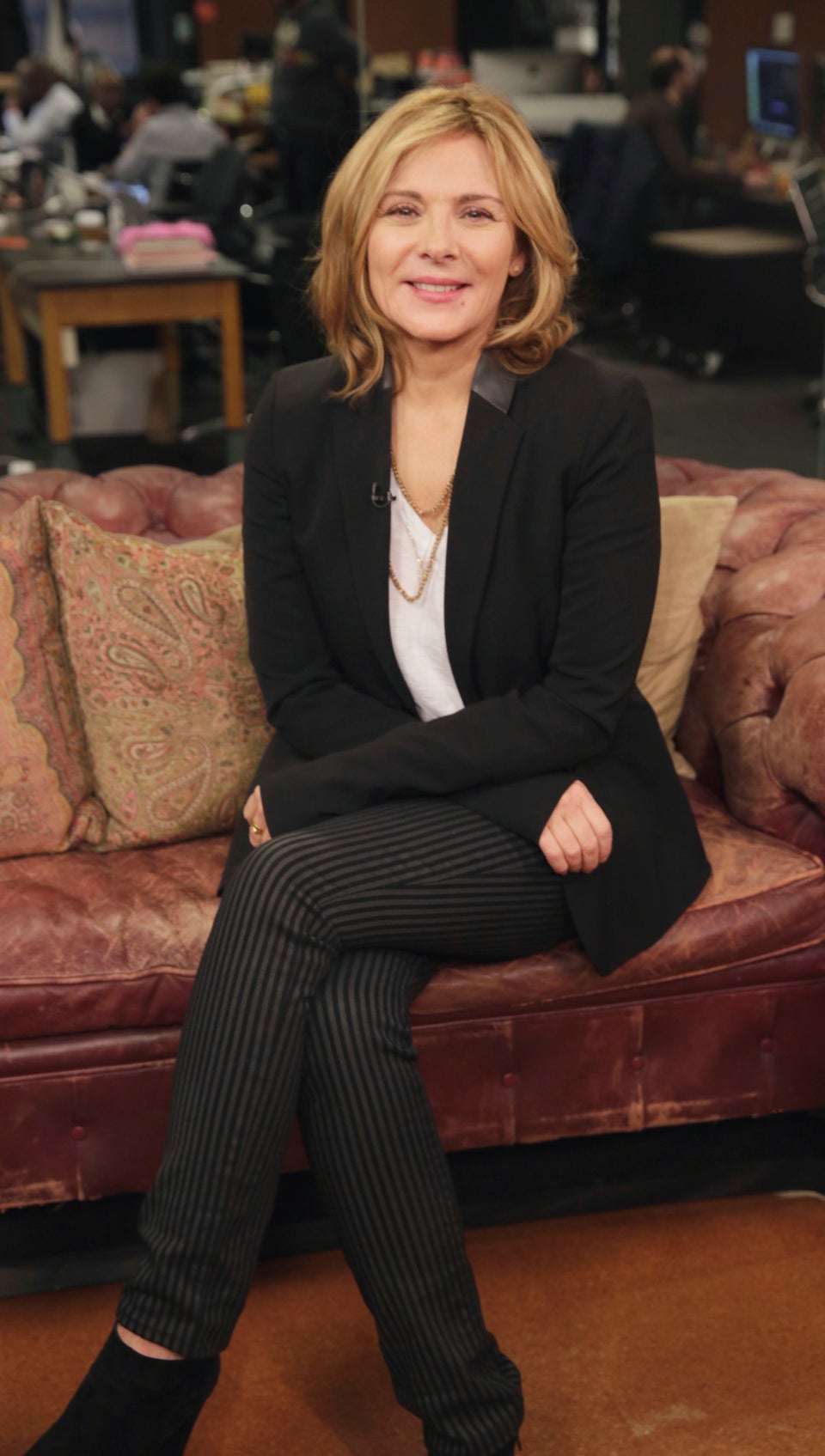 HuffPost Live's Celebrity Guests