She needed just one emoji.
Scaramucci made the comparison between Lizza and Tripp because he claimed the reporter taped their call without telling him. (Quick reminder: Unlike Tripp's recording, Lizza's actions were clearly legal.)
The bizarre tweets led many people to infer that if Lizza = Tripp, then Scaramucci = Lewinsky.
Lewinsky waited until Thursday morning to offer her opinion on Twitter. It was worth the wait.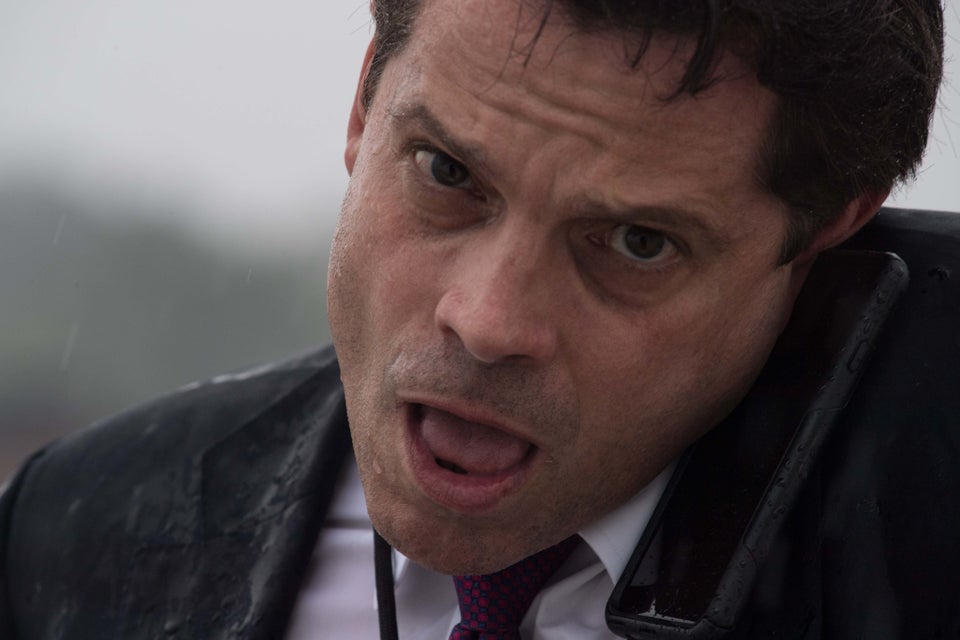 Anthony Scaramucci As White House Communications Director