Monica Lewinsky is reportedly writing a tell-all memoir which may contain explicit details about her romantic relationship with former President Bill Clinton.
Lewinsky has yet to comment on the planned book deal, but the tabloids have already begun speculating about the money involved (possibly millions) and the details that will be divulged (potentially salacious), according to Radar Online.
It makes sense for Monica —- still a one-name wonder 14 years after becoming a global punchline —- to protect whatever story she has left to sell and tell in an era when even the tawdriest tales become books and movies. But fiction may be stronger than truth in this case, so maybe we're in for a surprise as Lewinsky, who turns 40 next July, pitches her book to publishing houses…

In a weird way, I hope she delivers an honest, introspective account of how she managed to clear away the emotional rubble, if indeed she has, and if indeed our celebrity-train-wreck culture will let her 14 years after her world imploded.
Before You Go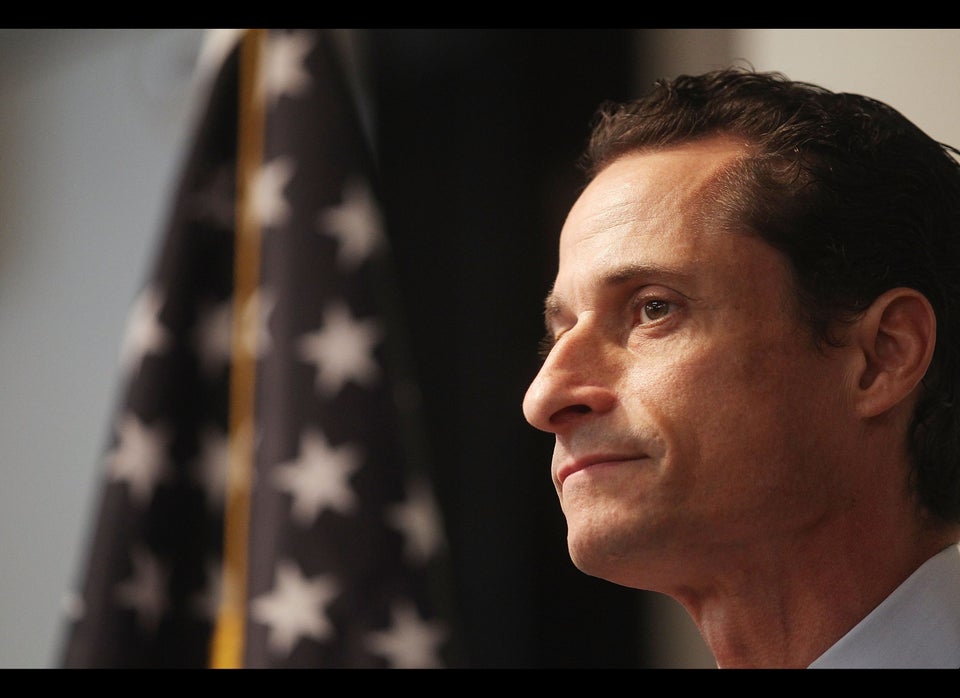 Political Sex Scandals
Popular in the Community