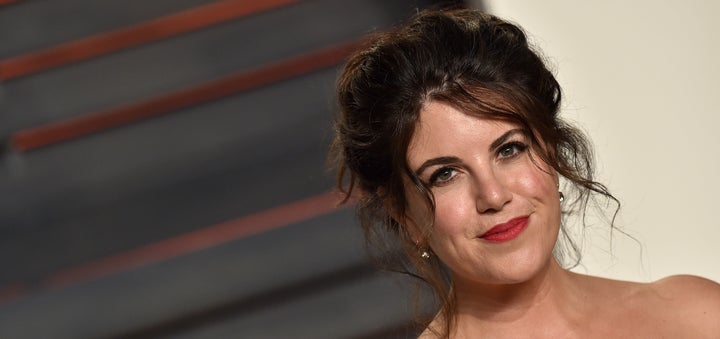 "Destigmatizing the shame around online harassment is the first step. Well, the first step is recognizing there's a problem."
As Lewinsky explained to The Guardian's Jon Ronson, she received all kinds of brutal remarks from people online and people in the media during and after the Clinton scandal. "I felt like every layer of my skin and my identity were ripped off of me in '98 and '99," Lewinsky said. "It's a skinning of sorts. You feel incredibly raw and frightened. But I also feel like the shame sticks to you like tar."
Lewinsky has kept a relatively low profile for the past decade. It wasn't until 2014 that Lewinsky came back into the spotlight with her essay in Vanity Fair titled "Shame And Survival" and her powerful 2015 TED Talk about online bullying.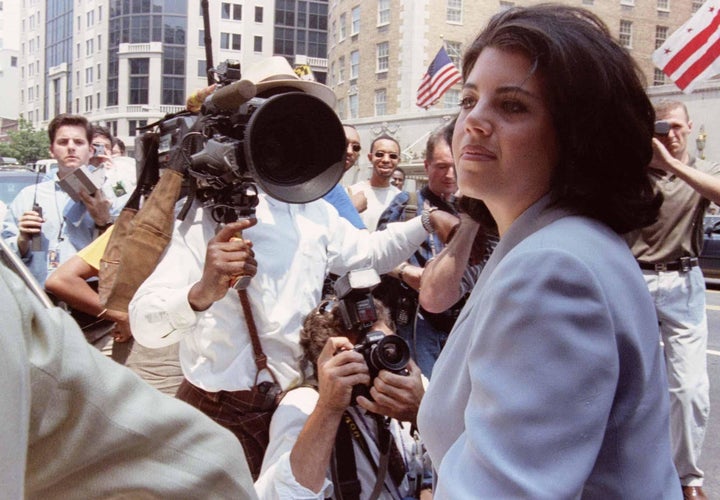 Lewinsky explained that the barrage of hateful comments she's received over the years weren't exclusive to men. Women -- even feminist women -- dolled out many of these cruel remarks, she told The Guardian.
"I think it's fair to say that whatever mistakes I made, I was hung out to dry by a lot of people -- by a lot of the feminists who had loud voices," she said. "I wish it had been handled differently. It was very scary and very confusing to be a young woman thrust on to the world stage and not belonging to any group. I didn't belong to anybody."
"A lot of vicious things that happen online to women and minorities do happen at the hands of men," Lewinsky said. "But they also happen at the hands of women. Women are not immune to misogyny."
Head over to The Guardian to read the rest of Lewinsky's interview.  
Watch Lewinsky's March 2015 TED Talk below. 
REAL LIFE. REAL NEWS. REAL VOICES.
Help us tell more of the stories that matter from voices that too often remain unheard.
BEFORE YOU GO
PHOTO GALLERY
Women Who Reported Sexual Harassment