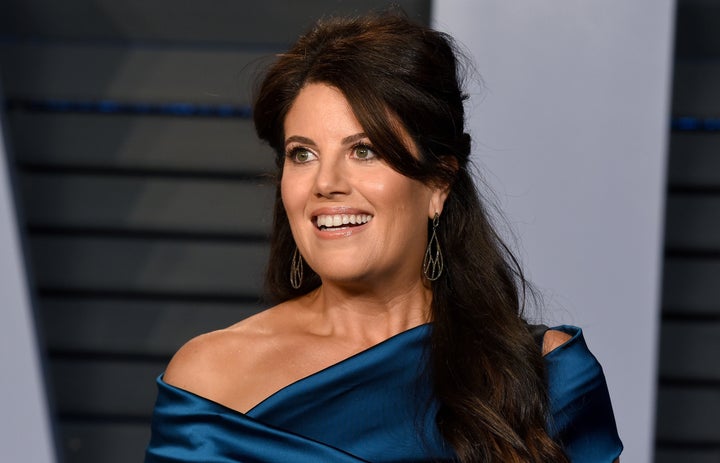 The former White House intern turned activist made a rare appearance at a conference for the International Association of Privacy Professionals in Washington, D.C., on Tuesday. Lewinsky called for compassion from the media, citing her own treacherous experience with cyberbullying after her 1998 affair with former President Bill Clinton that took the world by storm.
"Just imagine walking a mile in someone else's headline," Lewinsky said, according to the Washington Examiner. "We need to communicate online with compassion, consume news with compassion, and click with compassion."
Lewinsky, 44, dubbed the media and onslaught of internet vitriol "our culture of humiliation," adding that the country needs a cultural revolution to stop it.
"Public shaming as a blood sport has to stop. It's time for an intervention in our culture and on the internet," she said. "The shift begins with something simple, but it's actually not easy to do. We need to return to a long-held value of compassion. Compassion and empathy."
In her Tuesday speech, Lewinsky warned of the "dangerous cycle" internet culture has created.
"We've become people who are in a dangerous cycle. The more we click on this kind of gossip, the more numb we get to the human lives behind it," she said. "And the more numb we get, the more we click on these kinds of hate. All the while, somebody is making money off the back of someone else's suffering."
Popular in the Community