 "I did what I usually do in these situations where the culture throws me a shard of my former self," Lewinsky wrote in a piece published by VanityFair.com. "After the cringing embarrassment, the whiff of shame, and the sense that I am no longer an agent running my own life, I shuddered, I got up off the sofa, and I turned it off."
The joke in question was uttered by Nicky (Natasha Lyonne), who told Daya (Dascha Polanco) that to entrap Pornstache (Pablo Schreiber), she would need to "Lewinsky that shit" and "get some splooge on your uniform."
Before You Go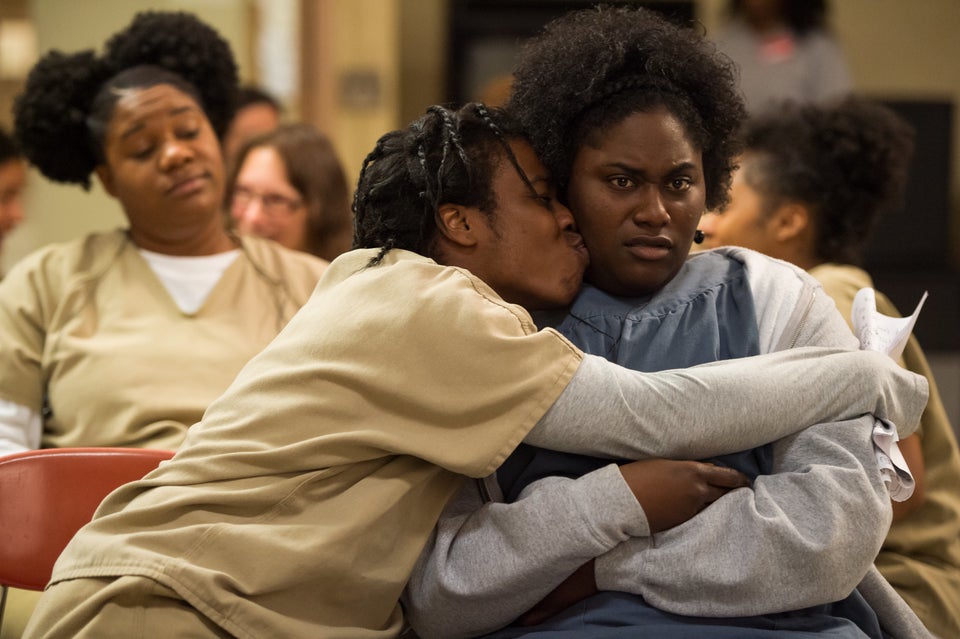 "Orange Is The New Black"
Popular in the Community