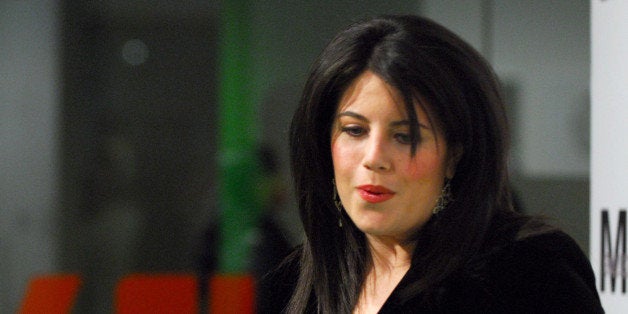 Monica Lewinsky has joined Twitter.
Lewinsky posted her first tweet under the handle @MonicaLewinsky on Monday:
Vanity Fair, for which Lewinsky is a contributor, confirmed the news:
Which then got Piers Morgan all excited...
Lewinsky re-emerged into the public realm in May 2014, when she penned an essay for Vanity Fair about her affair with former President Bill Clinton. Lewinsky said she was moved to write the piece after hearing about the suicide of Rutgers student Tyler Clementi, who jumped off a bridge after a video of him having sex with a man was broadcast online.