 A Republican Senate candidate was accused by her ex-boyfriend of "stalking" him, entering his home without his permission and "harassing" his employees, according to a police report from last year that surfaced Friday.
Monica Wehby, a pediatric neurosurgeon, is one of the frontrunners in the Republican primary to unseat Sen. Jeff Merkley (D-Ore.).
Politico reported Friday that a Portland, Oregon, police report described how an officer questioned Wehby in April 2013 after she was seen leaving the area near the home of Andrew Miller, with whom she was romantically involved. Both Miller and Wehby say their relationship ended around that time.
Though Wehby was not arrested, the report details how Miller was concerned that Wehby had come to his home uninvited and had entered without his permission. It also notes that Miller said he initiated the report because Wehby had been "harassing" his employees. Miller said he was considering getting a protective order against Wehby, the report states, though he ultimately did not seek one.
In a statement to Politico, Wehby said she was unaware that a police report had been filed over the incident.
"The first time I ever learned of this report was this evening and there really isn't much to it of consequence," Wehby said. "A year ago I went through the process of concluding a relationship. That relationship ended amicably, and while I'm not pleased that it has been deemed newsworthy, I guess that is the cost of challenging the political status quo."
Miller told Politico he regrets alerting the police and that he and Wehby are friendly now.
"There was a week there or so when we were breaking up that people can be emotional. And me included," Miller said, according to the paper. "If I think back to that period of time, I regret saying those things in that light."
Wehby and Miller's relationship has flared up as a campaign issue before. A super PAC supporting Wehby has been hitting one of Wehby's GOP rivals for the Senate nomination, state Rep. James Conger, in radio ads ahead of Tuesday's primary. Miller has given more than $35,000 to the super PAC, leading Democrats to accuse Wehby and Miller of illegally coordinating. Miller has said his contributions are separate from any connection he has to Wehby.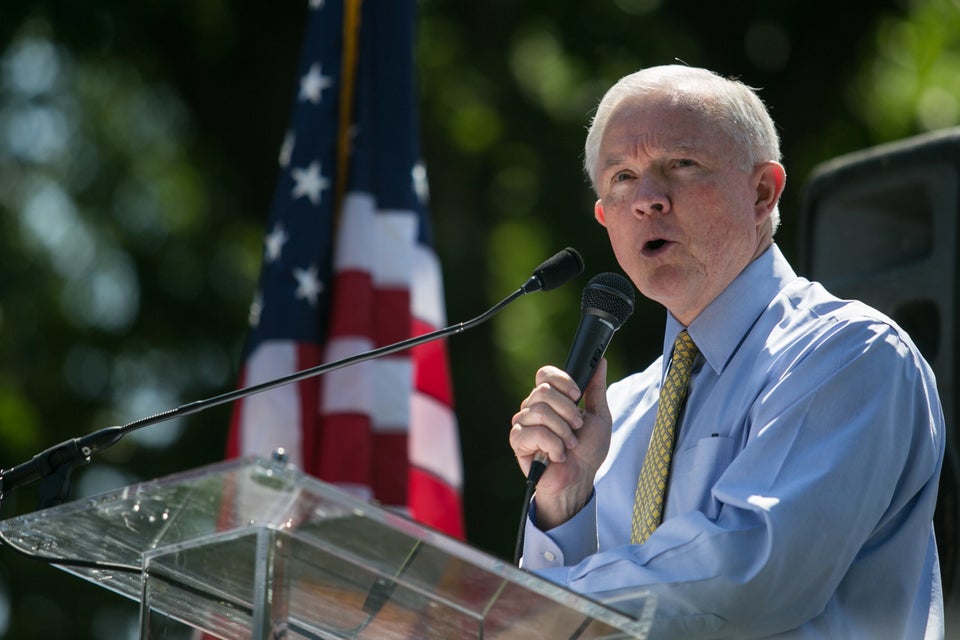 Senate Seats Up For Grabs In 2014
Popular in the Community