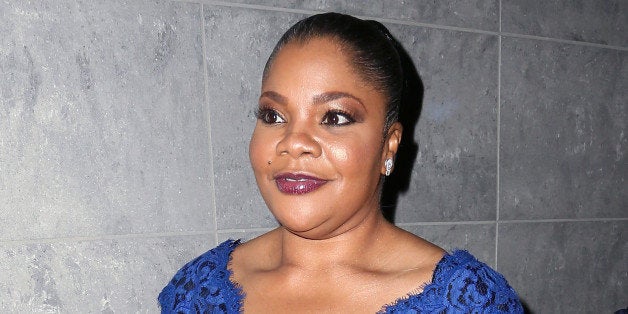 When Mo'Nique won the Academy Award for Best Supporting Actress for her role in 2010's "Precious," it wasn't the career turning point she had expected. While winning an Oscar is typically a boon to a performer's profile, the offers all have since dried up.
Mo'Nique went on to say that she also lost out on big roles, seemingly without explanation:
I was offered the role in 'The Butler' that Oprah Winfrey played. I was also approached by "Empire" to be on "Empire." And I was also offered the role as Richard Pryor's grandmother in [Daniels' upcoming Pryor biopic]. Each of those things that he offered me was taken off the table. [Laughs] They all just went away. But that's just part of the business, you know? I can't be upset at anybody, 'cause life is too good. It's just what it is.
In response to her comments, Daniels released a statement to THR:
Mo'Nique is a creative force to be reckoned with. Her demands through "Precious" were not always in line with the campaign. This soured her relationship with the Hollywood community. I consider her a friend. I have and will always think of her for parts that we can collaborate on, however the consensus among the creative teams and powers thus far were to go another way with these roles.
Popular in the Community