Mo'Nique wants folks to boycott Netflix after claiming the platform offered her much less than white and male comedians.
She called out the streaming service for offering her $500,000 for a comedy special when Amy Schumer, Chris Rock, Dave Chapelle and others received millions more.
"I am asking that you stand with me and boycott Netflix for gender bias and color bias," she said in an Instagram video posted on Friday. "I was offered a $500,000 deal last week to do a comedy special. However, Amy Schumer was offered $11 million; Chris Rock and Dave Chappelle, $20 million. Then Amy Schumer went back and renegotiated 2 more million dollars because she said, 'I shouldn't get what the men are getting; they're legends. However, I should get more,' and Netflix agreed."
The Oscar-winning actress said executives told her that they believed their offer is "what Mo'Nique will bring."
"And then Netflix said, 'By the way, we believe Mo'Nique is a legend, too,'" she continued. "Why shouldn't I get what the legends are getting?"
Many people on social media offered their support to Mo'Nique, including comedian Wanda Sykes, who claimed to have had a pay disparity experience with Netflix, too.
"@MoWorldWide, thank you for speaking out," Sykes tweeted on Sunday. "@Netflix offered me less than half of your $500K. I was offended but found another home."
A Netflix spokesperson told Variety that the company doesn't "comment on contract negotiations."
Mo'Nique, whose 2007 standup show "I Could've Been Your Cellmate" is currently airing on Netflix, has been outspoken in the past about discrimination issues in Hollywood. The actress also claimed that she was "blackballed" by filmmaker Lee Daniels from the industry because she didn't join in the awards campaign for his 2009 movie "Precious."
Mo'Nique won the Best Supporting Actress Oscar for her role in that film.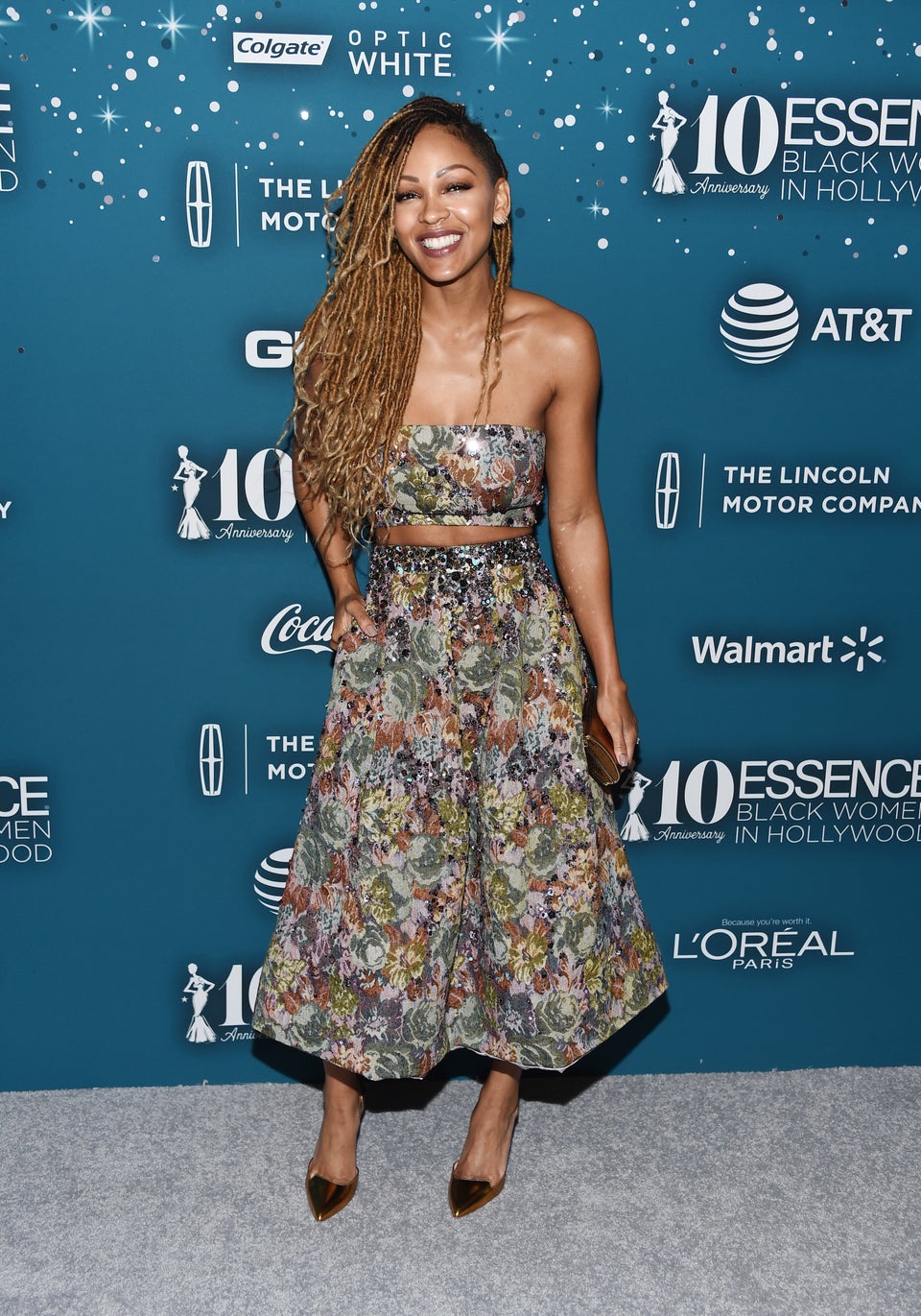 Essence Black Women In Hollywood 2017
Popular in the Community