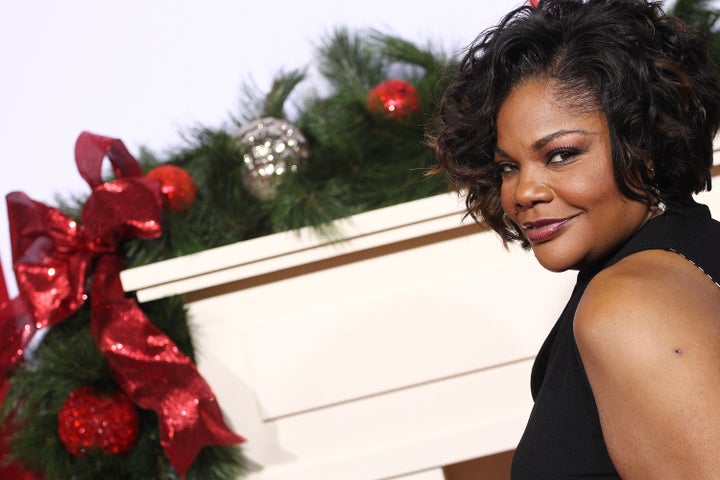 She utilized "Mo'Nique and Sidney's Open Relationship," which the Oscar-winner hosts with her husband Sidney Hicks, to not only condemn Burrell's anti-gay comments, but encourage her viewers to refocus their energy on fighting for what matters.
"It's almost laughable, because you're saying that in 2017, we are still dealing with people taking issue with people being who they were born to be, who they choose to be," she said, then addressing people who mask their anti-gay bigotry with religious rhetoric. "People are still taking issue with the cloak of, 'I am a warrior for Jesus and I must fight for Jesus and stop all you fags and dykes before y'all get condemned to hell.'"
Hicks echoed Mo'Nique's thoughts and feelings.
"The comments that we heard her make initially and then in conjunction with what she followed up behind almost alluded [that] she wasn't saying anything about the LGBT community," he said "She was speaking in reference to what God hates because it's a sin and the only thing about it is that how many of you have heard the voice of God tell you that he/she/them, whatever you believe God to be, hates, in terms of what is a human dynamic?"
"There are so many other things we could be fighting for," Mo'Nique reminded her listeners. "We're wasting our energy fighting over love."
Popular in the Community