Mo'Nique hit the stage at the Apollo Theater on Monday night and took some time to call out director Lee Daniels, Oprah Winfrey, and Tyler Perry for "whiteballing" her from Hollywood.
The Oscar-winning actress was performing a comedy set when she went on a tangent about her damaged relationships with Daniels, Winfrey, and Perry. Mo'Nique starred in Daniel's 2010 film "Precious" and since then has only acted in four films, something she claims is because of their "whiteballing."
Now, during her set at the Apollo, Mo'Nique claimed that her being "blackballed" is actually an incorrect term.
"What is that black dick connected to? That black man? So no, I was not blackballed. I was whiteballed by some black dicks who have no balls. Thank you, Mr. Lee Daniels. Thank you, Mr. Tyler Perry. Thank you, Ms. Oprah Winfrey...," she said.
"See, I know they like to say, 'Mo'Nique, you talk too motherfuckin' much.' It would kill me not to say the real shit. You are not paying me equally. You are not treating me fairly, so you can suck my dick if I had one."
Damn. She did not hold back at all.
Hicks clarified his wife's vitriol towards Winfrey and Perry by saying, "they stood by and they allowed the statements of her difficulty." Mo'Nique added that the couple were "not hiders."
Hmm... Your move, Lee, Oprah, and Tyler.
Before You Go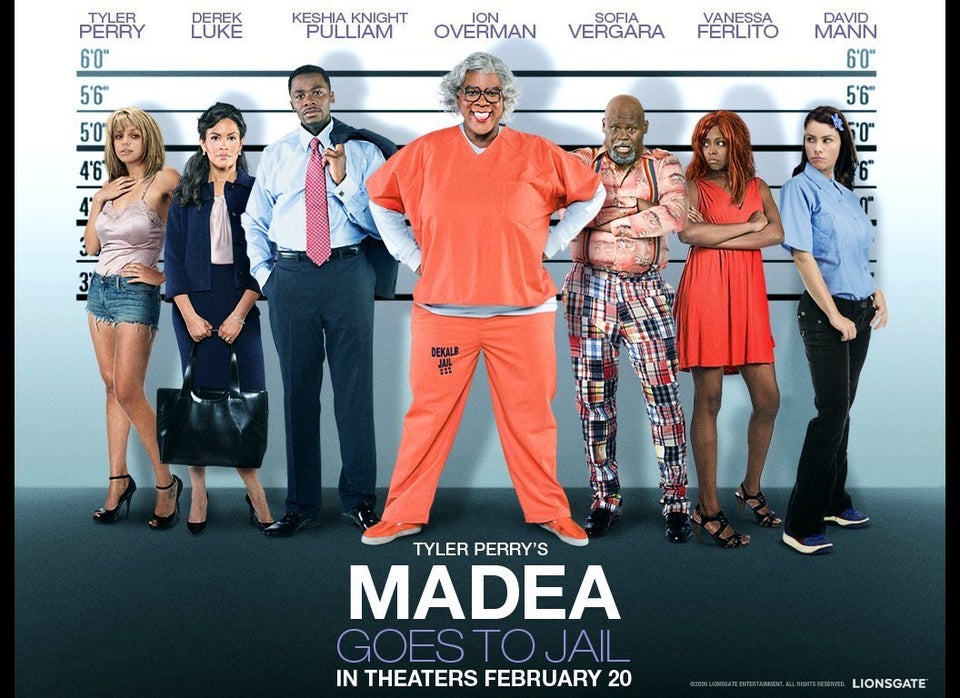 Top Grossing Tyler Perry Films
Popular in the Community