Mo'Nique has been offering up fitness motivation long before the approaching swimsuit season made it the popular thing to do.
"I tweet every morning my workouts because I want women to see -- especially us big women -- that you don't have to let them cut you and suck it out, you don't have to let them staple you up, you don't have to let them give you a pill, you don't have to let them put a band around your organs. If you just put the work in, baby, I promise you, it'll come off," Mo'Nique said around the 4-minute mark.
Her weight-loss journey has been three years in the making, beginning somewhere in the neighborhood of 300 pounds, she estimates.
"When I did that interview, I didn't realize the king that I had. I was just being old Mo'Nique ... It actually backfired. I thought I was saying to women "you can enjoy your cake and eat it, too." It backfired ... Now that I understand what I have, baby listen, there's not another man on the face of this earth that can compare to mine. In my humble opinion. That's just for me ... When you really take the energy and pay attention to your relationship ... and really take the energy really put your all into that relationship and love him in a way that your mama didn't teach you how to love a man, don't neither one of y'all wanna go nowhere ... Sisters listen, treat 'em like a King if you wanna be treated like a Queen -- it works."
Check out Mo'Nique's full interview with the Cipha Sounds & Rosenberg Show, plus a full look at her dramatic weight loss in the video above.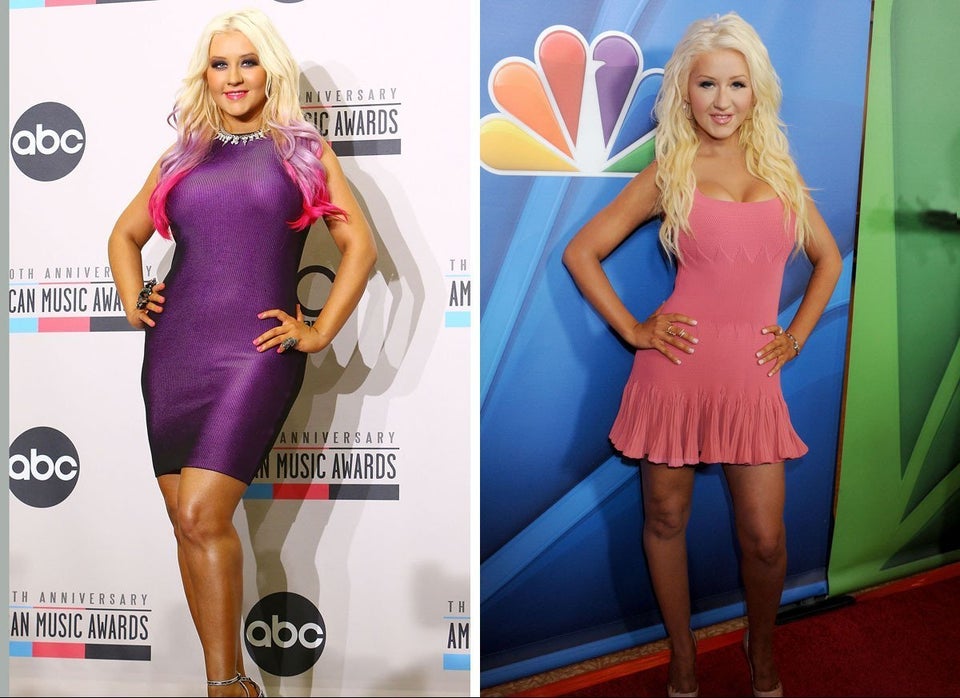 Slimmed-Down Celebrities: Stars Who've Kept The Weight Off
Popular in the Community