In 2013 SoCalGas was granted a yearly budget of approximately $3,898,000.00 to replace 5 percent of its safety valves at Aliso Canyon Natural Gas Storage Facility. To date accountability of how these funds were spent have not been made public. The largest environmental atmospheric catastrophe is being blamed on a faulty valve. This comes at a time when the public views politicians and corporations as untrustworthy bedfellows.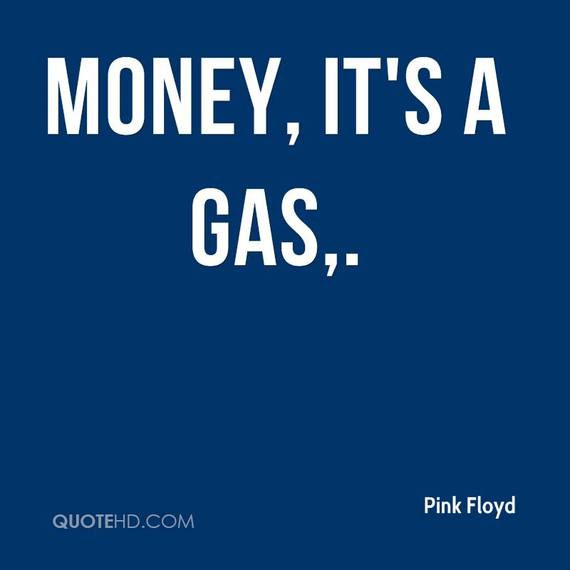 Adding insult to injury there seems to be a narrow gray area involving conflict of interest between Gov. Brown's sister involvement with Sempra Energy/SoCalGas. Then there are those pesky campaign donations.
Serving as a director of Sempra Energy, Ms. Brown received $188,300 in compensation in 2015. Federal filings show "she also holds stock in the company currently worth about $400,000." Gov. Brown has repeatedly said that fossil fuels (like methane) would be phased out by the end of the century, and of having the dubious distinction of attributing the statewide drought to global warming. Numerous studies say otherwise.
More dubious is that Gov. Brown has received over "$100,000 in campaign contributions from Sempra Energy and its employees, pulling in $96,800 from the corporation and $7,200 from employees throughout his political career," according to the state's campaign finance records. The watchdog group OpenSecrets.org shows that since 1992, Sempra has made over "$3 million in total political contributions, with 55 percent of those donations going to Democrats."
Over seven million dollars unaccounted for and a state of emergency declared by Gov. Brown continues since early January. Thousands of families have been evacuated and thousands have asked for assistance. Law suits have been filed. The second largest gas storage facility in the United States has been asked to move to another location by the people of Porter Ranch. Where will the gas be stored to serve over 2 million people next winter in one of the most dense populated areas of California?
And the million dollar question is:
What does this say about the mentality of a society when an environmental catastrophe of this magnitude pales in comparison to the interest shown as to why Leonardo DiCaprio didn't share his vape at the Golden Globes?