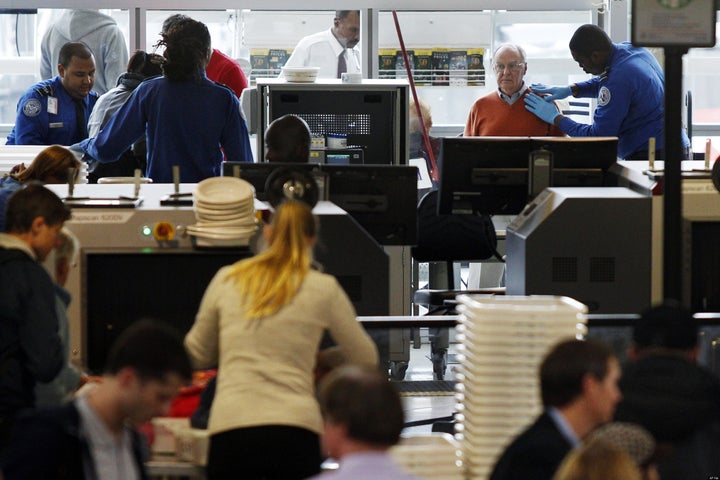 File this under the totally bizarre: A Cypriot monk and two accomplices attempted to board a plane at the Athens airport on Monday with remains of a nun in his luggage, according to Reuters.
When questioned, the monk, who believes the nun was a saint, told authorities that he was bringing the remains back to a Cypriot monastery, even though she was not recognized in the Greek or Cypriot Orthodox churches.
The monk and 2 accomplices were released after they plead not guilty to theft and defiling of a deceased person.
This isn't the first time odd things have been found inside luggage at the Athens airport. Earlier this year, 6 skulls were found in the bag of an American tourist.