Getting a traffic ticket bites.
A rookie officer in Aransas Pass, Texas, was surprised to learn that the man he was ticketing during a traffic stop had a pet monkey. Luckily, the officer had a camera attached to his sunglasses, because we get to see the moment the monkey jumped out and bit him as he handed over an electronic ticket for the driver to sign.
The officer, 21-year-old Keith Moore, recoils and walks back to his patrol vehicle, KRIS-TV reports. He tells his sergeant, "His monkey attacked me!" The other officer laughs.
"He's got a monkey and it attacked my hand. I'm not even kidding," Moore says in the video, posted last Wednesday.
"A monkey? Like a legitimate monkey?" the sergeant asks, smiling. "Yeah like a legitimate monkey," Moore said, according to MSN.
The man receiving the ticket reportedly has a permit for the monkey. The two travel and perform at carnivals and fairs, posing with customers for pictures.
Before You Go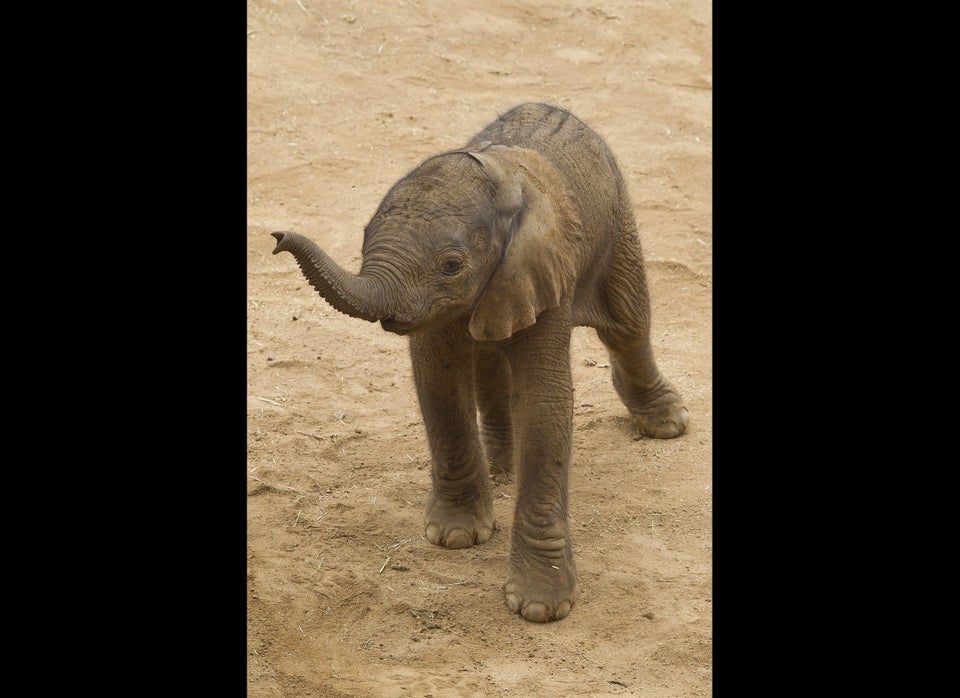 Baby Animals
Popular in the Community