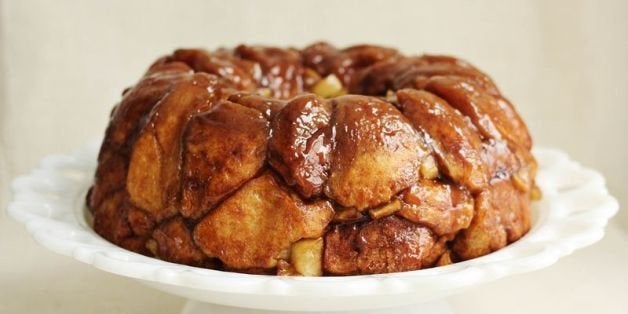 There are many great things you can do with biscuits. You can smear them in butter and eat them straight -- highly recommended. You can put an egg in one and bake it up -- you want this. Or you can cut them up, coat them in sugar, place in a bundt pan and bake it all into a glorious mess we affectionately know as monkey bread.
The way we see it, monkey bread lets biscuits live up to their full potential as the rich, buttery and decadent entities they are. Sure, biscuits are rich on their own, but when they become monkey bread they don't just ask for a little bit of butter, they demand it -- and a lot of it. Monkey bread is the happy place all biscuits hope to attain.
Did we mention you can use Pillsbury biscuits here? SO EASY.
Caramel-Pecan Monkey Bread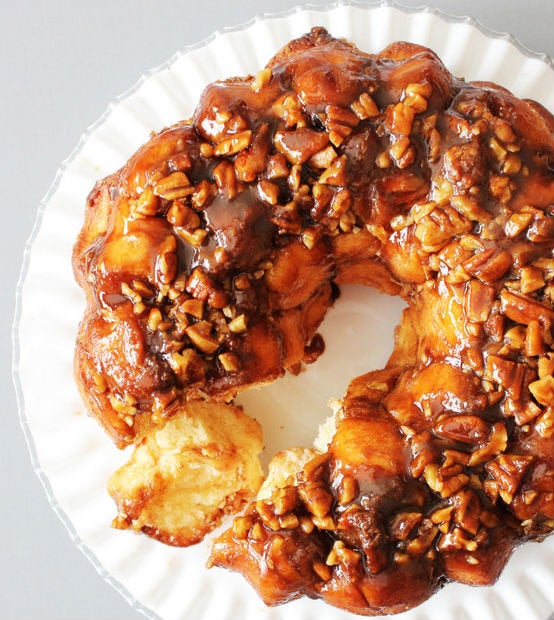 5-Ingredient Sticky Toffee Monkey Bread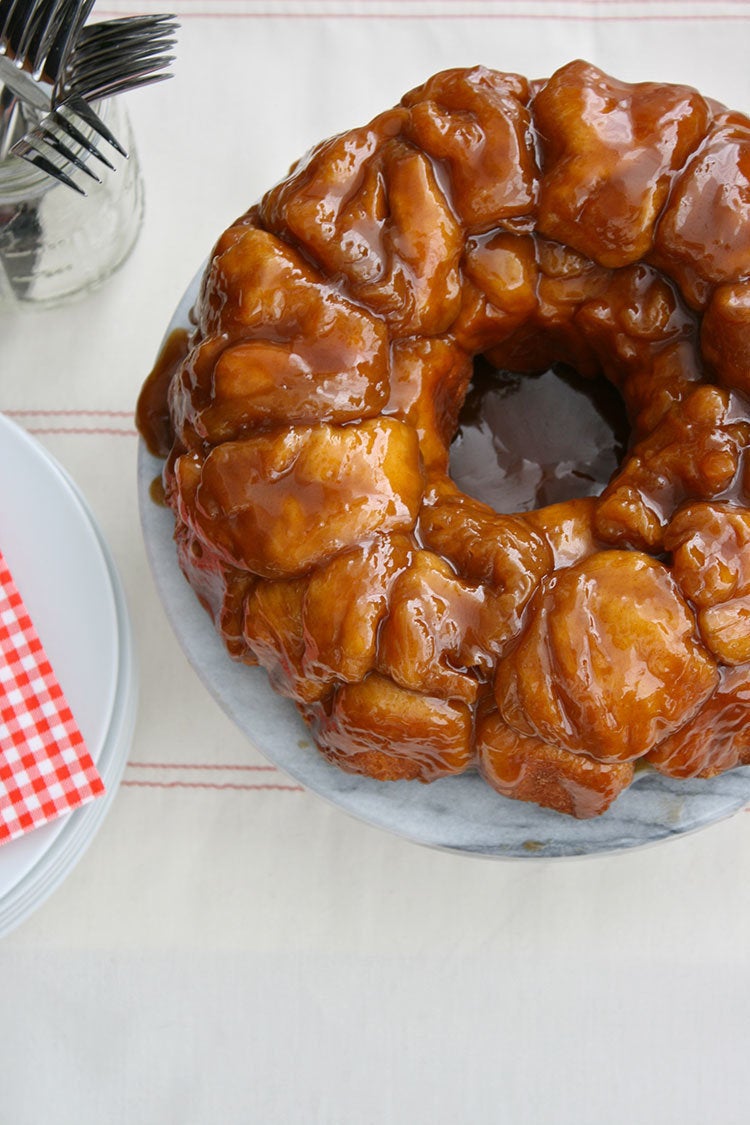 Pumpkin Praline Monkey Bread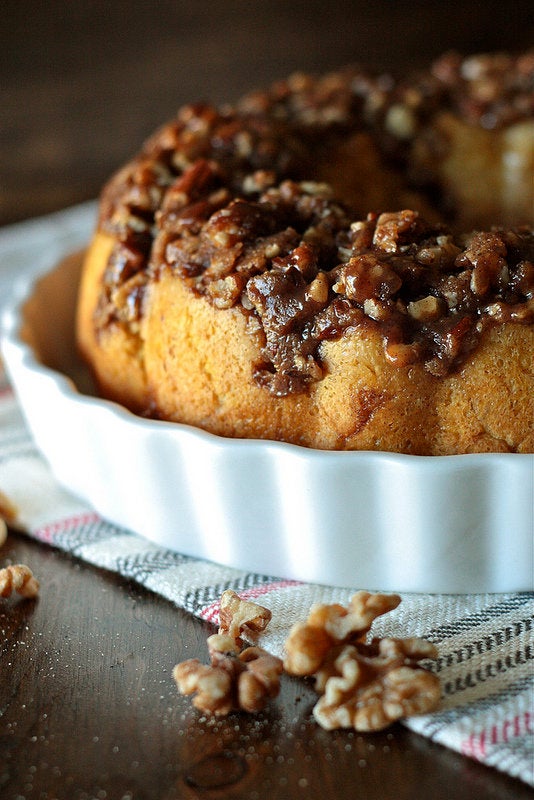 Wanna Be A Country Cleaver
Bacon And Jam Mini Monkey Breads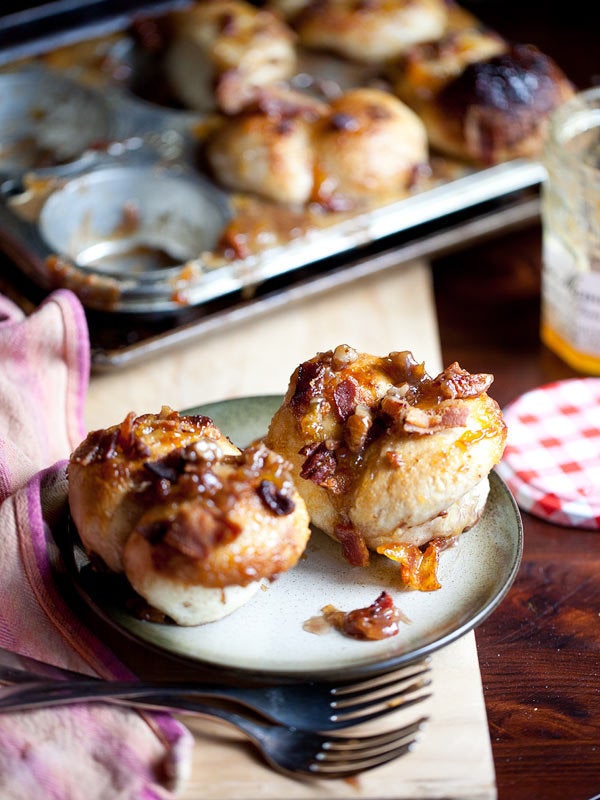 Bourbon, Bacon, And Brown Sugar Monkey Bread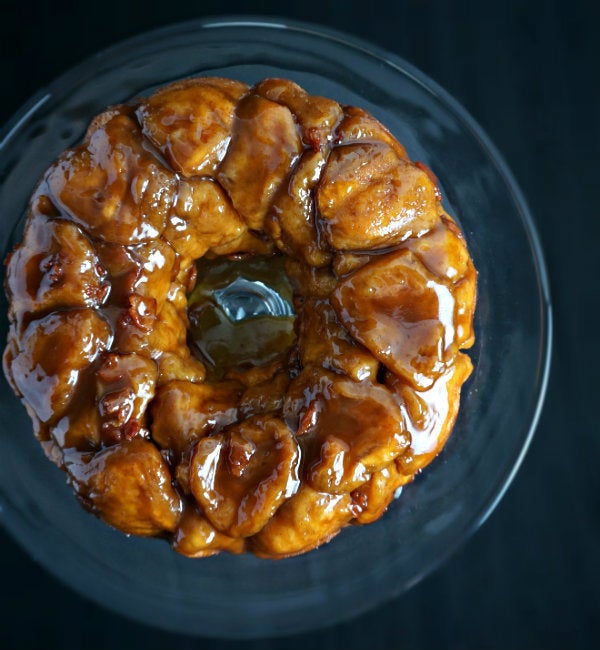 Apple Dumpling Monkey Bread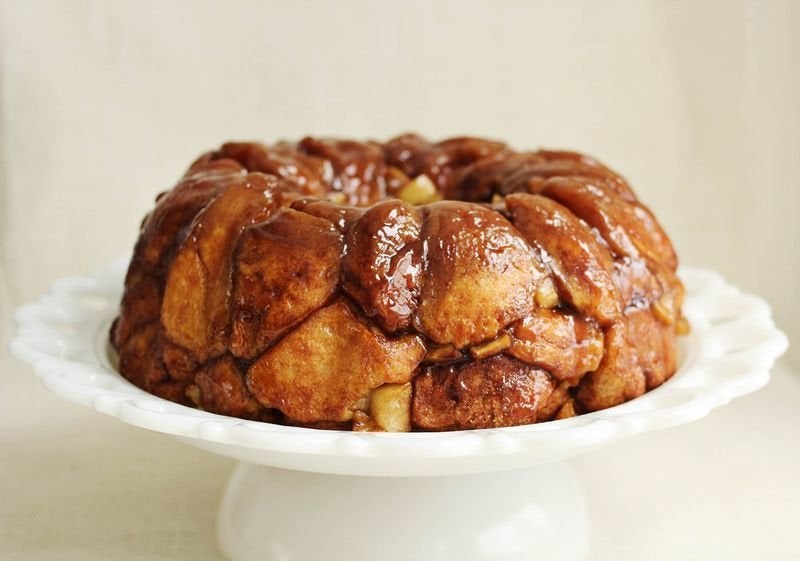 Orange Dream Monkey Bread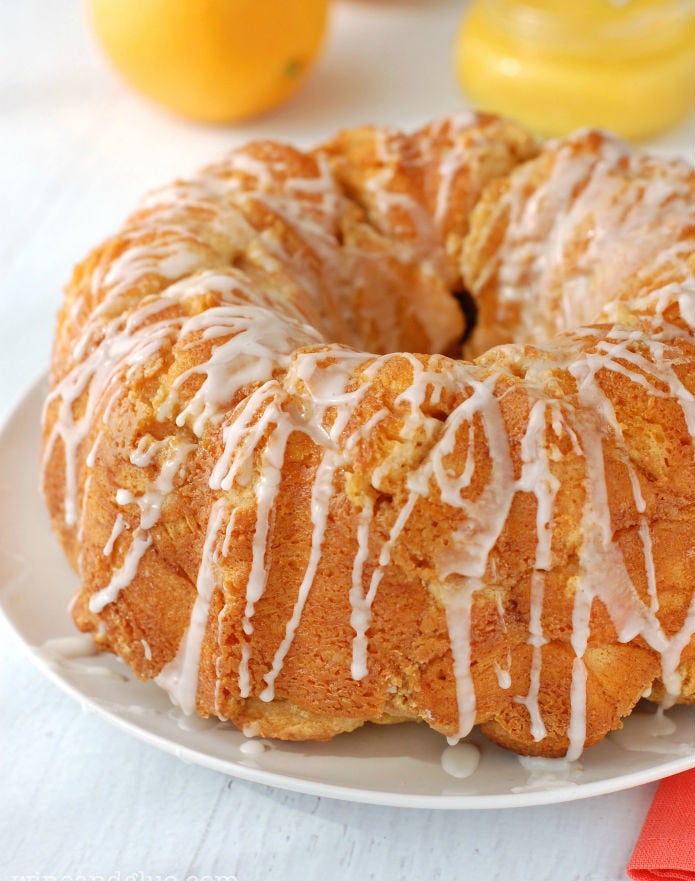 Apple Pie Monkey Bread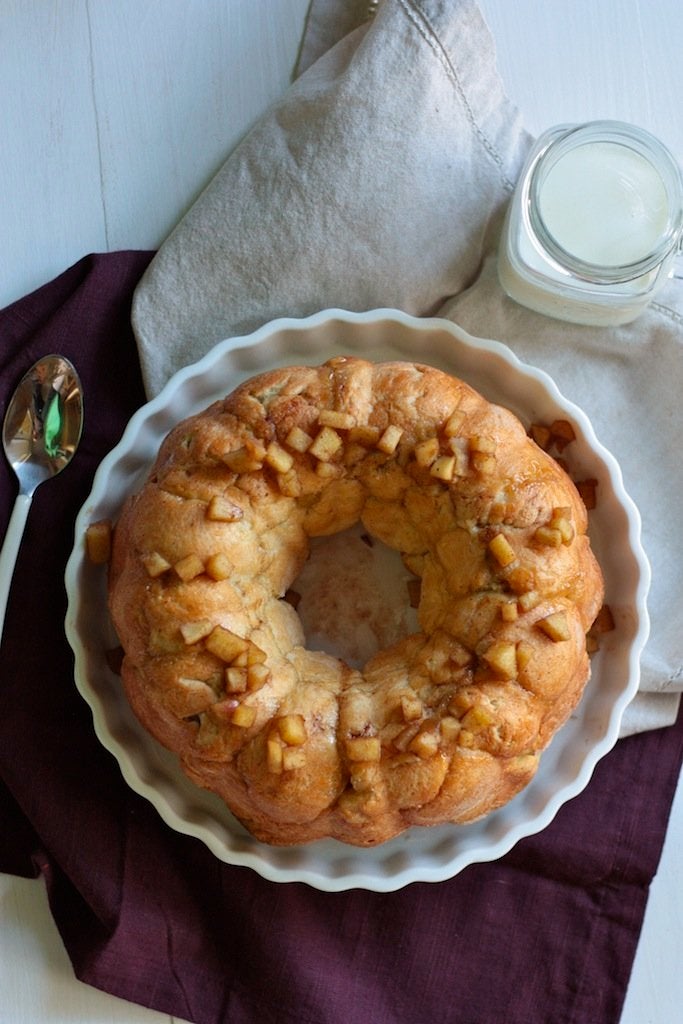 Wanna Be A Country Cleaver
French Toast Monkey Bread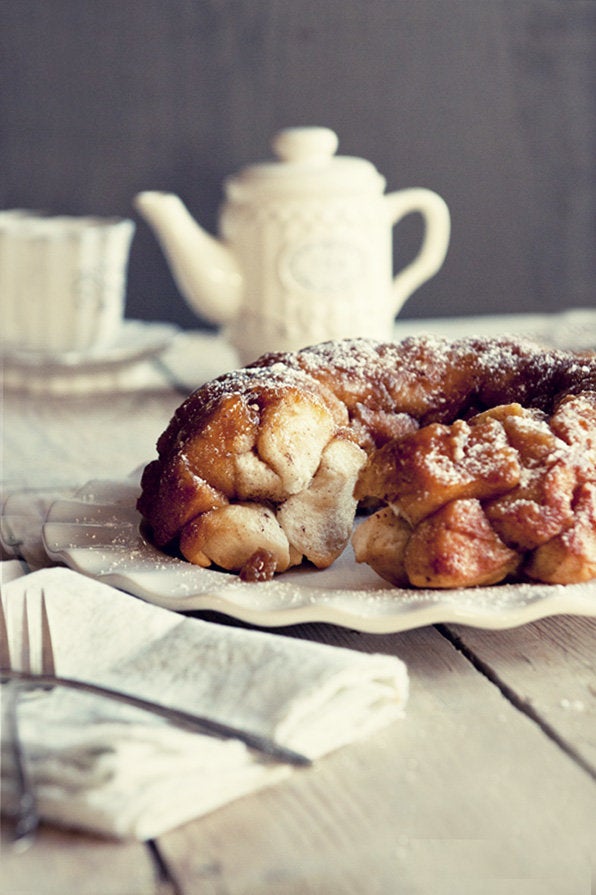 Rolo S'mores Skillet Monkey Bread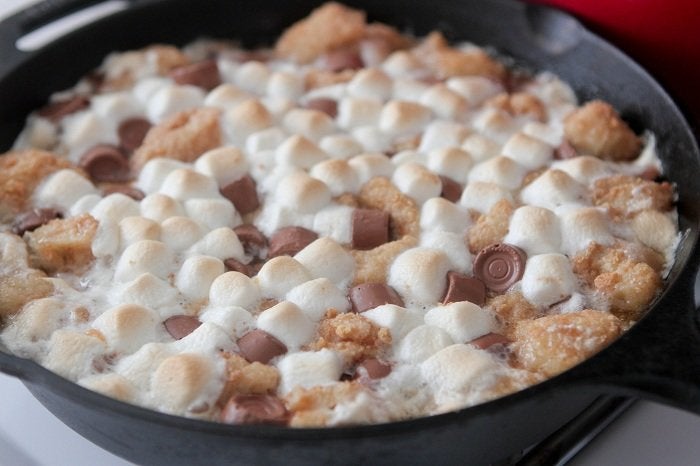 Lemon Monkey Bread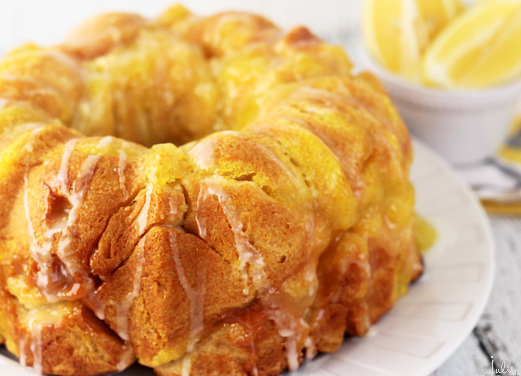 Chocolate Chip Monkey Bread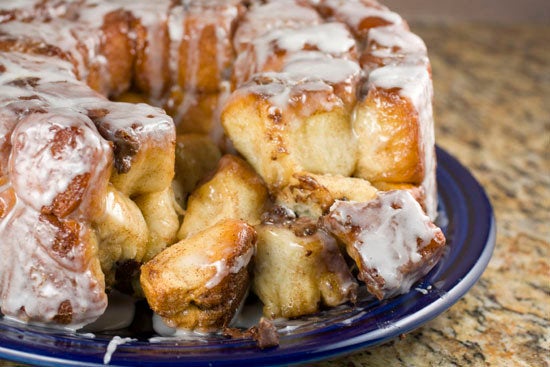 Cinnamon Roll Monkey Bread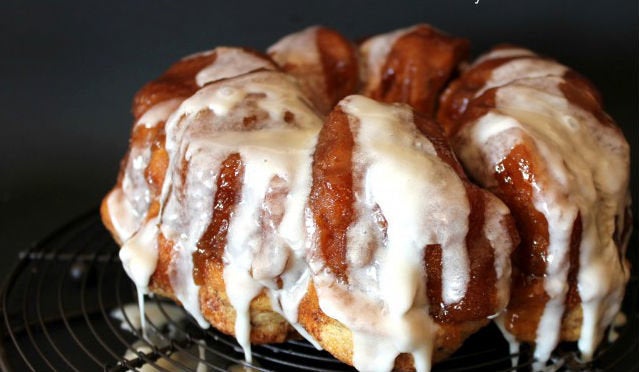 Caramel Monkey Bread Muffins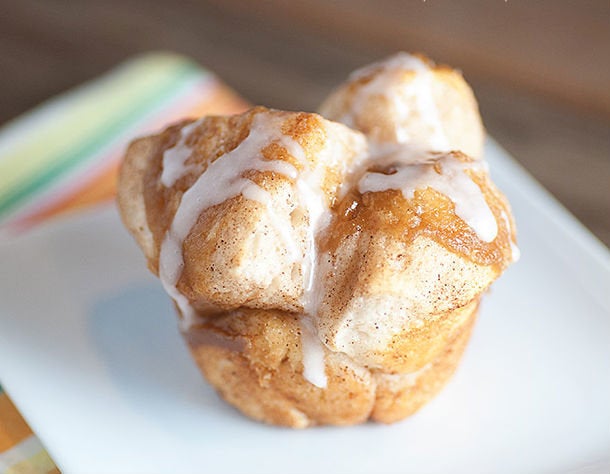 Homemade Monkey Bread With Caramel Sauce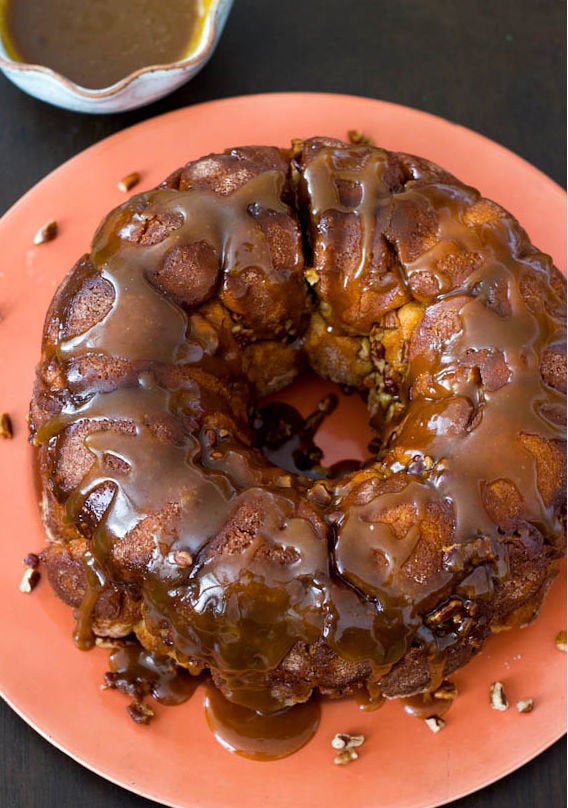 Eggnog Monkey Bread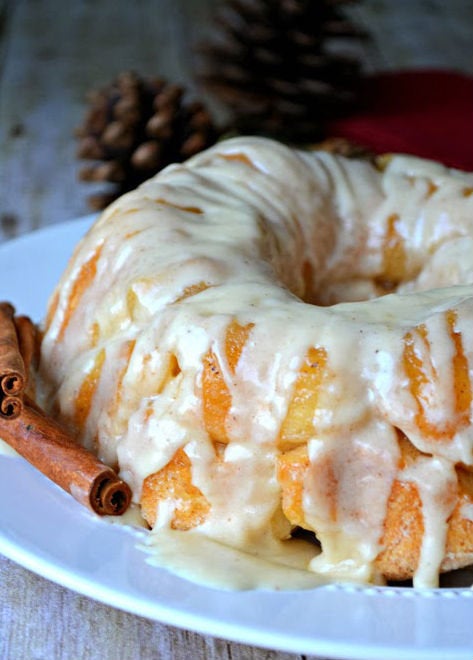 Chocolate Covered Cherry Monkey Bread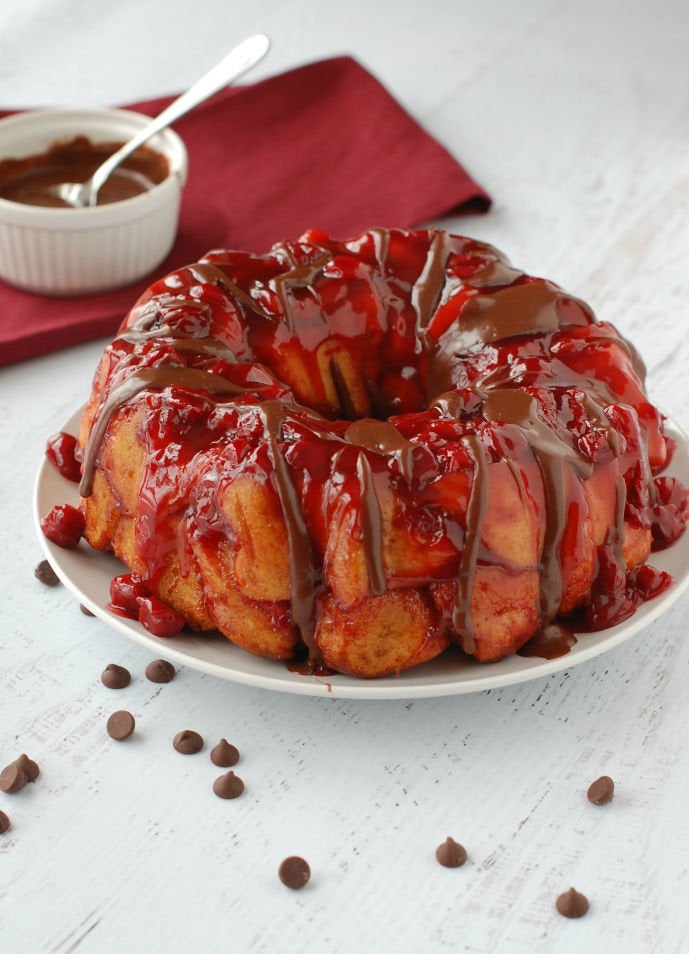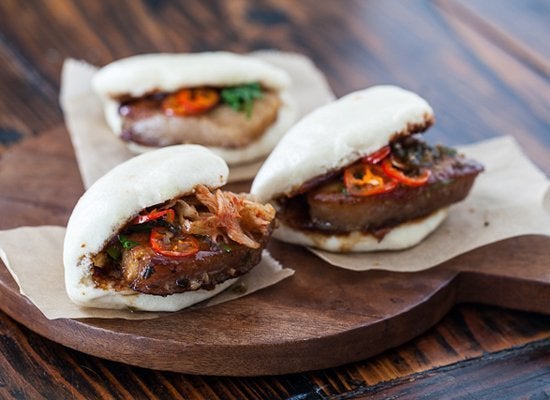 Canned Biscuit Recipes
Popular in the Community