UPDATE: 7:23 p.m. -- The Huffington Post was contacted Thursday night by Nicole Agnello, senior brand manager at Hasbro, who disputed the Wall Street Journal's original report.
The Monopoly Empire game has different game play where players buy and sell brands, rather than real estate. There are still the jail spaces on the board and the same rules involving jail as the classic Monopoly game. We know there is conflicting information out there, but the jail spaces are not being removed from Monopoly Empire game.
This unfortunate realization has prompted the game maker Hasbro to make some big changes to the classic game Monopoly, according to the Wall Street Journal.
The biggest change? No more jail, which was one feature of the game that made it simply too long for today's youth.
"Parents and children tell us they want a quick in-and-out, frictionless gaming experience," Jonathan Berkowitz, vice president of marketing at Hasbro, told the Journal. The new version, Monopoly Empire, can be played in just 30 minutes.
The revamped game sports shiny gold tokens and replaces real estate (goodbye, Boardwalk) with today's most popular brands, including McDonald's, Coca-Cola and X-Box. The classic version of the game, which still includes jail, will continue to be sold in stores, according to Gizmodo.
Of course, the length of the game wouldn't be much of a problem if players actually played by the rules. A common misconception about Monopoly is that players can choose whether or not they want to buy a property, but a closer look at the instructions reveals that if players don't buy it on the spot, the bank puts it up for auction. By these rules, the game should take just 60 to 90 minutes.
This isn't the first time Hasbro has made changes to Monopoly. In February, the company conducted a Facebook competition to help them pick a new game token.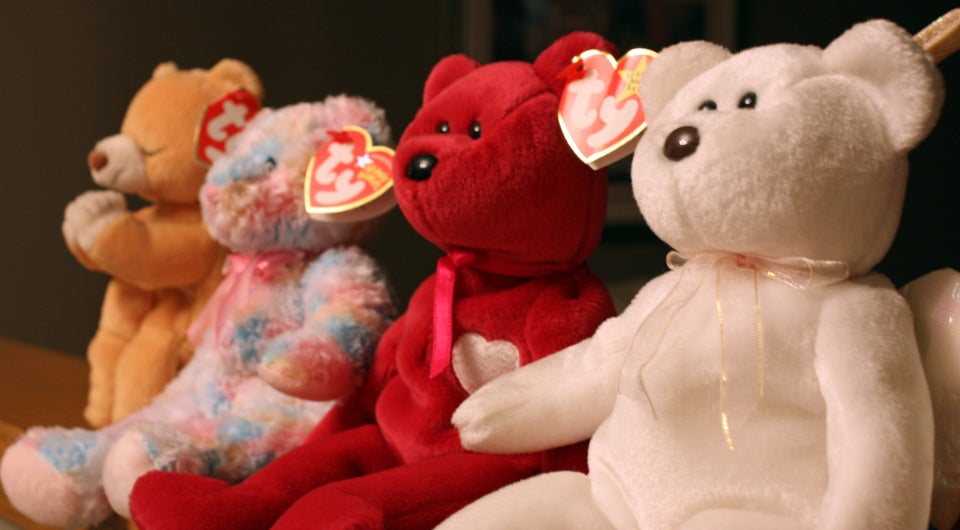 11 Super Bizarre '90s Toy Fads
Popular in the Community