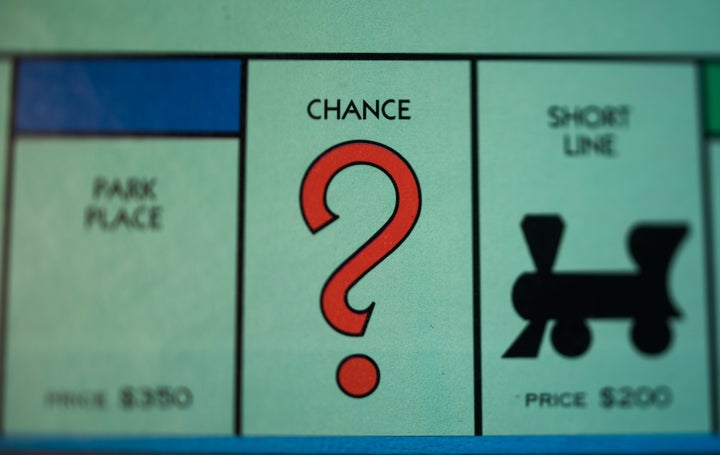 Fear not, honest Monopoly players.
Family members attempting to ruin Christmas by bending the rules or blatantly cheating during the game will now have to answer to an official board.
The folks over at Hasbro UK are setting up a dispute hotline from Dec. 24 through Dec. 26 for game enthusiasts in the United Kingdom and Ireland stuck in the midst of an argument.
Hasbro conducted a survey of 2,000 adults and found that players are widely unfamiliar with Monopoly's official rules. As a result, games regularly devolve into disputes. In fact, in a statement sent to The Huffington Post, Hasbro listed 10 common arguments that occur during playing and found that "people making up rules" is the No. 1 issue.
So the company set up the hotline to mediate issues.
"We'll have experts on hand with the official rulebooks to instantly settle any disputes, and advise on how to resolve common complaints, with each person also having the opportunity to make a donation to Childline when they call," Craig Wilkins, Marketing Director of Hasbro UK & Ireland, explained in the statement.
Hasbro expects to receive a "flood of calls" around 6 p.m. on Christmas day. If you would like to consult the dispute hotline the next time your family member refuses to acknowledge landing on your property or steals money from the bank (the two most common ways players cheat, according to Hasbro), just call 0800 689 4903.
Related
Before You Go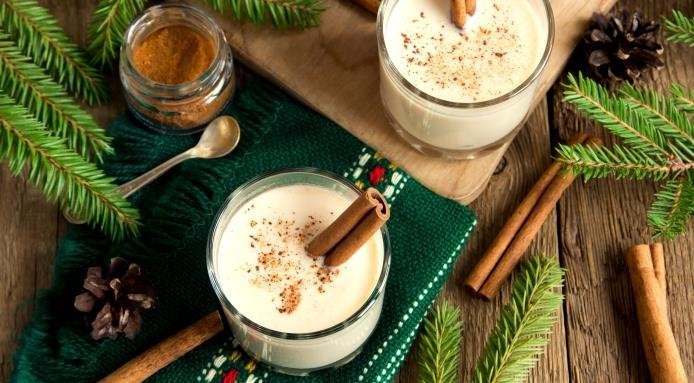 7 Holidays Drinks From Around The World
Popular in the Community