The monorail at Walt Disney World was evacuated Friday after it was forced to stop near Epcot Center.
Park visitor Jim Parker says he was standing underneath the train when a metal chunk fell from it and landed approximately 10 feet from him.
In a series of tweets, he explained what he saw:
It is still not clear what part of the monorail fell.
Passenger Leighton Shields tweeted out several videos of the experience, including of emergency vehicles arriving to the area.
Shields' monorail car became so hot that passengers removed the emergency windows, according to another tweet she posted.
Once things got moving again, passengers were taken to a station and allowed to exit, according to the Walt Disney World News Today blog.
Walt Disney World did not immediately respond to HuffPost's request for comment.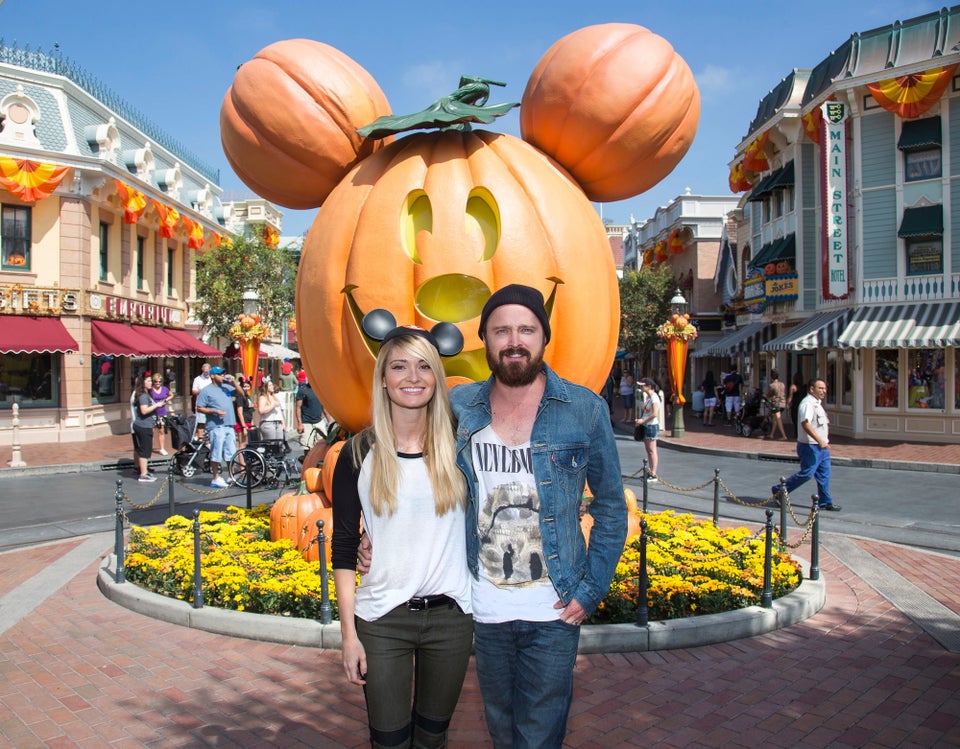 Celebrities At Disneyland
Popular in the Community