 WASHINGTON -- Former Sen. Blanche Lincoln's new lobbying group got a boost on Wednesday with the announcement that three prominent corporations, including Monsanto, have hired her shop.
Scoring Lincoln as a lobbyist is a boon for Monsanto, the world's largest seed company. Lincoln served as the chairwoman of the Senate Committee on Agriculture, Nutrition and Forestry from September 2009 to January 2011. Her former staff director on the Ag Committee, Robert Holifield, is also a partner in the new group.
Scott Kuschmider, the director of government affairs at Monsanto, confirmed to The Huffington Post on Wednesday that the company had hired the Lincoln Policy Group to lobby on agribusiness issues. A lobbying disclosure form filed with the clerk of the House of Representatives also confirms that both Lincoln and Holifield registered as lobbyists for Monsanto on Oct. 1.
The seed giant's influence on Capitol Hill has been in the news quite a bit in the past year, thanks to the so-called Monsanto Protection Act, a provision slipped into a spending bill last March that protects companies that sell genetically modified seeds from lawsuits. While the company says it supports the measure, Monsanto has objected to the nickname opponents have given the bill, arguing that plenty of other agribusiness companies support it, too. Despite efforts to revive the act as part of a later spending bill, it was pulled from recent budget negotiations.
Last month, the Lincoln Policy Group announced that it had taken on credit bureau Experian and the Interstate Natural Gas Association of America. Prior to forming the new group, Lincoln was a lobbyist for Alston & Bird, drawing big-name clients like Walmart, which she brought along with her to the new firm.
Before You Go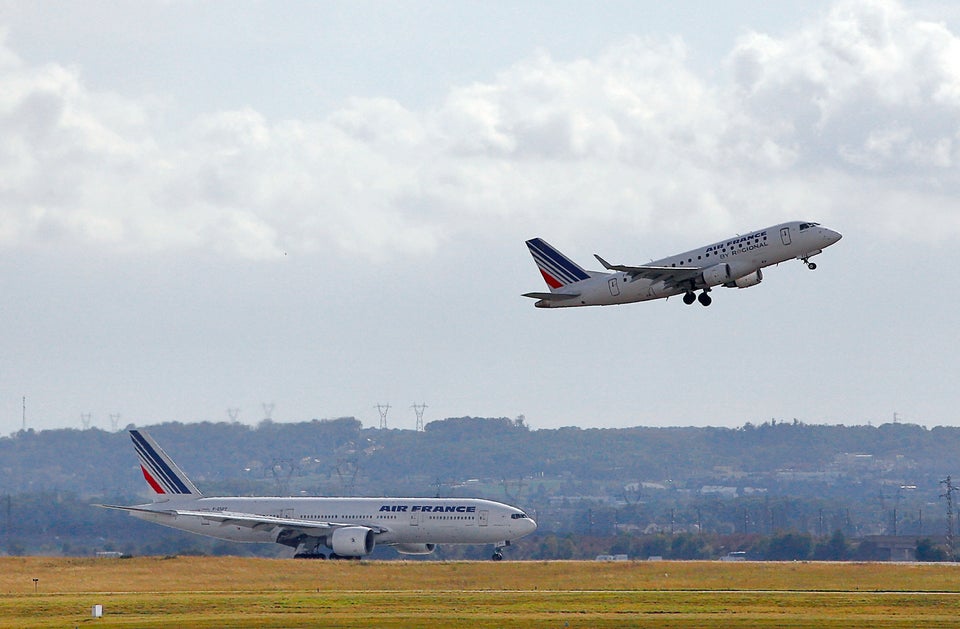 Connect The Dots On Climate Change