 Jan 18 (Reuters) - Monster Beverage Corp sought to defend itself and its energy drinks on Friday from a federal report implicating the drinks in a rise in emergency room visits that prompted renewed calls for scrutiny from U.S. lawmakers.
Late last week, a report from the Substance Abuse and Mental Health Services Administration said emergency room visits involving energy drinks doubled from 10,068 in 2007 to 20,783 in 2011. The report said consumption of energy drinks is a rising public health problem, in part because of a connection between the drinks and other risky behaviors.
For example, the report said that when energy drinks are mixed with alcohol, people are more likely to become very intoxicated because the caffeine causes alertness, which can mask the symptoms of intoxication.
Monster said on Friday that the report, from the government's Drug Abuse Warning Network, was misleading and that it did not provide enough information to determine the nature of patients' complaints, the amount of caffeine consumed or whether there was any connection between the complaints and the energy drink.
Monster also pointed out that the report compared the amount of caffeine in energy drinks with the amount of caffeine in a 5-ounce cup of coffee, when in fact, it said, most people drink more than that.
Following the report, three Democratic lawmakers sent letters this week to more than a dozen energy drink makers -- including Monster, Red Bull and PepsiCo -- asking them to provide more information about their ingredients and marketing. This is not the first time lawmakers have called for scrutiny on energy drinks.
U.S. health regulators are already investigating reports of five deaths that may be associated with Monster Energy drink.
Also on Friday, Chicago Alderman Ed Burke proposed banning large containers of energy drinks, according to the Chicago Tribune.

Support HuffPost
The Stakes Have Never Been Higher
Related
Before You Go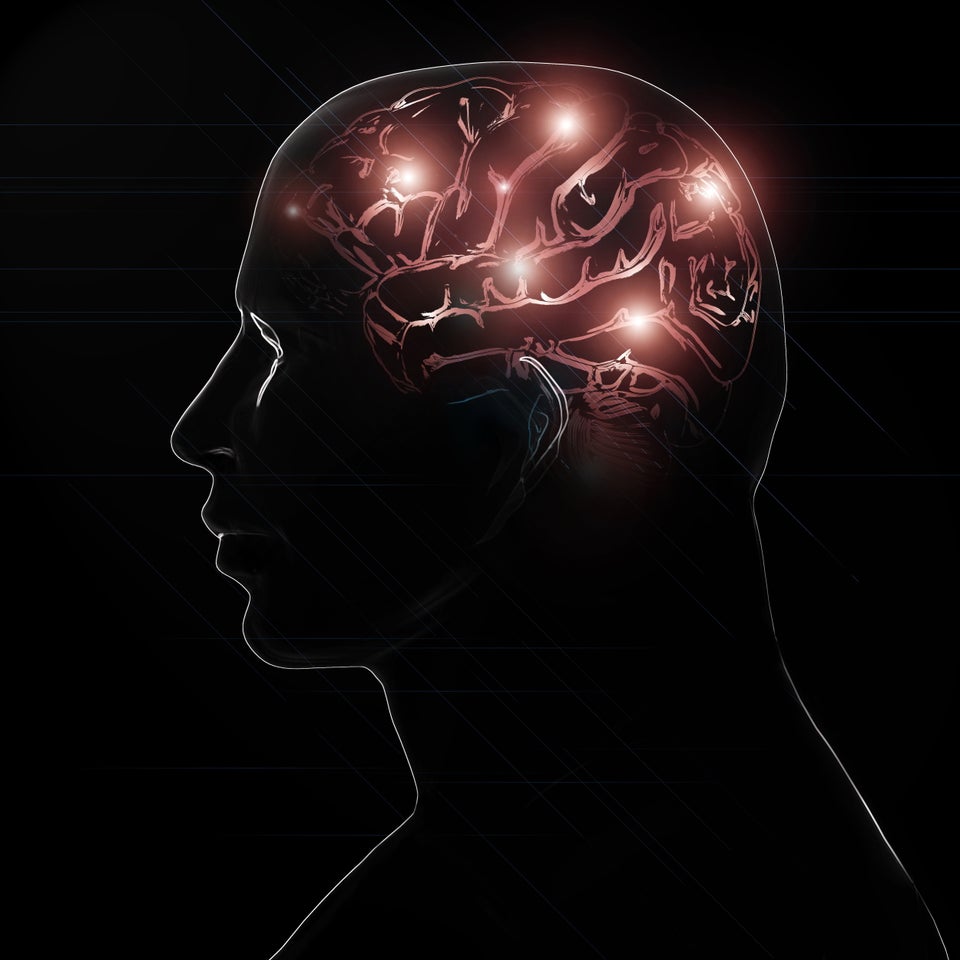 Health Risks Of Energy Drinks
Popular in the Community