For kids of the 1990s, scholastic history would not be complete without the 62 books published by horror fiction master R.L. Stine. The "Stephen King of children's literature" simultaneously delighted and terrified literate students from 1992 to 1997 with his beloved series "Goosebumps," invading everyone's nightmares with stories like "Stay Out of the Basement" and "Night of the Living Dummy."
Now, thanks to an art zine called "Monster Edition," we can relive the words of our favorite "Goosebumps" titles. Over 40 artists joined the ranks of the online community, submitting images inspired by the werewolves, worms, phantoms and mummies that occupy Stine's famous pages.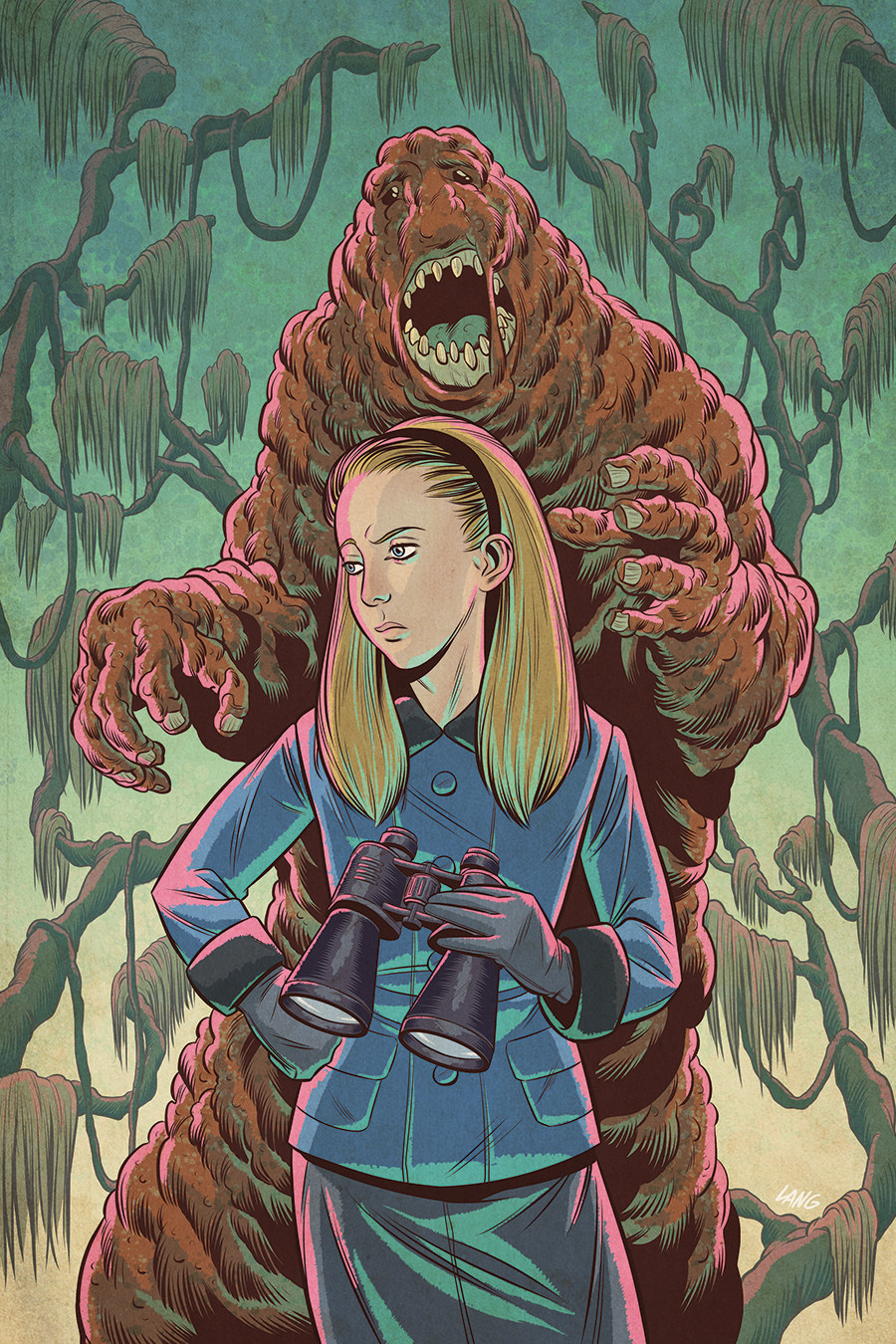 "You Can't Scare Me," John Lang
The full-color zine is available on the "Monster Edition" website, curated by Toronto-based artists Sabrina Parolin and Jennifer Ilett. "We both grew up on 'Goosebumps' and are huge fans of the books and television show," they wrote in an email to The Huffington Post. "The impact of this series obviously left a longstanding impression on us both so we decided to organize this project to create some fun art that re-imagined some of our favorite stories!"
"We also thought it would be a great opportunity to collaborate with other artists we admire who also felt a connection with this series from our childhood," they added.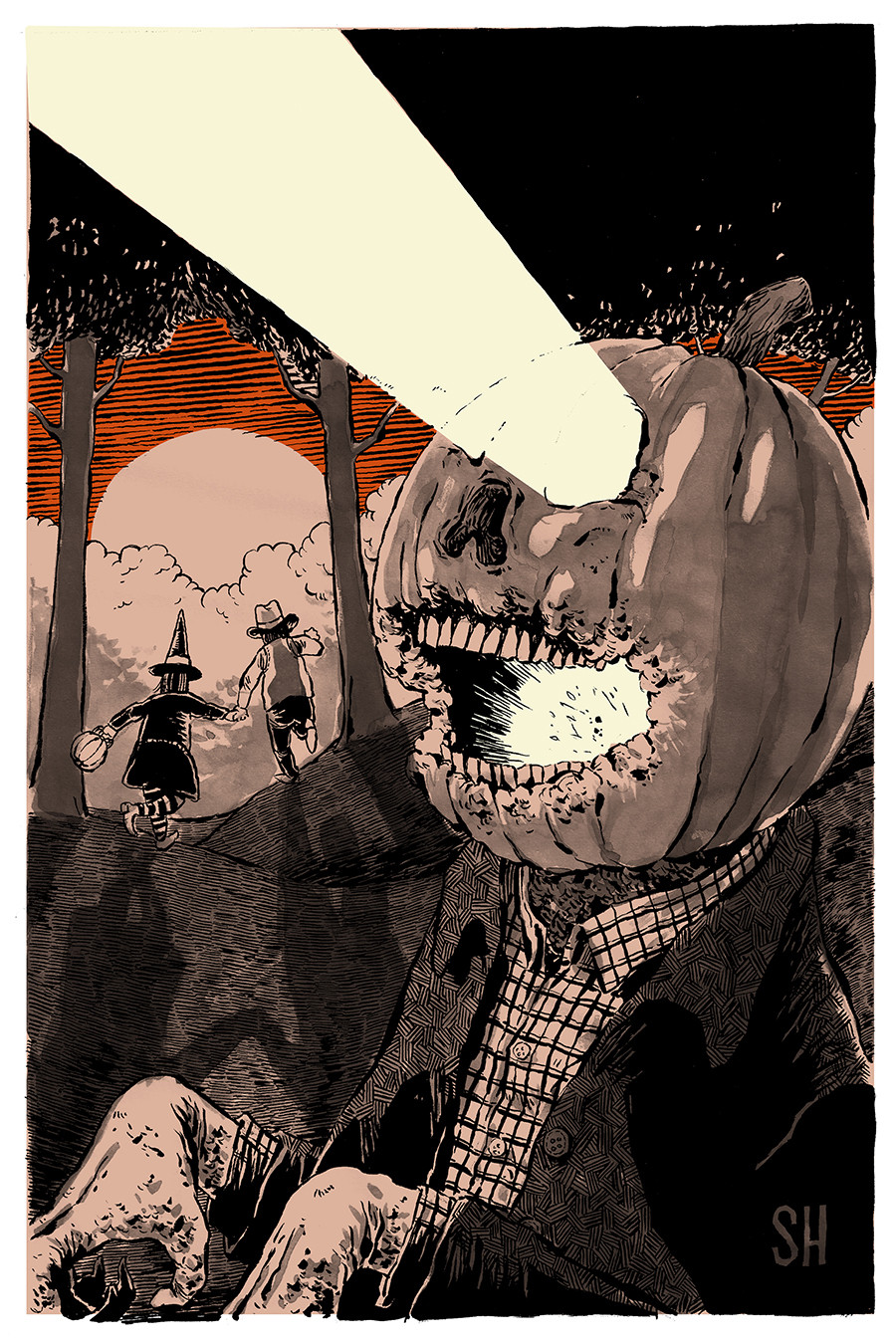 "Attack of the Jack-O-Lanterns," Sam Heimer
The 46-page treasure is chock-full of appropriately creepy -- yet ever-so-slightly comical -- illustrations that effectively capture the campy thrills of "Goosebumps." Scroll through a preview of the works here and let us know your reaction to the nostalgia overload in the comments.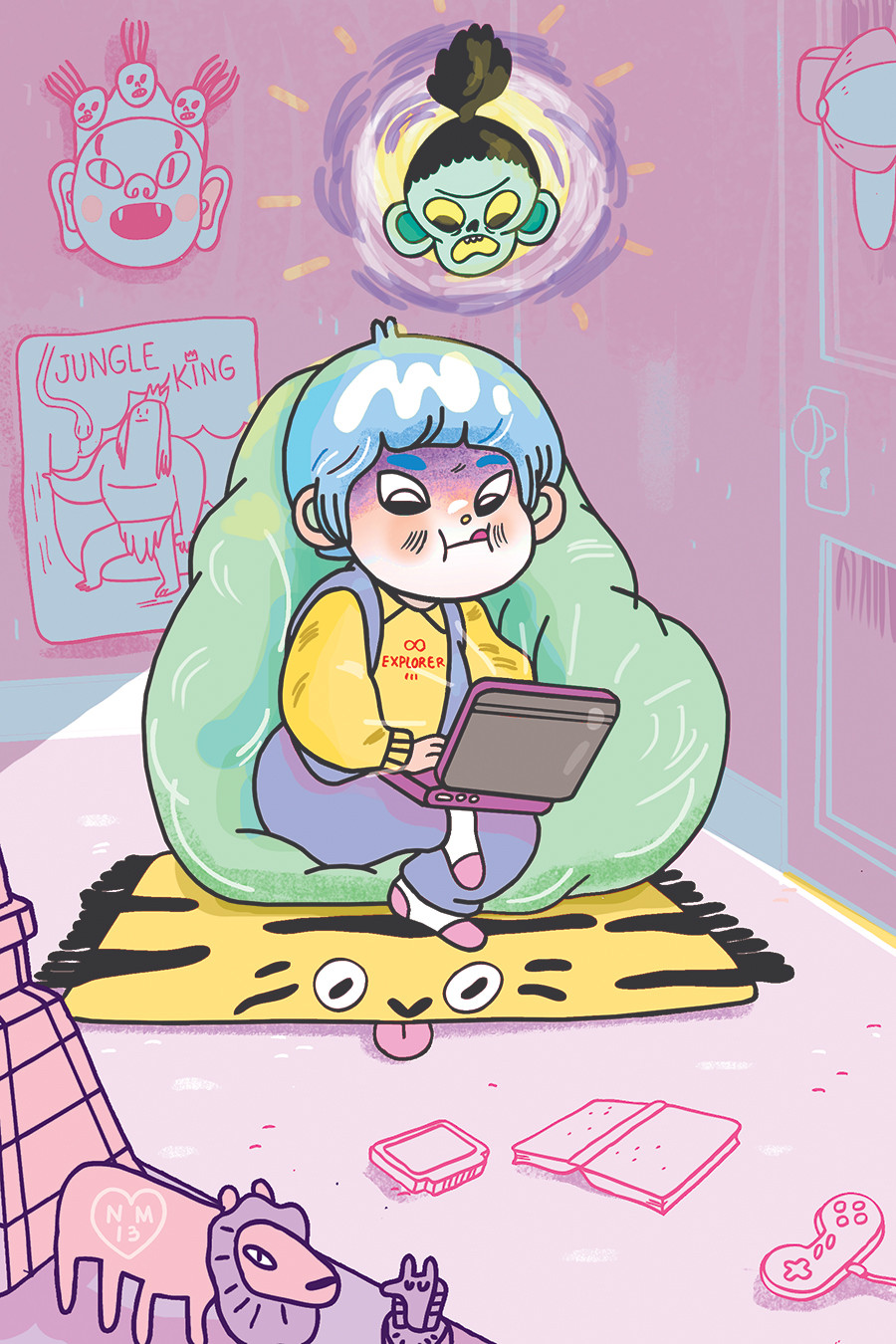 "How I Got My Shrunken Head," Natali Martinez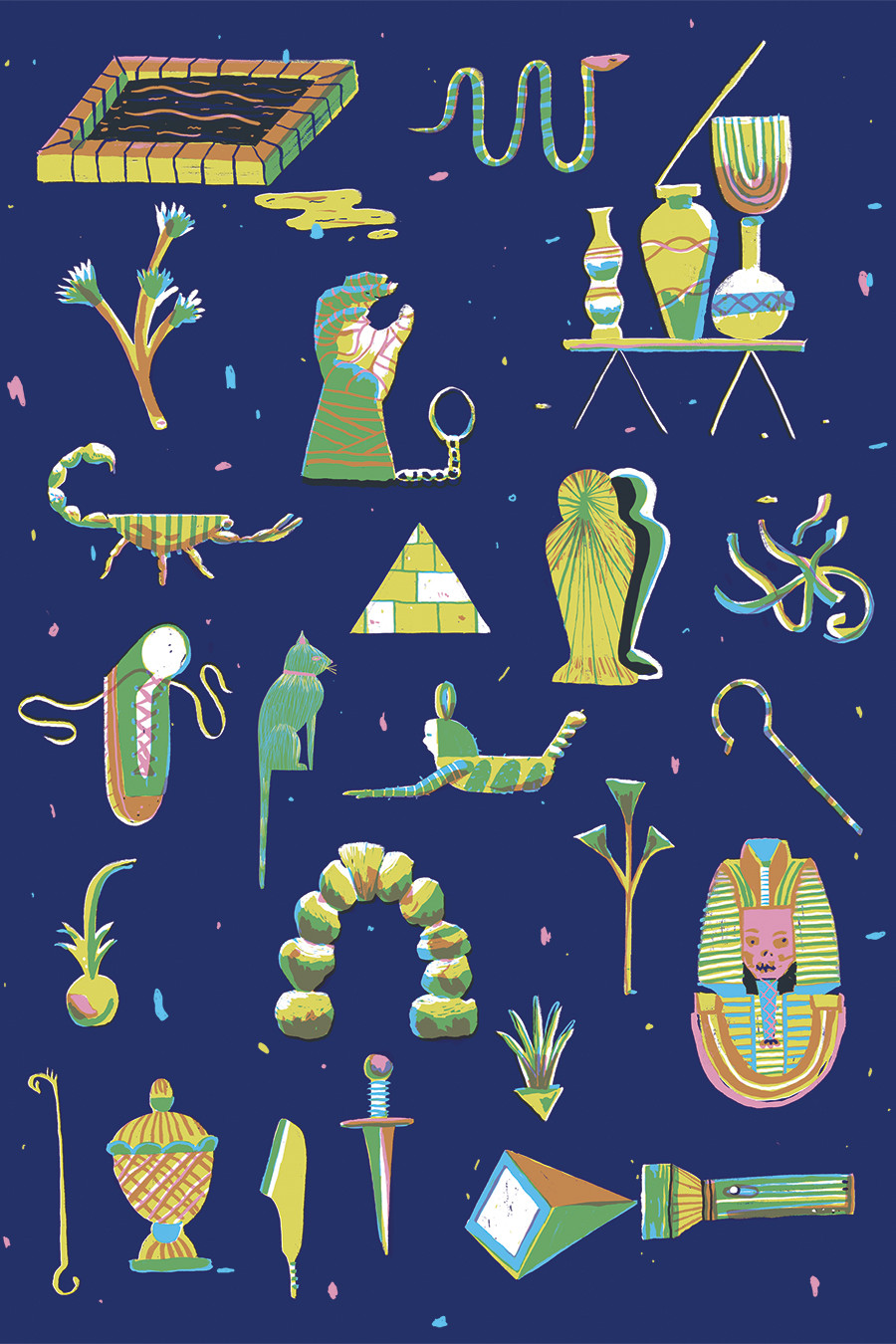 "Curse of the Mummy's Tomb," Adrian Forrow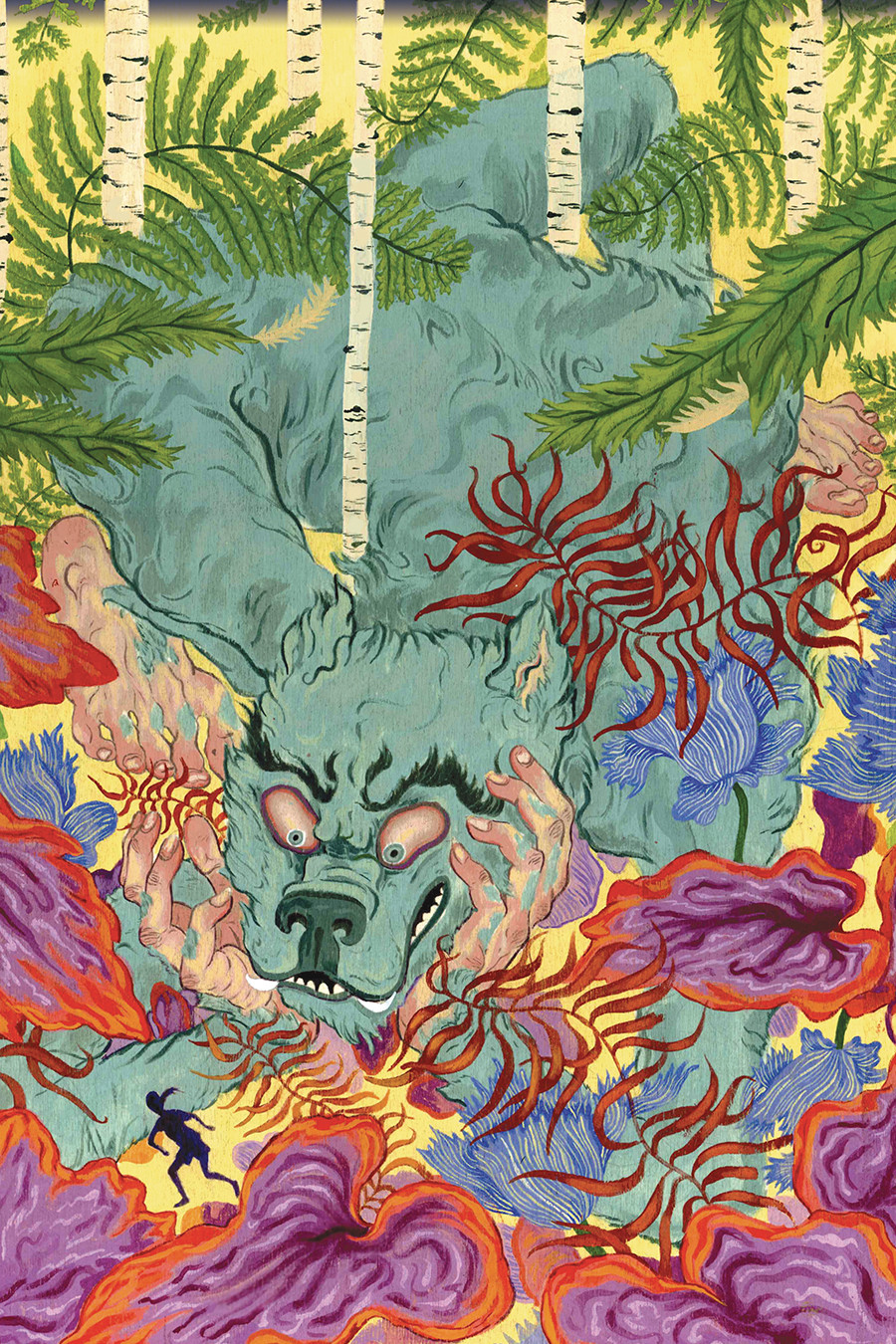 "Beast from the East," Sean Lewis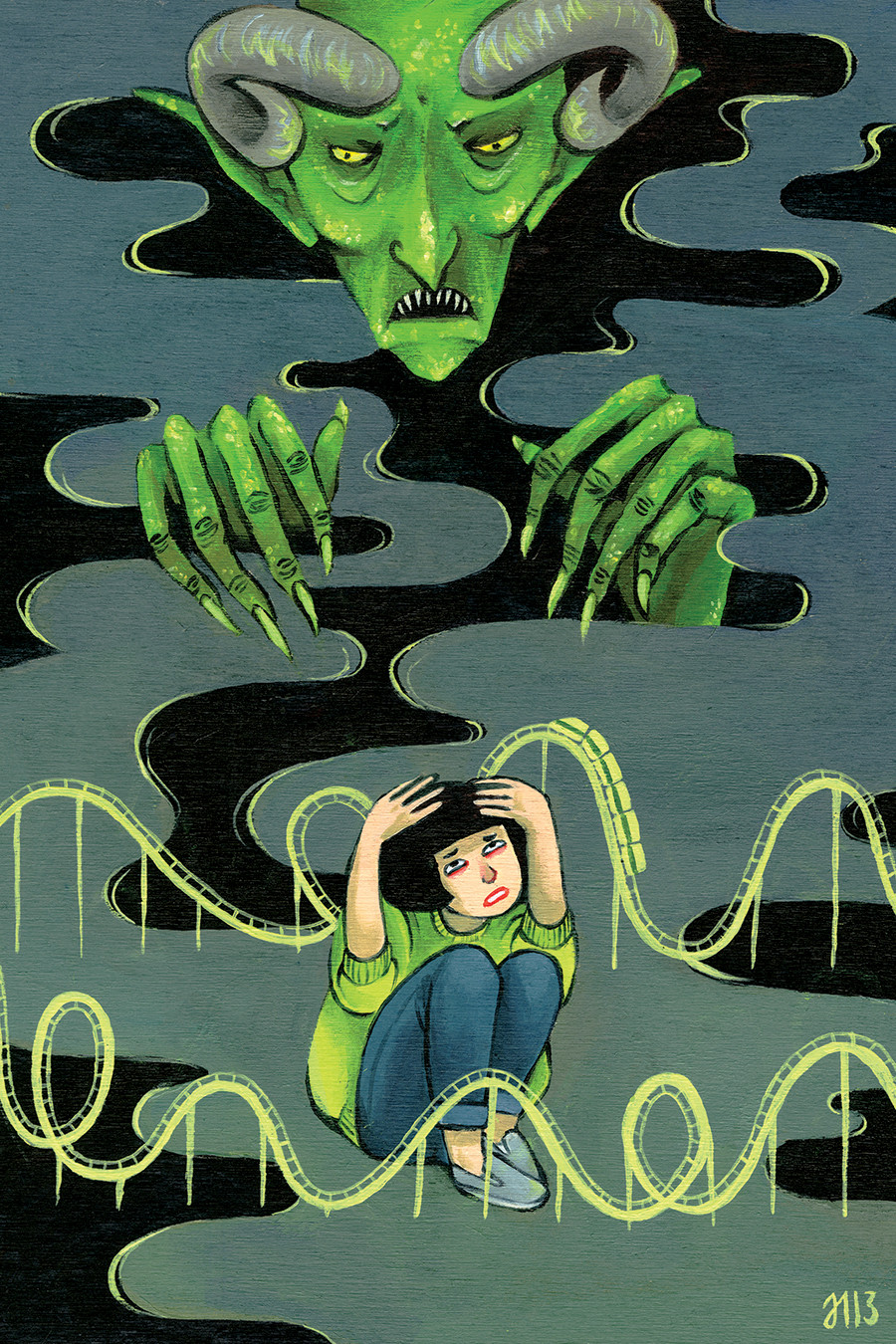 "One Day at Horrorland," Jennifer Ilett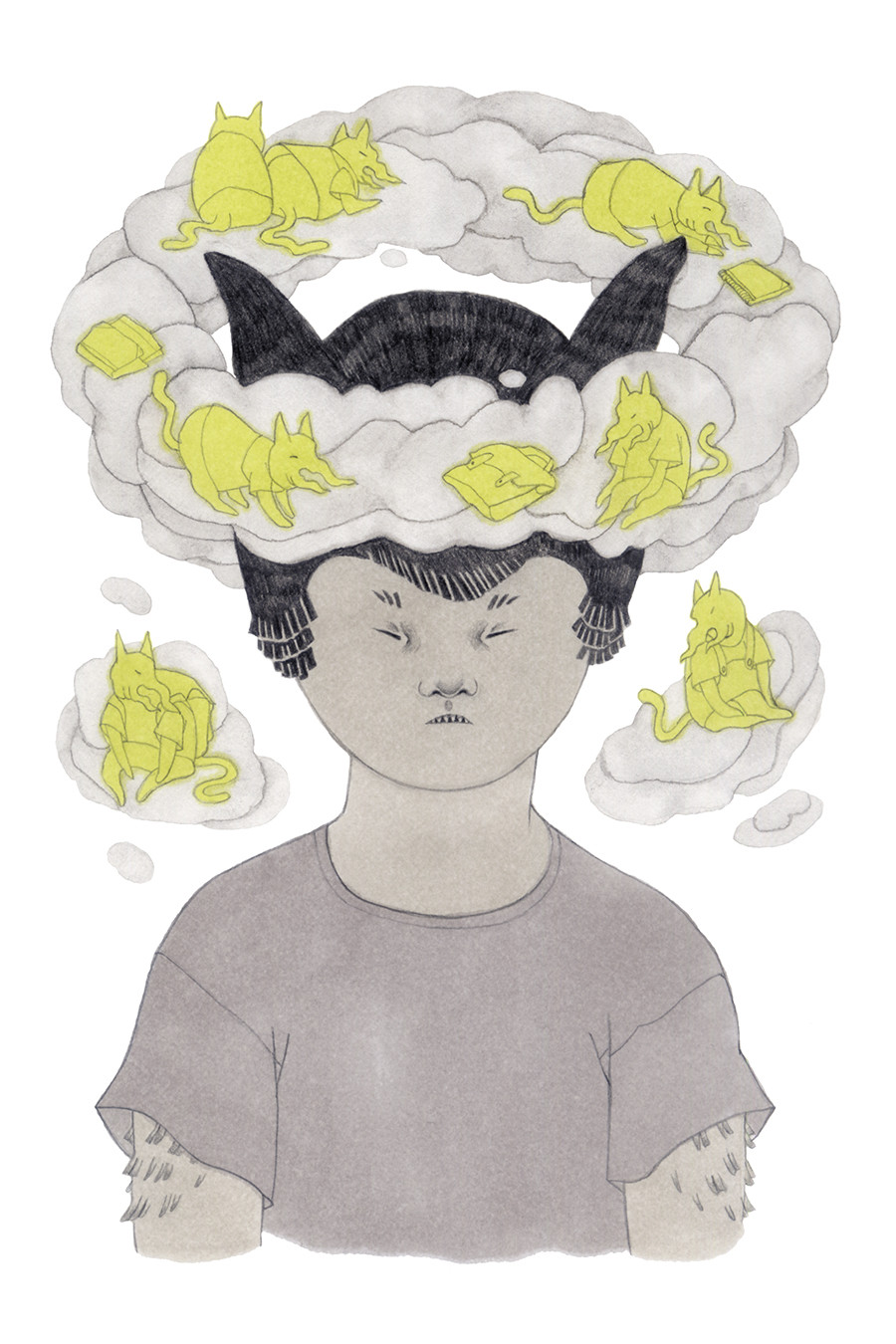 "My Hairiest Adventure," Erin Rei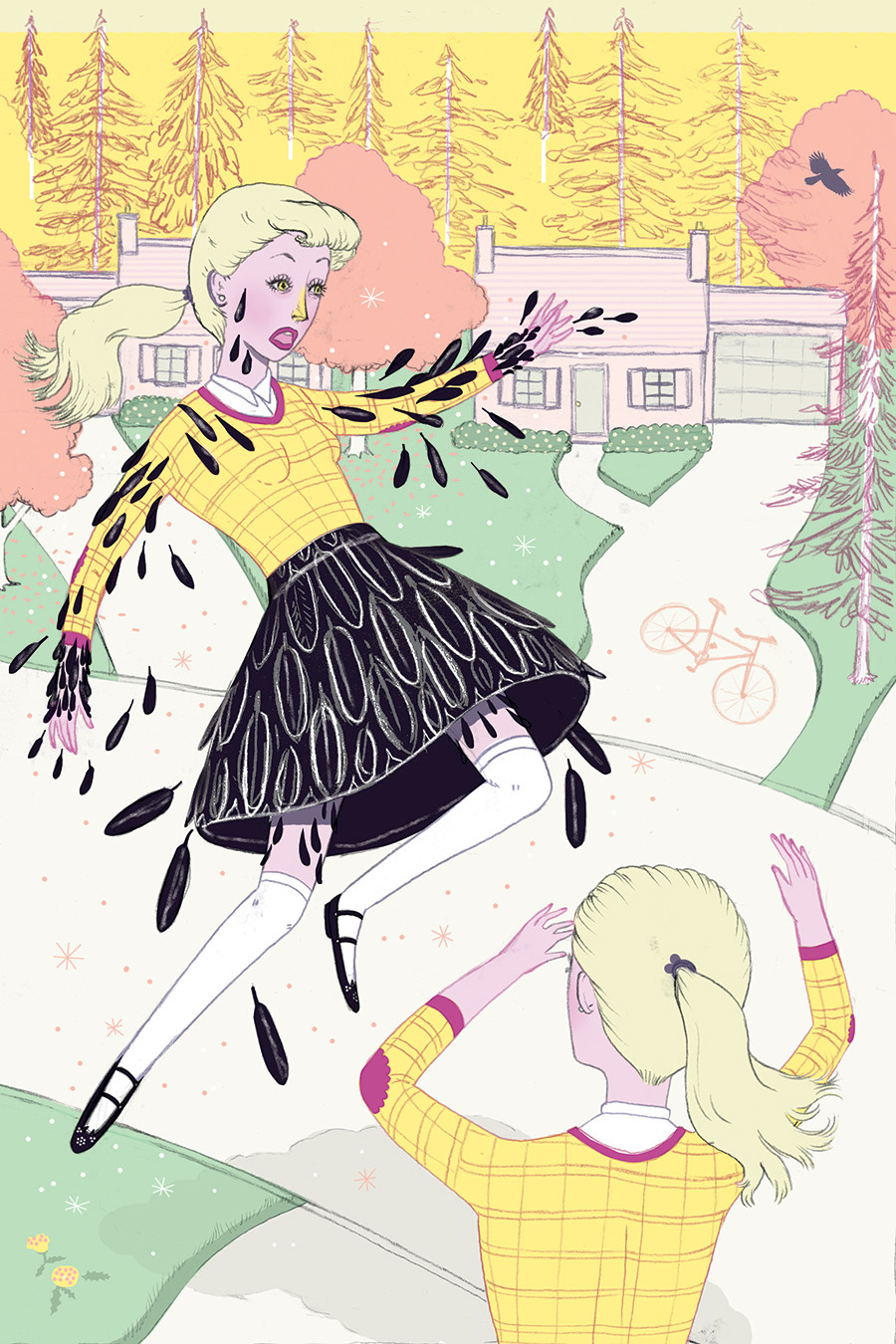 "Be Careful What You Wish For," Emily Taylor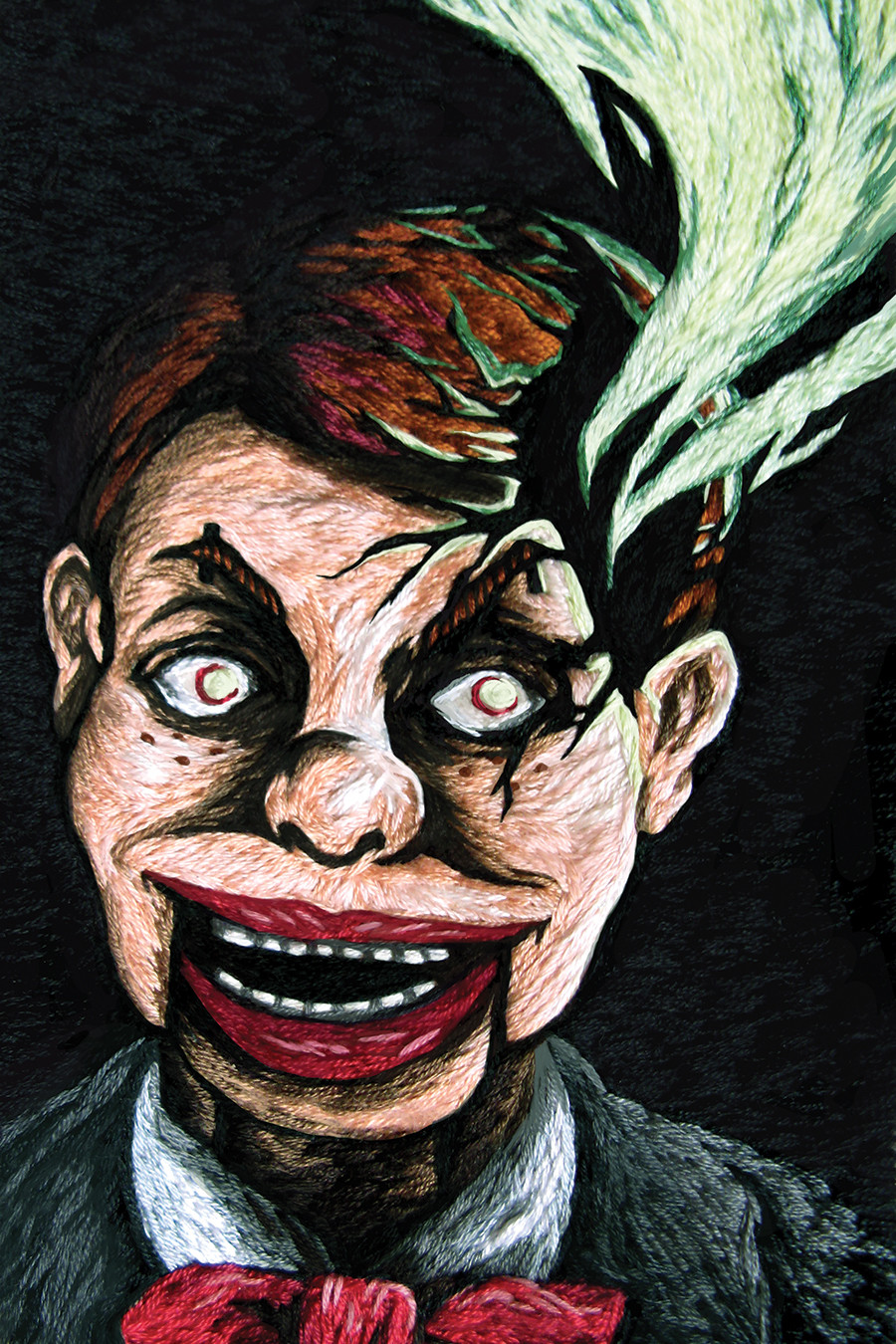 "Night of the Living Dummy," Sabrina Parolin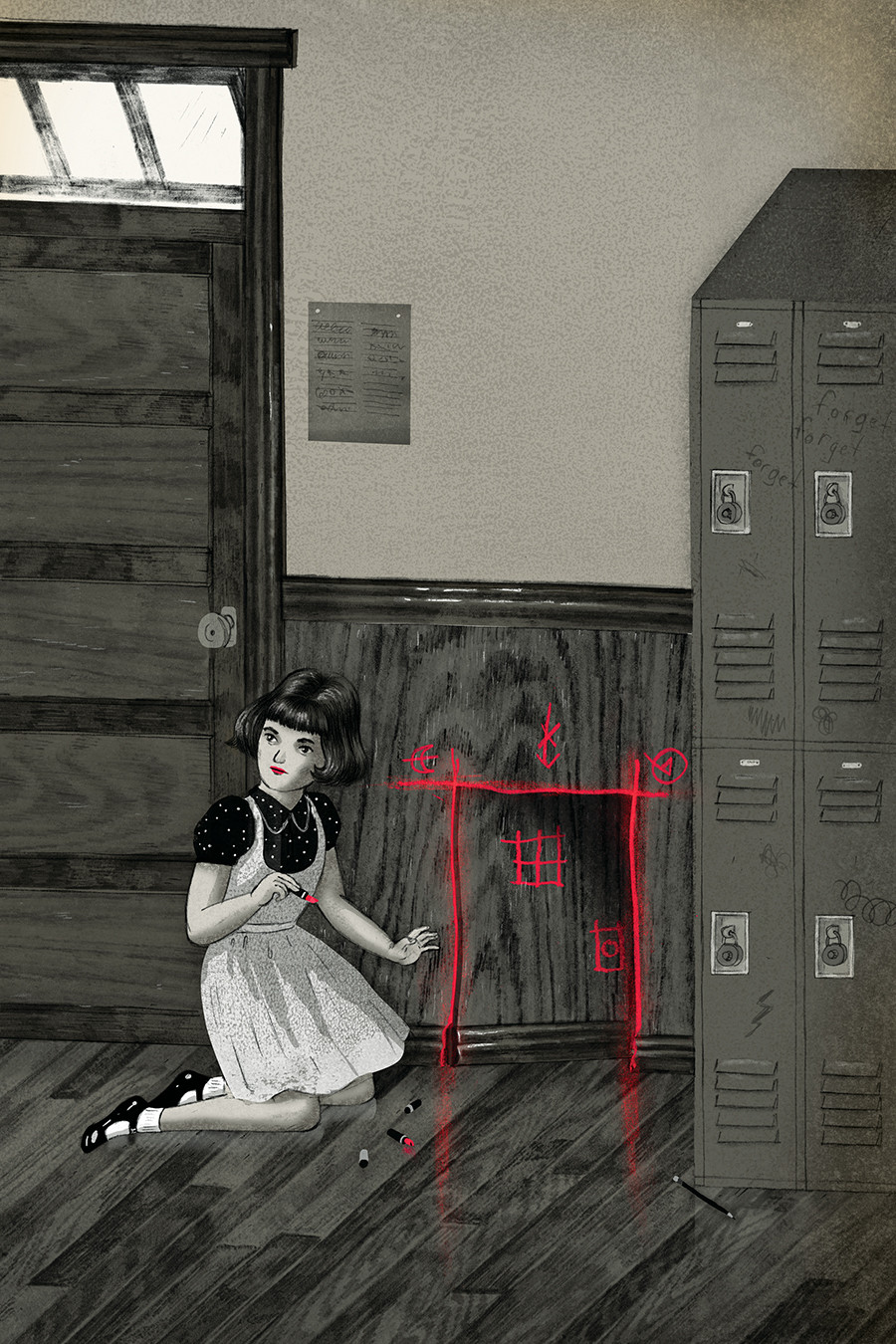 "The Haunted School," Byron Eggenschwiler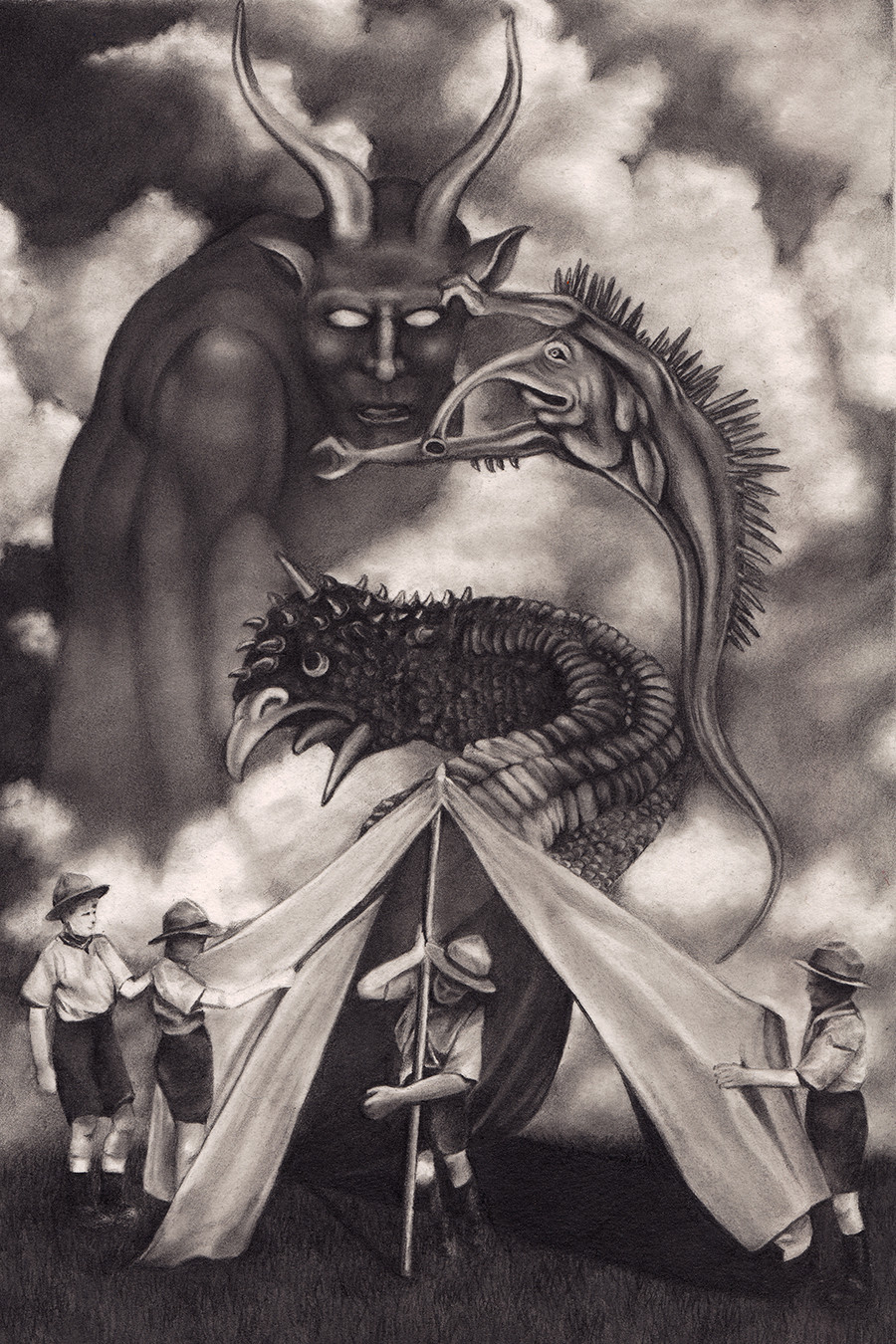 "Welcome to Camp Nightmare," Adrienne Kammerer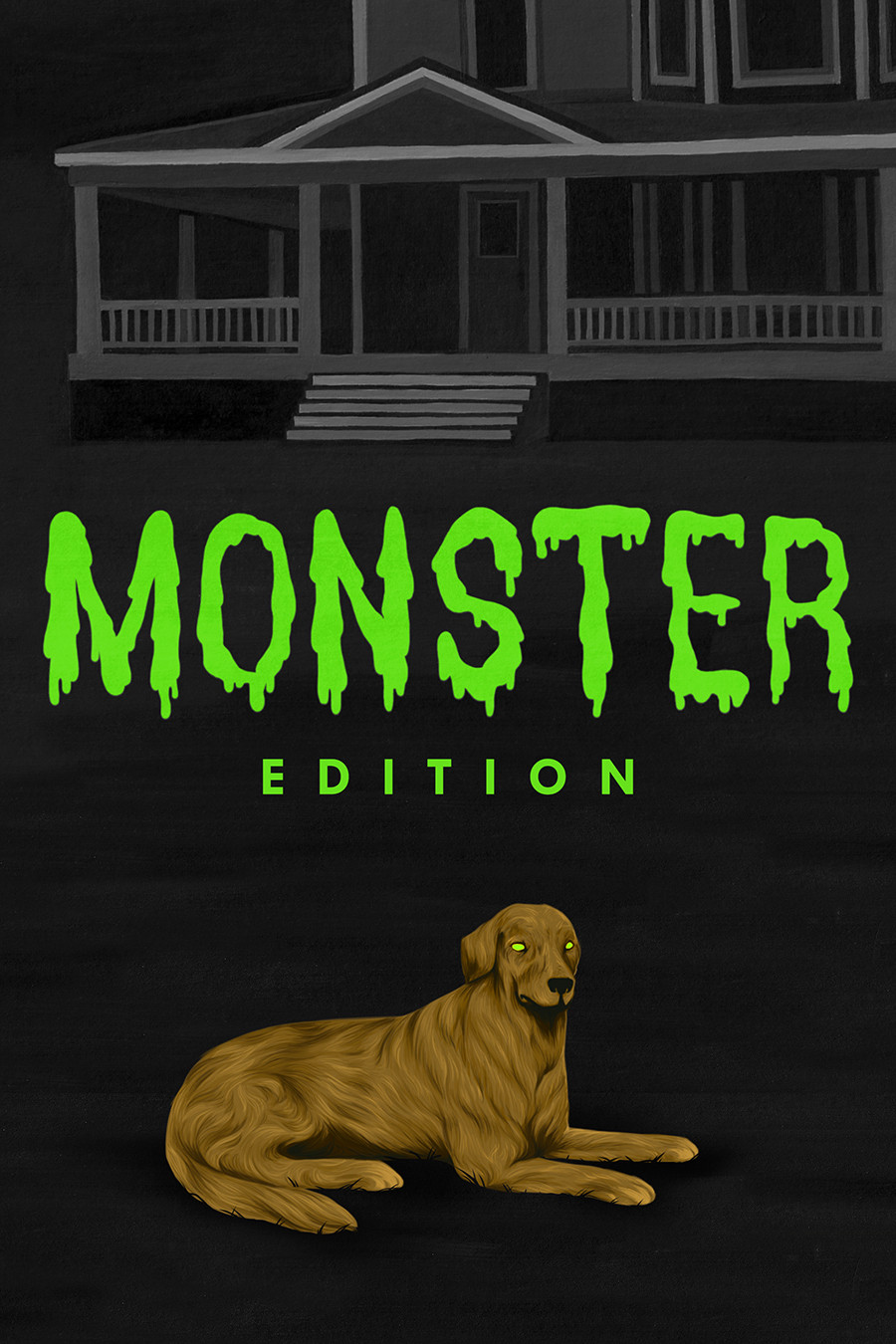 Popular in the Community